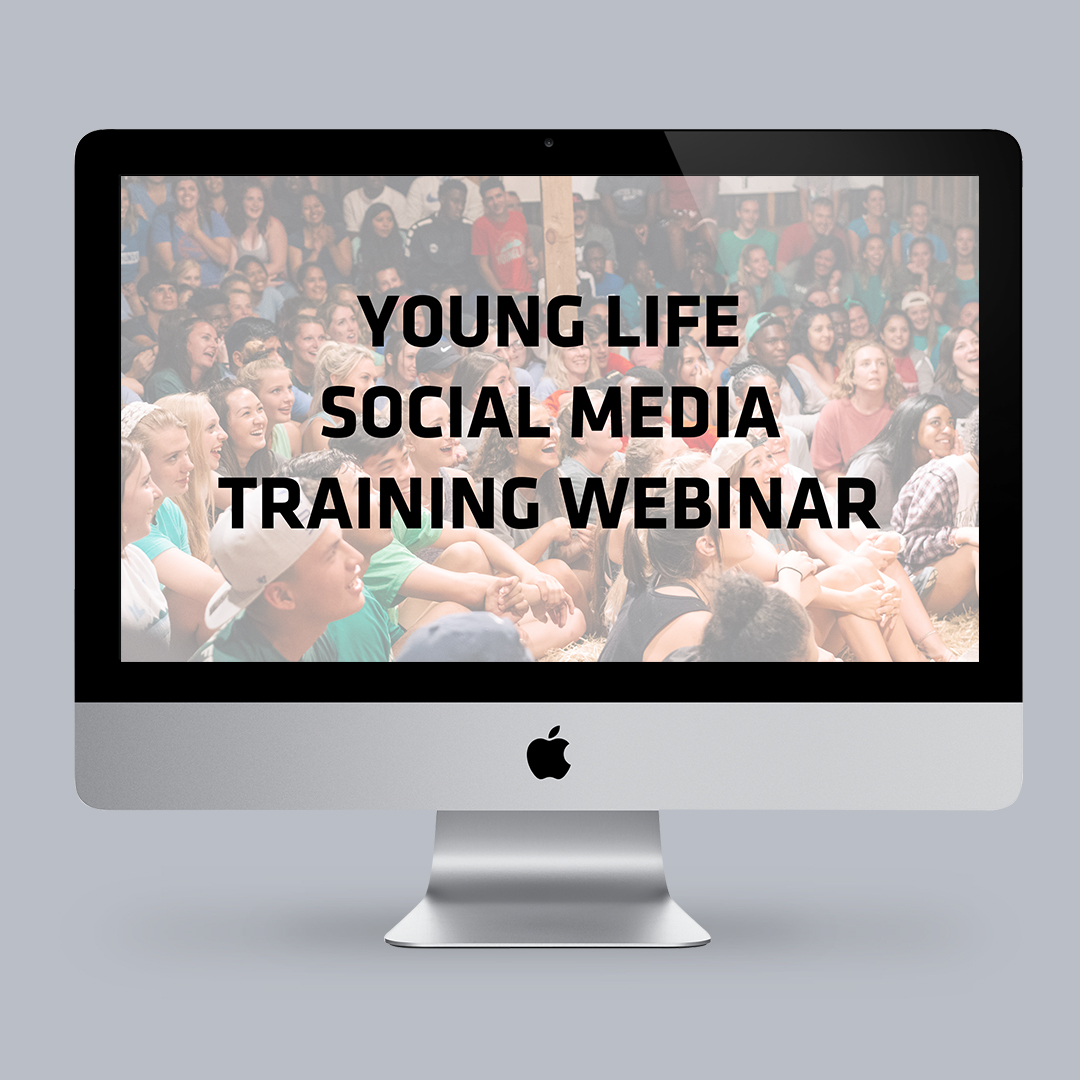 Young Life's Communications team is offering a social media training webinar at 10am MT on Tuesday, November 29th.
The online seminar will cover our role on social media as missionaries in a digital world, how we can practically be missionaries in this online realm, and examples of how different Young Life areas are already doing this on social media.
The 1-hour webinar is free and available to only the first 50 people to register. To sign up, click here.
Hosted by Alex Lewis,Young Life's Digital Marketing Specialist.