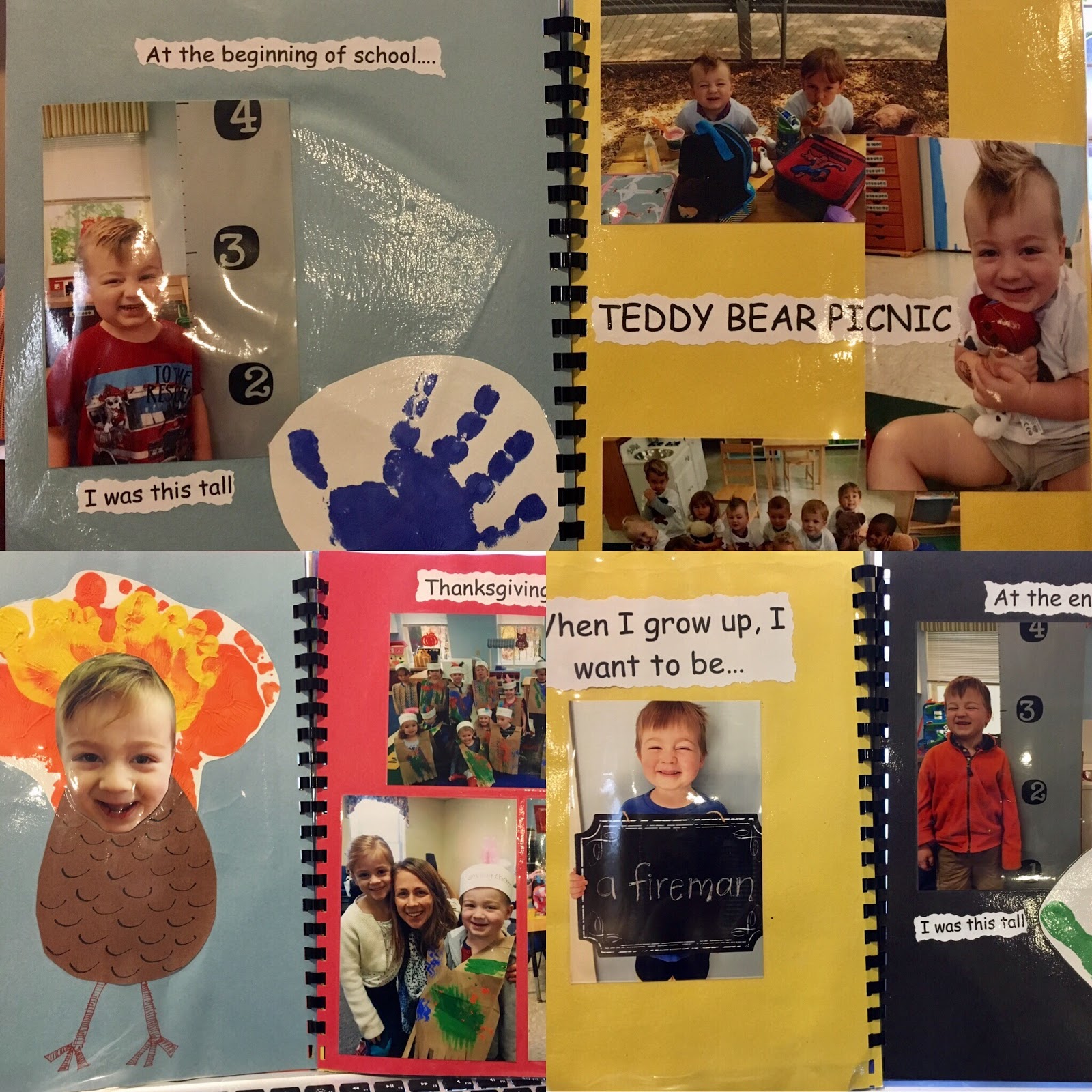 Last May, we went to an end of year picnic at our son's preschool. Sitting on each child's desk was a surprise gift for parents. The teachers had put together a scrapbook for each kid, documenting the entire school year: field trips, holidays, daddy-doughnut breakfasts, and even fireman visits. Our 4-year-old, Hutch, loved getting to show us the pictures and remember the highlights.
At the time I was given Hutch's book, I remember thinking I'd love to do something similar for my Campaigners group. These days most pictures never make it to print and just stay in the digital cloud. A printed picture is much like a hand-written note, far more memorable than an email or text message.
What if you started now secretly collecting great pics of your Campaigners group? Pics of them cheerleading at the Powder-Puff game, singing arm-in-arm at club, on the Giant Swing at fall camp, all snazzed up for homecoming. You could collect them all digitally in an album on your Photos app. Then, come May, you could get enough pics printed to make your own scrapbooks for each person in your group.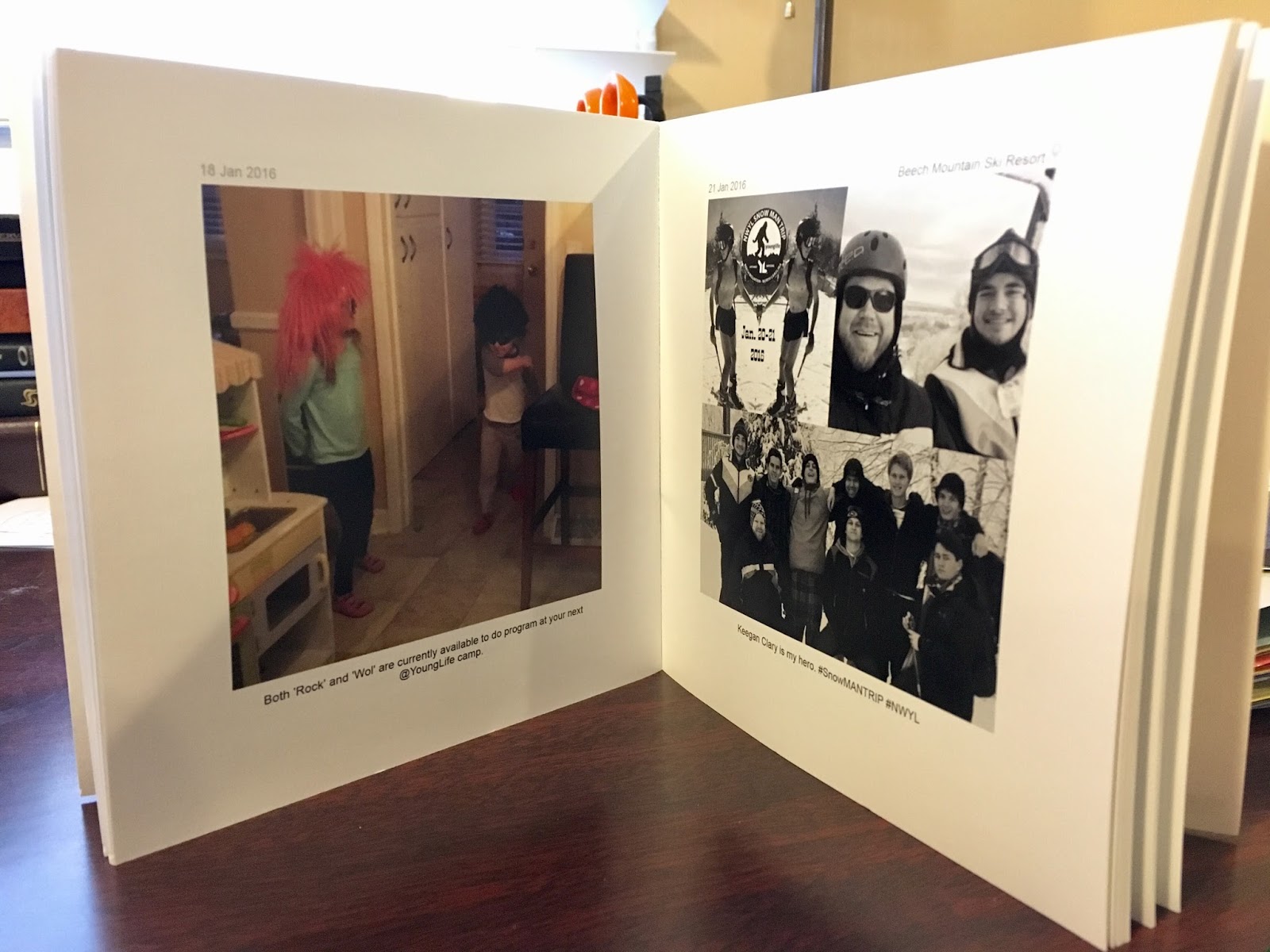 Chatbooks.com
There are tons of sites online where you can make custom photo books. I like Mixbook. I've also used Walmart.comwhere you can make a 24-page custom mini book for less than $5. I've also used Chatbooks.com, which simply turns your Instagram feed into a book of 50 pics for $8. You can select which pics you want it to include.
Start planning now and you could have some thoughtful and affordable graduation gifts to give. Next summer will be here before we know it!