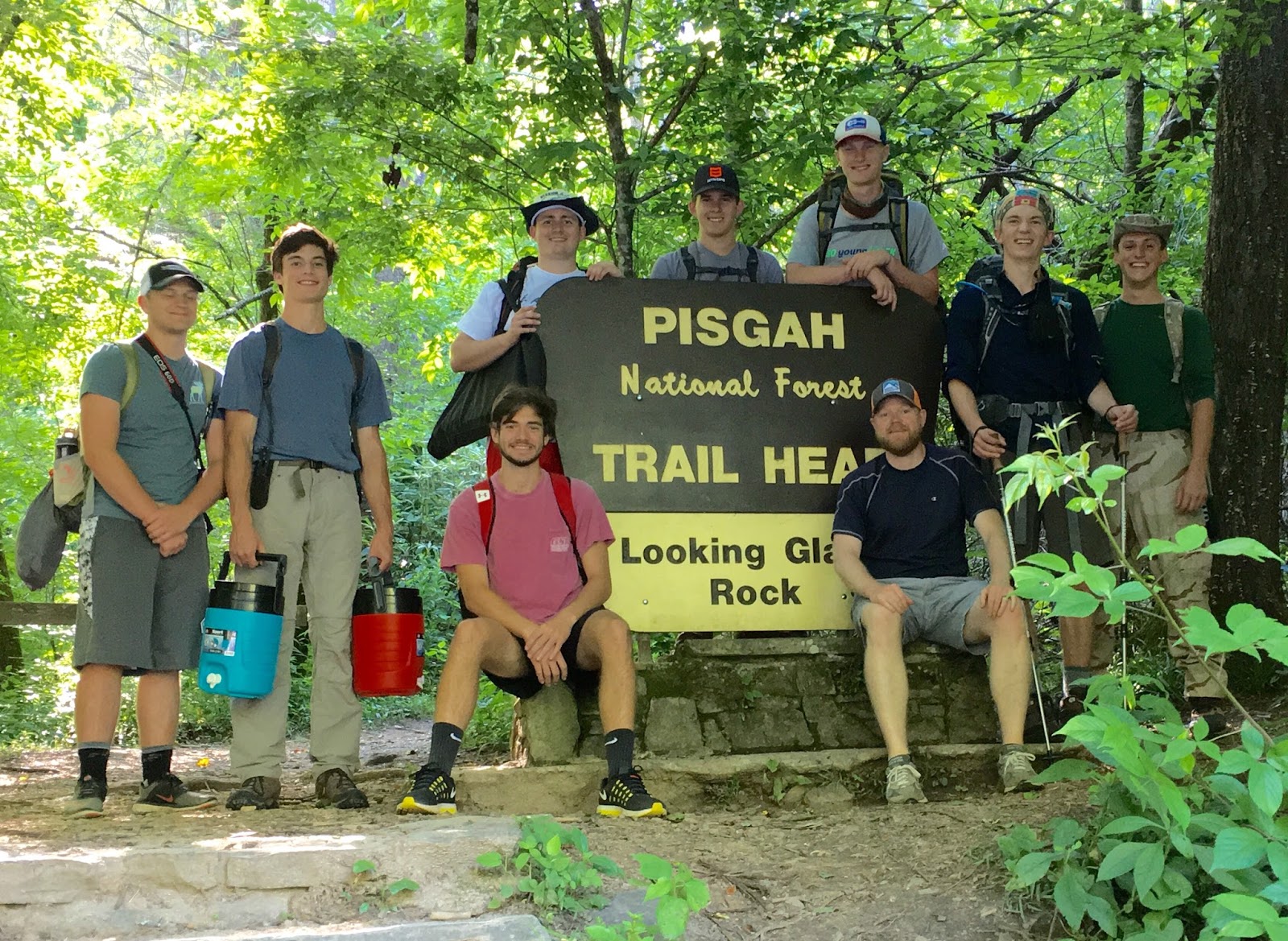 I just returned from an incredible backpacking trip with my Campaigners group in the North Carolina mountains. Since I'm playing catch-up on the rest of life, I'm putting the blog on hold for a week and we'll be back next Monday, June 20th.
It was awesome to stop by Carolina Point at the end of our trip and see Capernaum camp in action. So thankful for Suzanne Williams, Tom Combes, Andy Davenport and all the assigned team, property staff, interns, summer staff, work crew, leaders and buddies. The presence of the Lord was evident all over camp and on every whipped-cream covered face!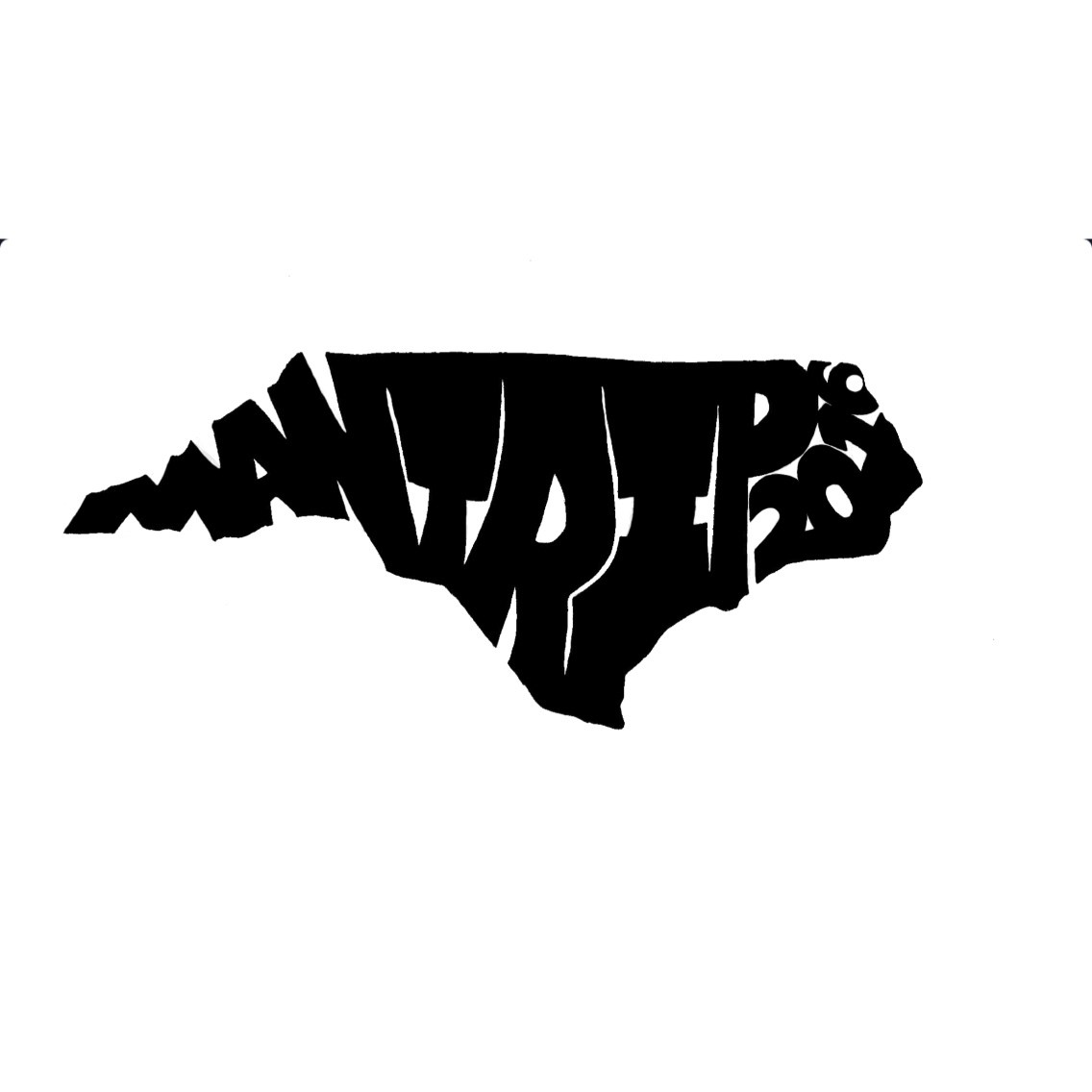 If you're a leader in the southeastern part of the US, I'm putting together a guide for a Young Life adventure trip in the Pisgah National Forest area of North Carolina. There are so many amazing trails, waterfalls and mountains around that area. I just finished leading my 13th trip through that part of the state and hope to have details ready to share in a couple weeks so you can enjoy some of the same hidden treasures in God's great playground.
-Drew Hill