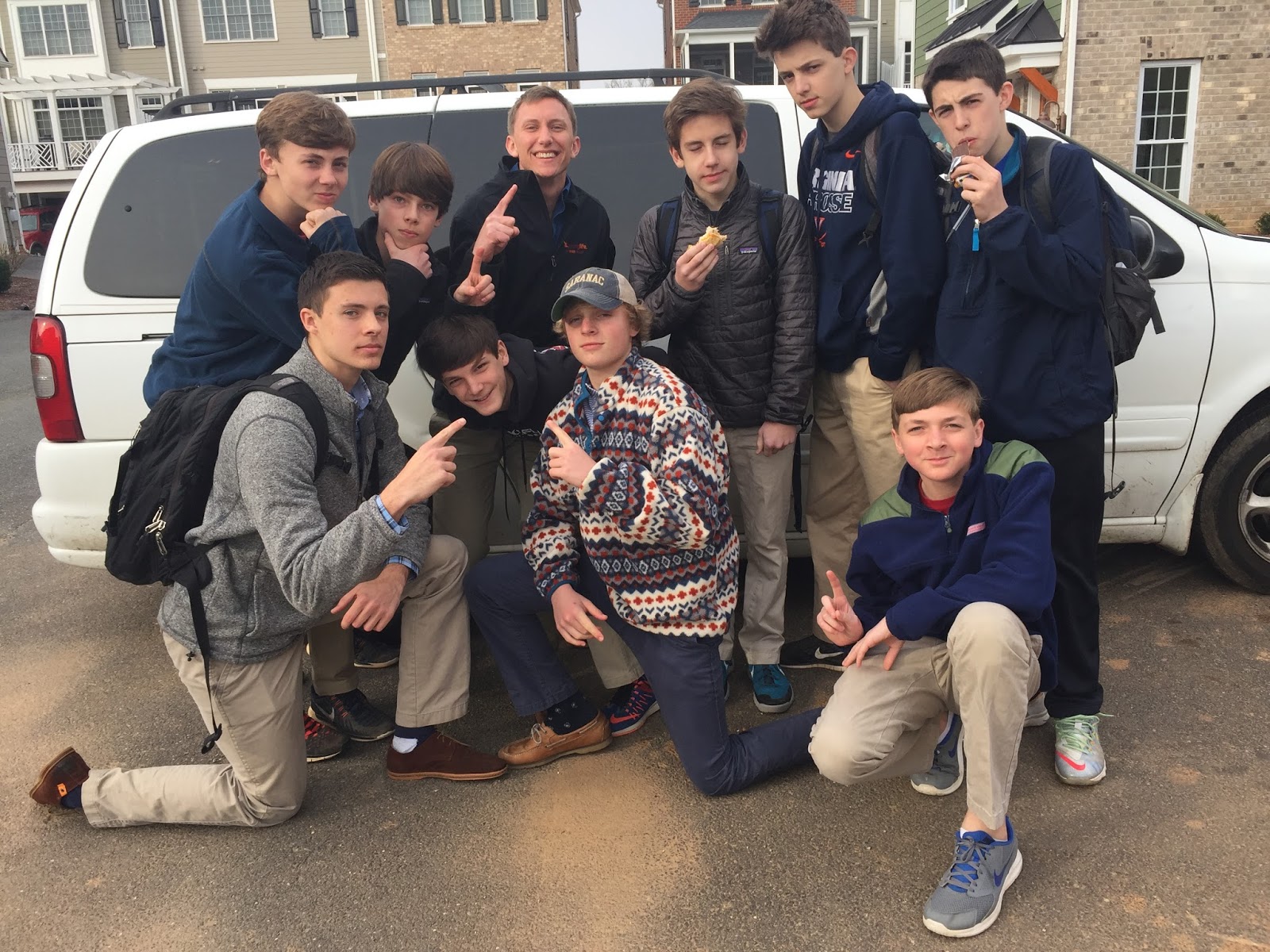 Written by Joe Nelson, WyldLife staff in Charlottesville, VA.
Every WyldLife leader needs a minivan. You can store a lot in a minivan.
The trunk of my minivan stores various pieces of sports equipment for contact work and plenty of club supplies.
The back seats store leftover fast food, spilled soda, and forgotten Spanish textbooks from adventures with WyldLifers.
The van ceiling stores the residual ash marks from a firework that a middle school boy lit off in my car (true story).
But best of all, my passenger seat stores memories of life-changing conversations with kids. Kids have laughed in that seat. Kids have cried in that seat. Kids have accepted Christ in that seat.
While I am not actually suggesting that every WyldLife leader own a minivan, I am suggesting that we shift our attitudes on driving kids. My hope is that we would look at the fact that middle school kids can't drive as an opportunity, not an obstacle. So much of Jesus' ministry and so many of His significant conversations with the disciples were done on the road, on the way somewhere.
Time in the car is not throw-away time or simply the means to get somewhere –it can be one of the most effective tools that we can use to share life and the Gospel with our middle school friends. Here are some practical tips for your own transportation ministry!
Music
I rarely let kids be in charge of the music. When I do, I make sure that I am in charge of both the appropriateness of the songs and the volume. I tell kids that they have a "three strike rule" when playing music in my car. If I hear three things that I don't like in any given song, they lose music privileges. Loud sing-alongs are great, but not all the time.
Route
Be intentional with your route when taking kids home or picking kids up. If you want one-on-one time with a kid, either pick them up first or drop them off last. Sometimes that will mean extra driving time, but it is worth it.
Safety
Do not compromise safety for the sake of fun. Pay attention to the road, drive the speed limit, and make sure that kids are ALL wearing seatbelts.
Let kids text for you
Often when driving WyldLifers, there are other logistical moving pieces that you need to attend to on your phone. Hand your phone to the kid in the passenger seat and ask him or her to text what you need to say. This communicates two things to a middle school kid – you trust them and you have nothing to hide. Kids are terrified to give their phones to someone else. They don't want them to look at their texts, pictures, etc. It seems silly, but kids will notice a Christ-like integrity about you if you trust them with your phone.
Got more transportation suggestions? Email us here.