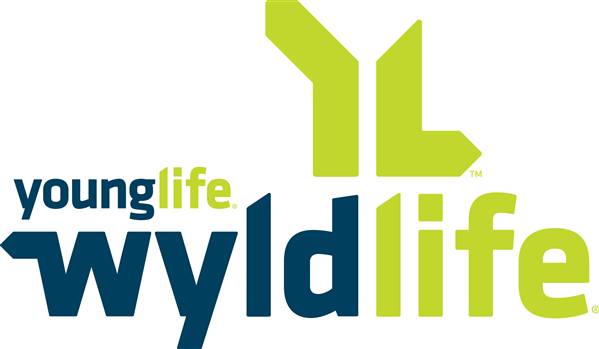 Guest post written by Julie Clapp, WyldLife Coordinator – Southern Division.
Our regional director was cheering on his son at a middle school soccer game last year when he noticed a teacher cheering in the stands with him. He had heard that this long-time teacher had recently started teaching middle school again.
The teacher had been a well-liked and effective upper school teacher for several years, so Nick asked why he chose to return to the middle school classroom. His answer was simple, "These are the 1,000 days of significance." This teacher believes that a child's sixth, seventh and eighth grade years are the most formative in his life, and he wanted to be a part of those days.
So thank you to those of you who serve as WyldLife leaders. You are investing in kids during these crucial 1,000 days. It's not an easy task God has called you to, but it is one that will have a significant and eternal impact in the lives of kids.
Thank you for being a chauffeur for kids who can't drive.
Thank you for showing kids that they are worth the time you spend with them.
Thank you for cheering kids on as they learn to play football, volleyball and basketball.
Thank you for being steadfast when they love you one minute and ignore you the next.
Thank you for having another conversation about One Direction.
Thank you for leading 10-minute Campaigners lessons.
Thank you for getting to know parents so they'll trust you with their kids.
Thank you for saying "hello" to kids who nobody else notices in the lunchroom.
Thank you for being patient during the inevitable drama that comes with a WyldLife slumber party or weekend camp.
Thank you for taking the consequences during club games so kids don't have to be embarrassed.
Thank you for praying for kids.
Thank you for spending your own money when kids don't understand tax and tips at restaurants.
Thank you for learning kids' names when others forget them.
Thank you for spending your vacation days at WyldLife camp.
Thank you for consuming more than your fair share of Red Bull to match the energy level of your kids.
Thank you for being there when their feelings get hurt.
Thank you for listening to tangent after tangent after tangent after tangent…
Thank you for allowing Christ's love to compel you to chase middle school kids.
Thank you for obeying God's call to invest in these 1,000 days of significance.