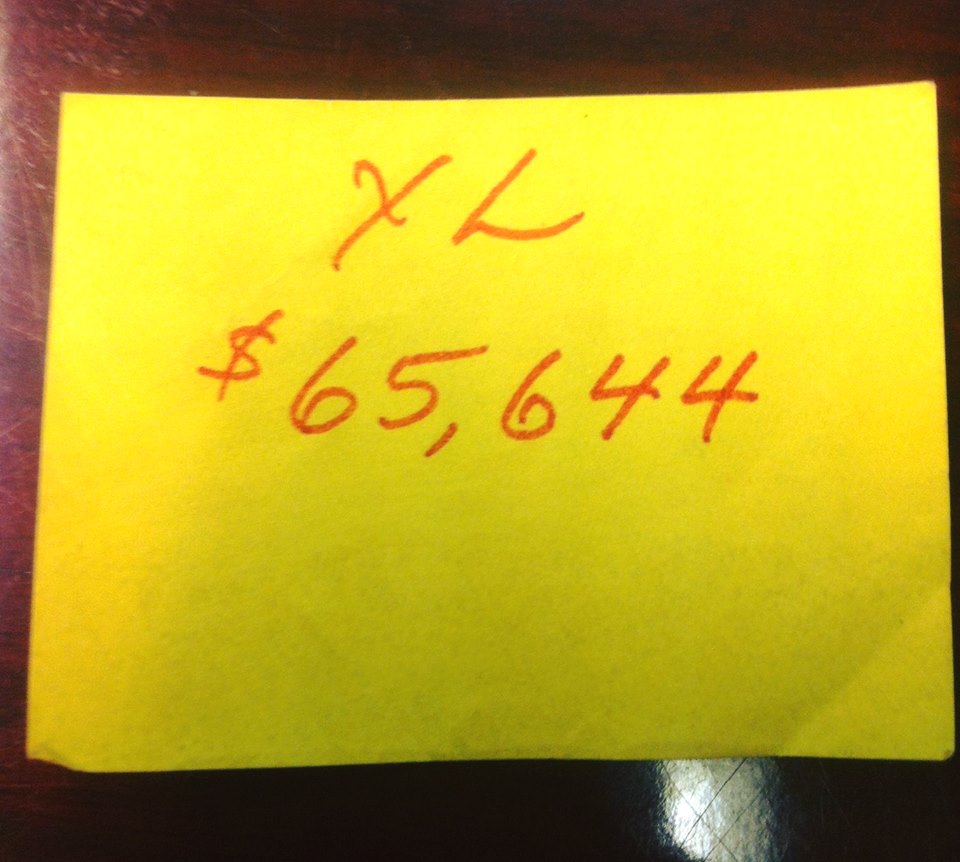 It's fun to be able to share such reminders of God's provision. May the story below from Chris Trevathan be an encouragement to you!


In September I was at lunch with a man who asked how fundraising was going for Allen Area Younglife. I told him this past year has been a tough one, but God has once again miraculously provided for YL to be here in this community for the 12th year in a row. But the life of a non-profit is once you finish a year, it starts all over again.


I told him about the North Texas Giving Day that was coming up on Sept 17 and how it has been a huge day for us over the past 2 years. He told me that he is in the investment industry and how much he believes the investment we are making in the next generation matters. He went on to say, "I've been wanting to help out for a couple years now, but business has not been good, but things have recently turned around." He then reached into his pocket and placed a post-it note on the table and said, "I'll match whatever you guys raise on Sept. 17th up to this amount. The post-it-note read: $65,644." WHAT!?!?
-Chris Trevathan, YL Area Director in Allen, Texas