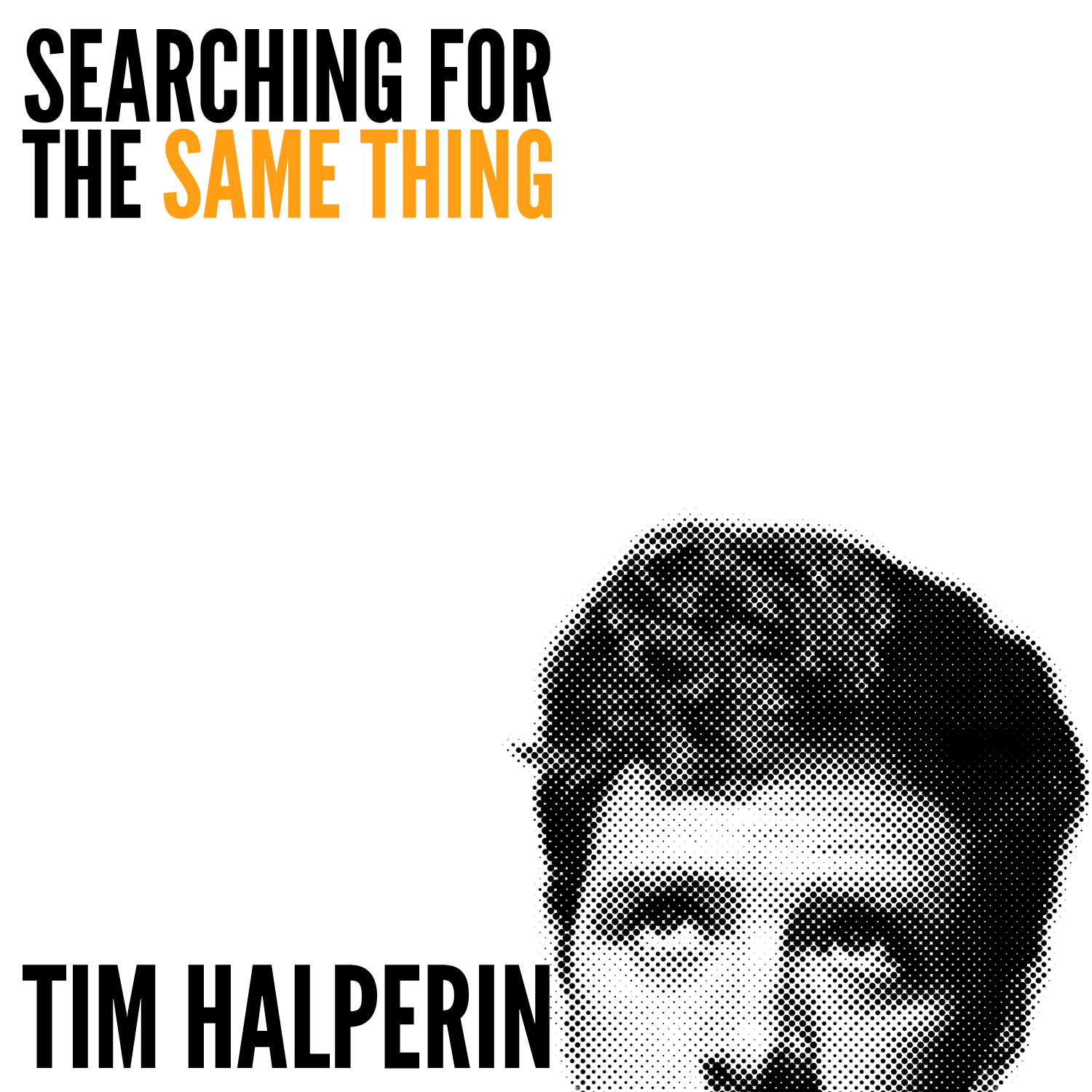 Our featured YL Camp Musician for the month of August is Tim Halperin and his new album releases TODAY! (View other YL camp musicians here.)
Tim Halperin considers himself a late-bloomer in Young Life, because there was no Young Life at his high school in Omaha, Nebraska where he grew up. But during his time at Texas Christian University, Halperin met Jace Thompson—and Young Life.
Thompson is the Fort Worth area director, and, according to Halperin, more passionate about the mission of Young Life than anyone he's ever met. "Jace asked me to play a Polar Bear Weekend four years ago. From the moment the doors opened for the first club and a sea of high schoolers came pouring through the doors, I was hooked. I have never felt such a resonance in my soul as I do in the midst of Young Life camp and club."
The following year Halperin played at Frontier Ranch's work week, after which he said he "began pestering Jace" for an assignment. Two years ago he got the chance when he joined Thompson and Nick Manos at Windy Gap for a month "that was beyond rich." Tim just completed his sixth assignment at Crooked Creek Ranch this summer. He may have been a late-bloomer, but Halperin says he has no doubt that he was "made for this."
Tim's newest album, Searching For The Same Thing, available here.
Visit Tim's website here: www.timhalperin.com
Follow Tim on Twitter here: @timhalperin
Email Tim to play at your Young Life camp or banquet.
What other Area Directors are saying about Tim:

Tim Halperin is "made for this"! Tim has such a natural joy and connection with the mission of Young Life, and it is evident when he shares his music with us. Tim shares much more than music, he shares his life with everyone that he encounters. On our recent assignment, Tim's music was not only a beautiful addition to the gospel proclamation, he also had several deep and meaningful conversations with kids that pointed them to Jesus. Tim leads with a humble presence, but his message is powerful. Tim and his wife Kylie are wonderful partners in ministry – we look forward to serving with them again in the future! -Brett Hersma, Senior Vice President, Midwest Division
Tim Halperin is not only one of the most talented camp musicians I've had the privilege to be with, but he is also one of the most humble people I've been around. Tim's music and lyrics are an invaluable piece of the gospel presentation. I would pick Tim to be on my team every time. – Rich Crawford, Southeast Regional Development Director


I have loved serving at camp with Tim two of the last three summers. Speaking after he sings his heart out is sheer joy.
Tim is supremely talented and he has a connection with kids as he sings but that is just the tip of the iceberg. He speaks clearly to introduce his songs, always with the message in mind. He loves kids all week long all over camp. Tim leads worship throughout the week. Most of all, Tim gets it that we are at camp to serve and that makes him a wonderful teammate, friend and minister of the gospel. – Nick Manos, North Central Texas Regional Director