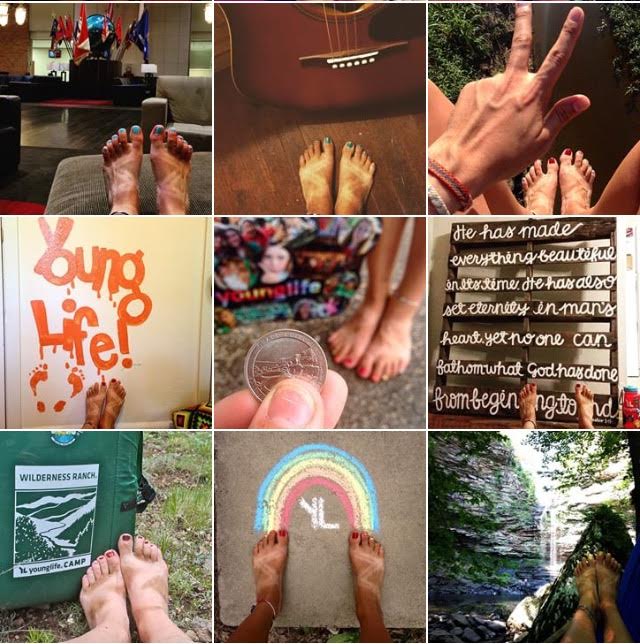 During the month of June we've been holding a #YLChacoTan contest to win a brand new pair of chacos. Congratulations to the winner: Casey Richardson! (@caseface356)
We had tons of entries and used a random number generator to select the winner. Since she entered almost daily, Casey had a pretty good shot to win and her number was randomly selected!
Casey, email us with your choice of sandals (color, style and size) from Chacos.com along with your mailing address and we'll have them shipped your way. Congrats!