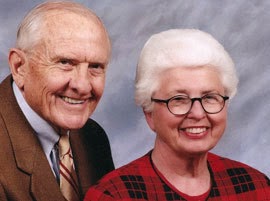 Written by Alan Smyth, Regional Director for Greater Los Angeles.
Tom & Recie Raley are true icons of the faith and treasured gems of our mission. They were among the first staff people in our mission and helped shape it into what we know it to be today. The Raley's had several stops around the country following God's lead and pioneering work along the way. They left a rich legacy and long history of changed lives everywhere they went.
One of their stops was San Jose, California in the late 70's and early 80's. Tom served as the Divisional VP of the west and they led club at Leland High School. Young Life Club was big and fun and weekly Campaigners at their house was deeply meaningful. There are a bunch "50 something's" running around today carrying a huge debt of gratitude for the Raley's and the impact they made on our lives.
Tom passed away several years ago and Recie just last month. This group of old "Leland buddies" remains close today, but Recie's passing gave them new cause to reminisce and be grateful for Young Life and specifically the Raley's.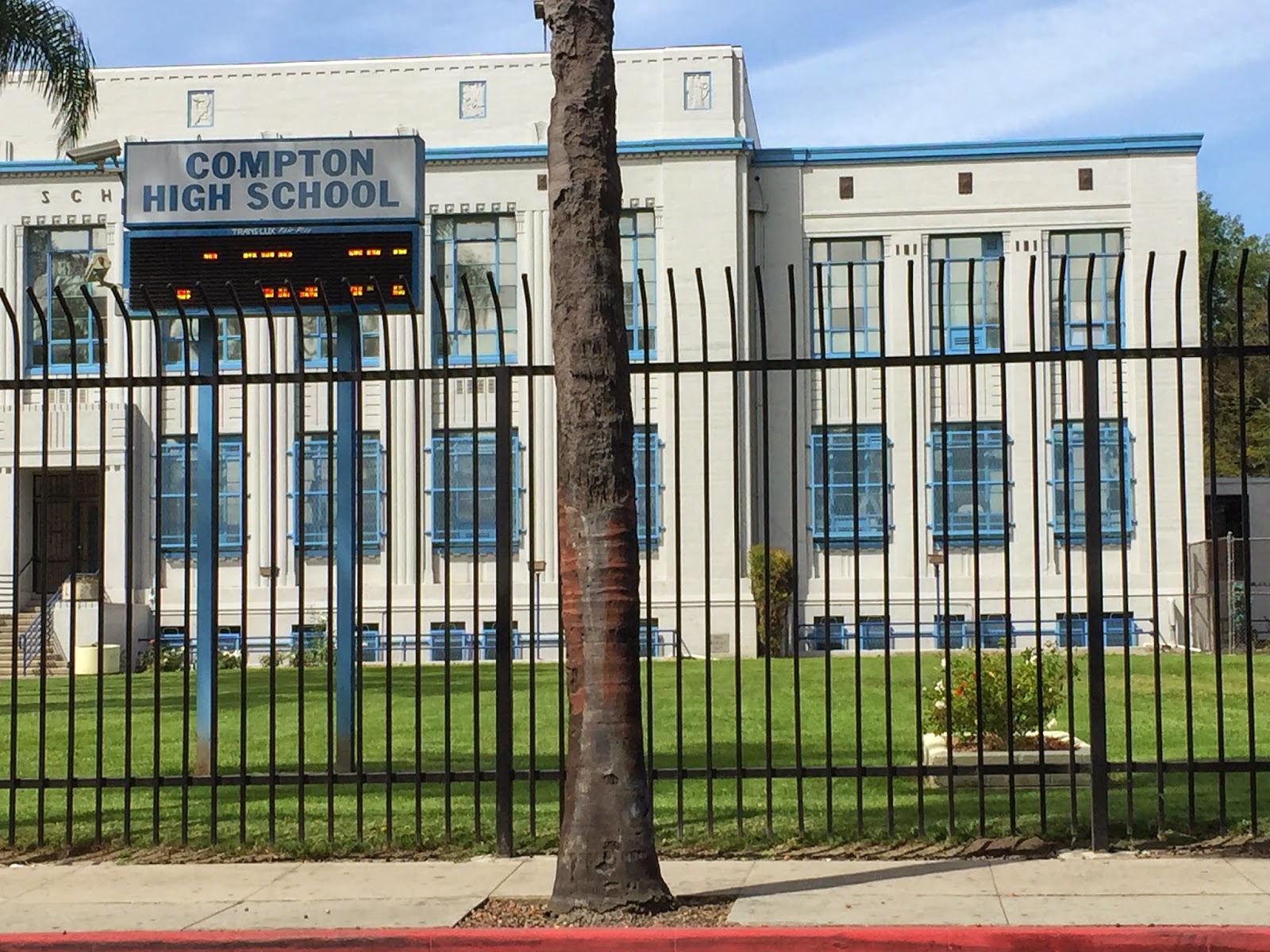 To that end, the Leland class of '81-'82 has created a way to honor Tom & Recie by creating a legacy in their name. Greater Los Angeles YL, led by one of these Raley disciples from 1981, is launching an effort to plant Young Life in Compton. Compton is a part of South Central LA that happens to be one of the toughest spots in our country. All the urban issues exist in Compton and in great volume. Tom & Recie pioneered Young Life everywhere they went and it makes perfect sense that we attach their name and legacy to this pioneering effort in Compton.
The Class of '81 & 82 is asking anyone who was impacted by the Raley's, or perhaps just loves the idea of Young Life in Compton, to help us in creating this living legacy. We are asking four things:
Pray for Compton.
Become a monthly donor to the newly formed Compton area.
Give a onetime gift to this area.
Share, pass along, retweet and e-mail this to everyone you know!
You can go to www.Younglife.org and search for area CA571 "Compton" to make your gift.
Thank you for helping us honor Tom & Recie by participating in this pioneering effort and joining Team Raley!