We're giving away 12 Spikeball sets over 12 days.
One of the 12 contests was to share why your Area Director deserves to win a set. Below are a few of the submissions we received. A random winner was drawn and congratulations to Nick Dorsey on winning a new Spikeball set!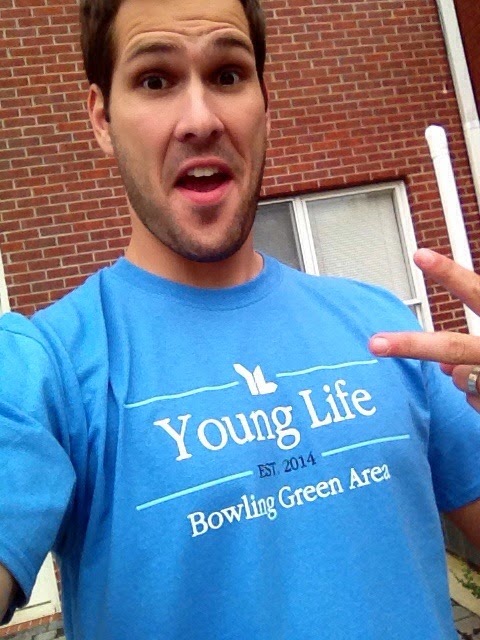 Written by Eric Thomas


Our area director, Nick Dorsey, moved to Bowling Green from his previous area directing job in Altoona, PA to help build and start a new area. Just a year ago, Young Life was nowhere to be found in Bowling Green. Since Nick got here we are now in 2 of the 5 high schools and he has played a huge role in getting everything rolling. I think he is very deserving of a Spikeball set!
Written by Patrick Doane
Matt Margaron, leads the Naperville & Aurora area in Illinois. The first club I went to, he introduced himself to me and there was something about him, and about Young Life in general, that had me coming back week after week. Matt helped me become the man I am today. He encouraged me to sign up for Young Life camp at Frontier Ranch in Colorado. That week I accepted God into my life and nothing has been the same since. I have grown so much personally and in my faith. Matt embodies something that makes everyone love him. He is one of my best friends. If I never met Matt, my life would be completely different. He is my role model and I hope to someday bring joy and happiness into kids' lives just like he has done for me and hundreds of other kids as well.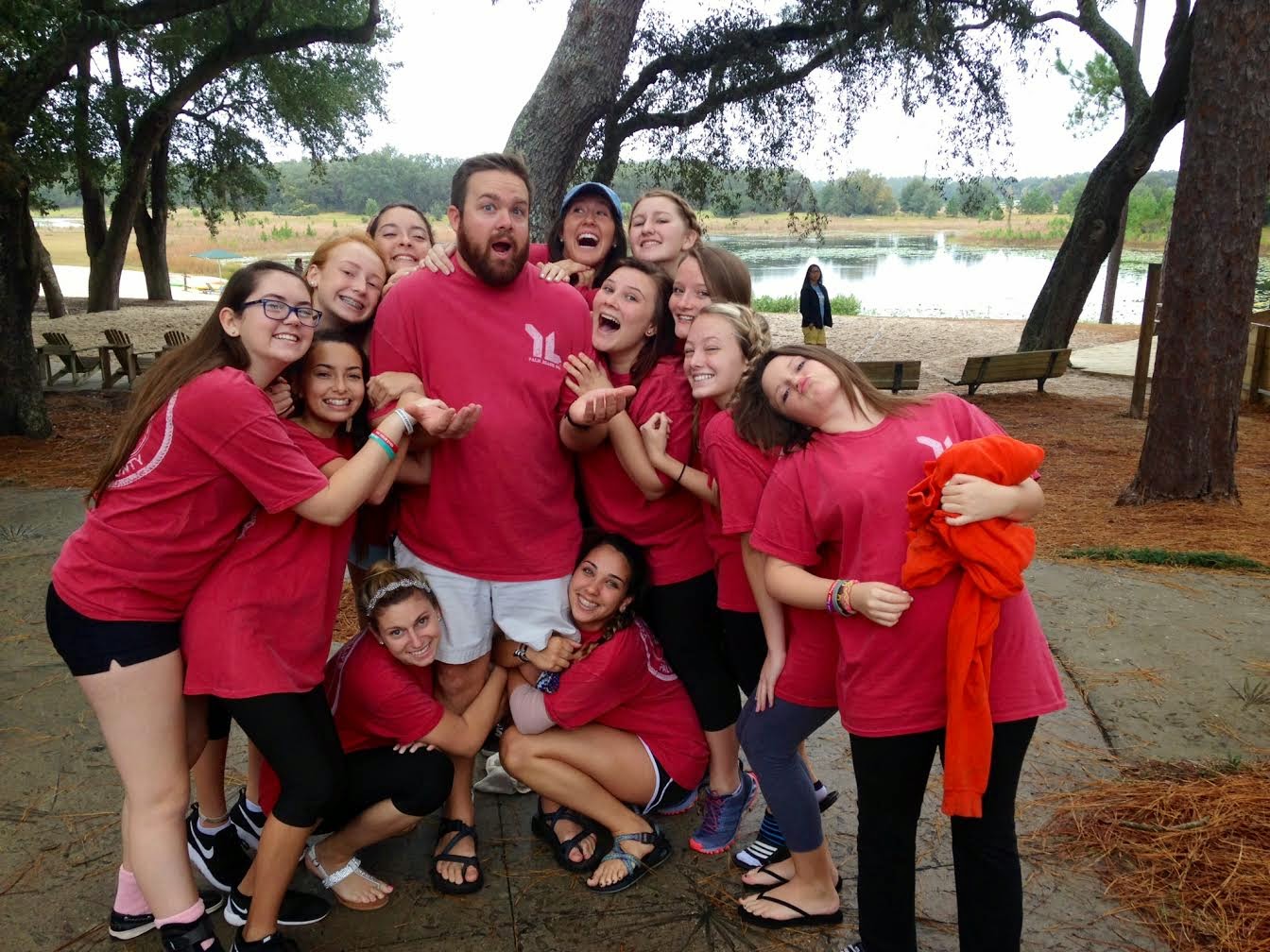 Written by Lauren Veil


Tim Carley deserves a Spikeball set because he drove a van full of girls to Winter Weekend at Southwind in November. He needs something "manly" to play with the guys in our Young Life area. Tim is newer to North Palm and he is a great model to the students in the community. Tim will do anything for the kids and always takes the extra step to show students how much God loves them. He is always in the schools; attending sporting events, volunteering for lunch duty, etc. The area of North Palm Beach is very lucky to have Tim as our area director!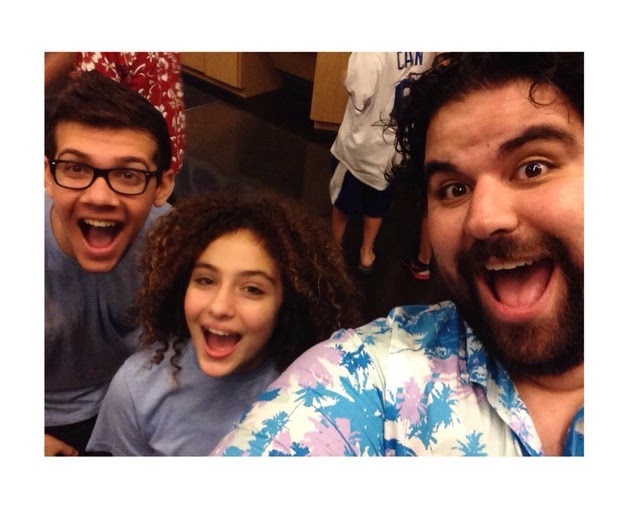 Written by Shayan Faradineh


Cody Strange, (area director and my Young Life leader) has had the biggest impact on my life as well as influences most of Frisco, TX. Cody has always been the type of leader to offer opportunities to help me grow closer to Jesus in a way that's fun and exciting. From letting me give a WyldLife talk to hosting 8th grade Campaigners at my house once a week, he is always right beside me. Even with all of his work, he still finds time to hang out with the area's leaders. I have no idea how he makes so much time to always be with us in spite of all he has to do, but he makes it work. Cody is the reason I have decided to go on staff and if you want an example of an Area Director who does it all, then meet Cody Strange!