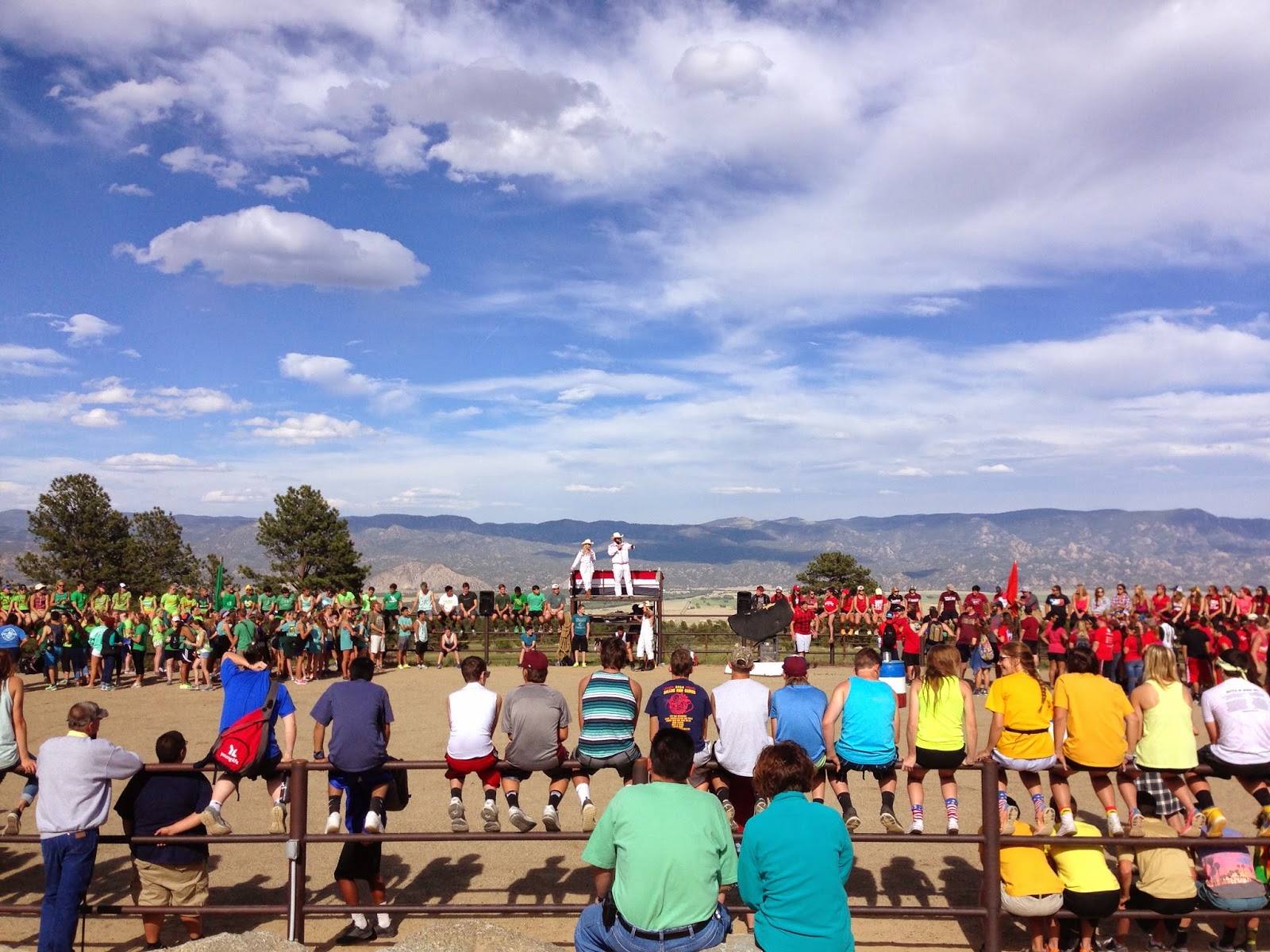 Taken on our assignment at Frontier Ranch this summer.
A guest post from Ali Smith.

At some point during my three years as a volunteer and my
four years on staff, serving with Young Life became a "have to." Even fun things like going to camp felt like
obligations. Most of my commitments felt
draining. Everyone took from me and very
few people poured into me. Maybe you can
relate?
Over the past year, I transitioned off staff as I married my
husband, JR, and started serving in a new role as a staff spouse. I left vocational ministry for a job in
corporate America and began serving as a volunteer again. Thanks to the generosity of my boss, I was
able to join my husband on assignment at Frontier Ranch Session One. Besides working remotely for an hour or so a
day, my commitments were minimal at camp.
During this assignment, my whole perspective changed.
All of the things that I considered "have to's"
while on staff became "get to's."
I can't believe I get to see hundreds of students every week walk from
death to life. I can't believe I get to
see God use my story, shared in real life, to impact the lives of others. I can't believe I get to live in good
community with other like-minded believers.
I can't believe that I get to be part of such an incredible team. I can't believe that I get to teach scripture
to college students on summer staff.
There are people who live faithfully for Jesus every day of
their life and never see someone meet Christ for the first time. At our camps, even if none of your personal
campers accept Christ, we still get to see dozens to hundreds of campers meet
Christ for the first time. In serving
with Young Life, we get to see God's redeeming work in the world.
You may be at a point in your ministry where everything
feels like a "have to." You
may be weary and hanging on by a thread.
Serving with Young Life may feel like too big of a commitment for you
right now. Will you begin to see this
ministry as something you get to do, not something you have to do?
You get to be a part of God's redeeming work in the
world. You get to see students grow in
their relationship with Christ. You get
to teach others how to give their lives away.
You get to see God redeem broken pieces of your story as he uses them to
speak life and truth to other people.
You get to have adventures with students and great friends.
In serving with Young Life, God will teach you, transform
you and encourage you. Some days will be
hard and some days will be easy. Like
Paul says in Galatians 6:9, "Let us not become weary in doing good, for at
the proper time we will reap a harvest if we do not give up." Do not grow weary in your ministry this
year. Do not get caught up in all the
obligations and commitments. Remember
that we are blessed to be a part of this ministry. It is a privilege to get to do it.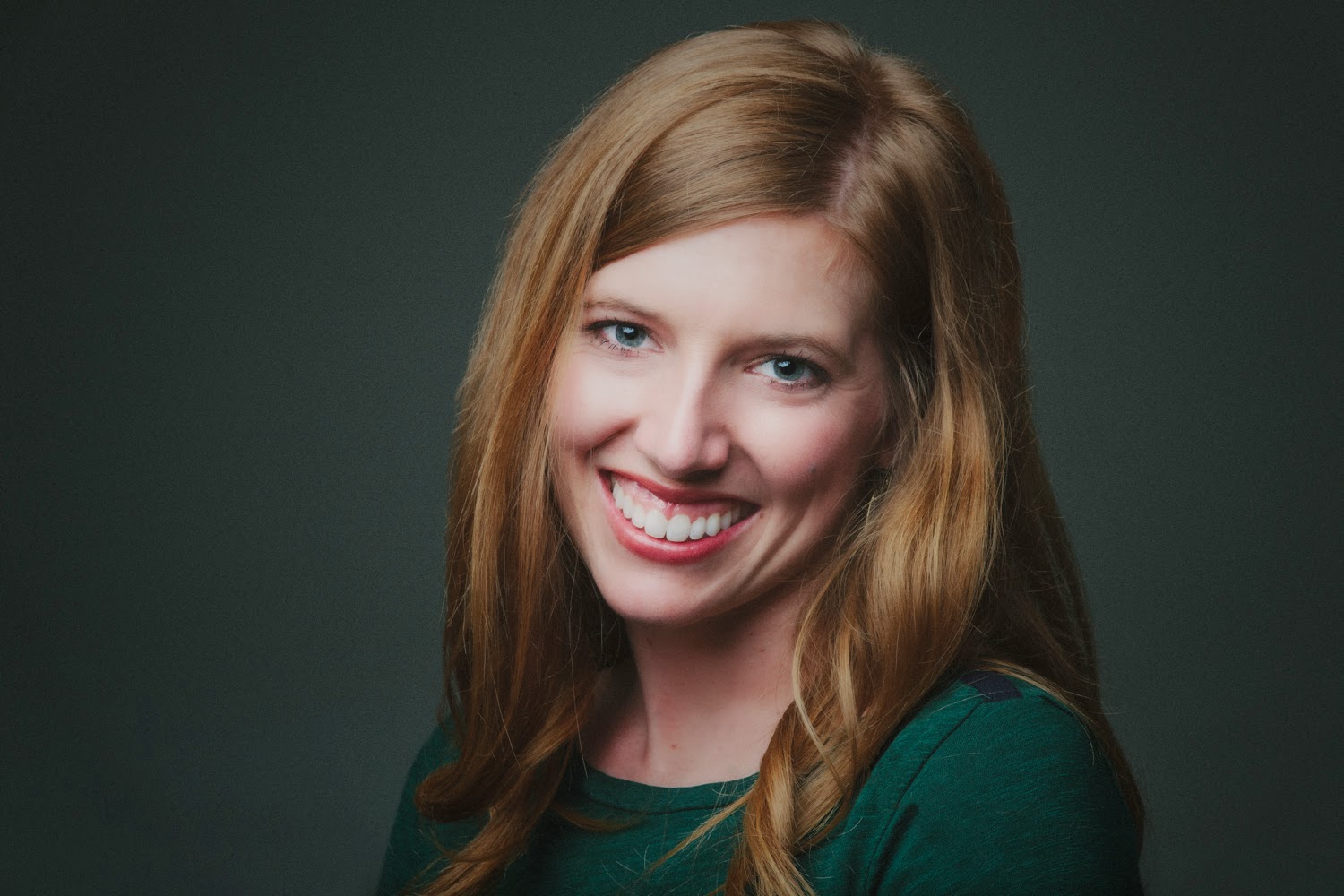 Ali has served with Young Life as a volunteer leader, staff, committee member, and staff spouse. Her husband, JR, is on staff in Dallas, TX. Read more from Ali on her blog. If you would like to submit a guest post, click here.