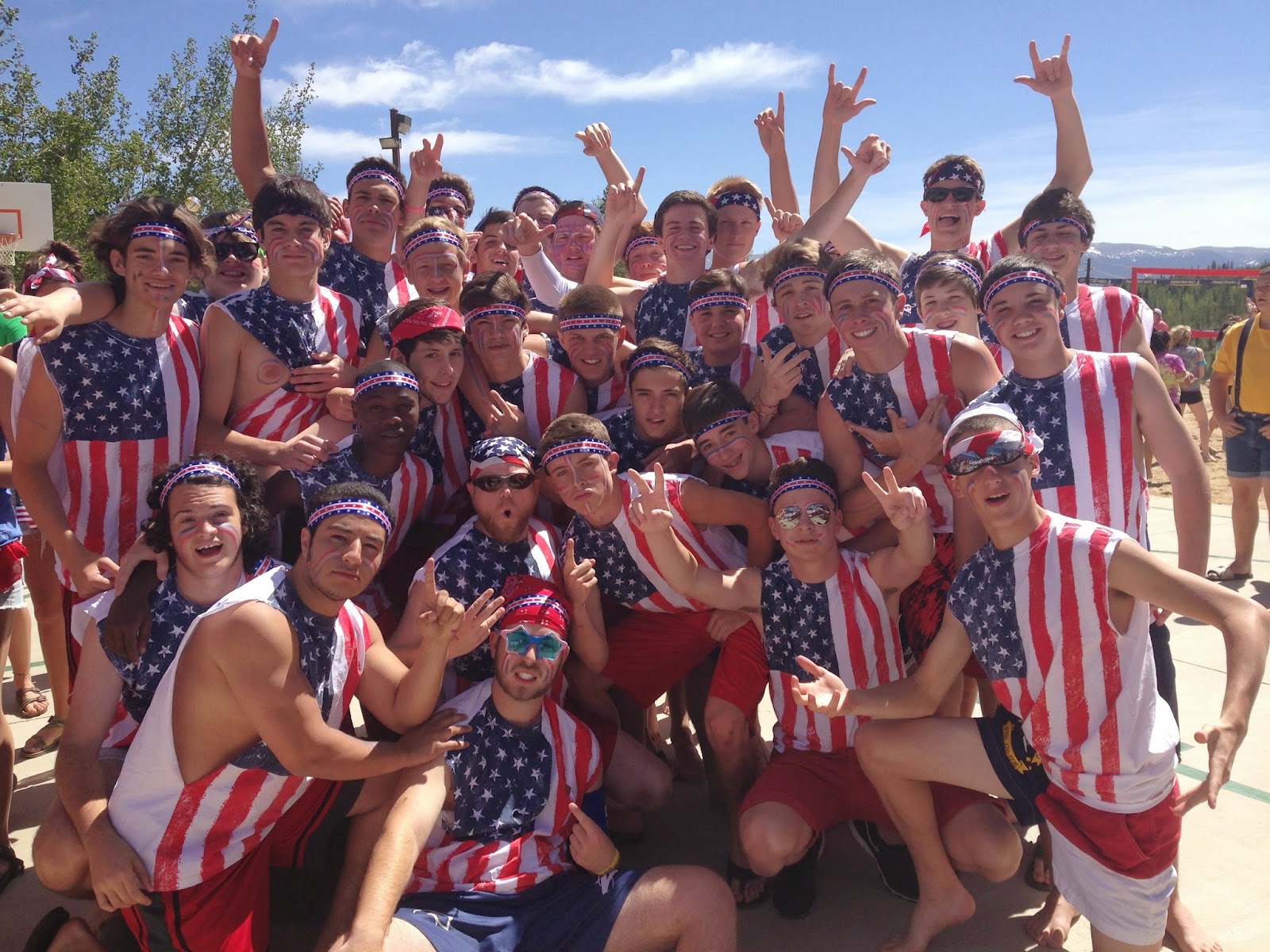 Northwest High School guys at Crooked Creek session 1 volleyball tournament.
Happy 4th of July!
Do not fear. The Young Life Leader Blog is back to life after a few weeks of silence. I was having the #BestWeekOfMyLife at Crooked Creek Ranch and also on family vacation to Ocean Isle Beach.
Don't miss this upcoming week on the blog, lots of good stuff coming at you from YL musician Justin McRoberts.
In celebration of Independence Day, here's a pic of our cabin during the volleyball tournament and my son during the 4th of July parade last year. #Merica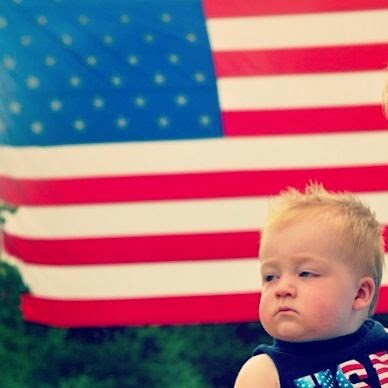 My 1 year old son Hutch during the 2013 4th of July parade.