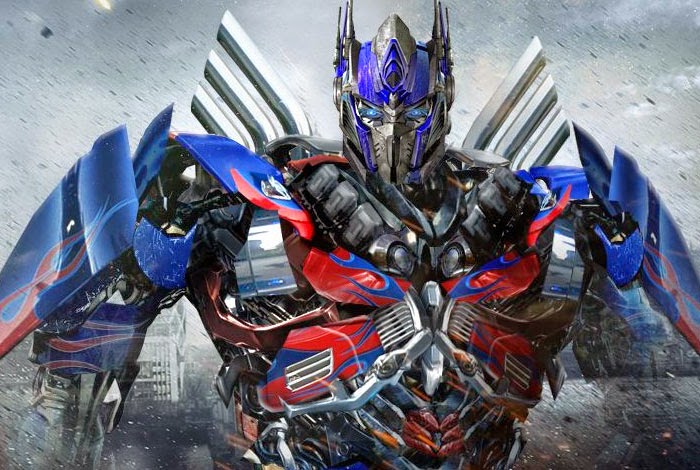 Many of our high school friends have already been infected with summer-itis…and that means it's almost time for summer movies to begin. In fact, the first blockbuster film debuts this weekend.


Our job as YL leaders is to lead our high school friends into the adventure of following Christ. Part of that means helping them discover better ways to use their time than just settling for the nightly routine of the big screen.


But another part of our role is to meet them right where they are, and this summer they're going to be at the movie theaters.


We can take advantage of this by planning well. Last summer I wrote in my calendar the opening nights of the blockbuster movies. A couple weeks before one I wanted to see came out, I started talking it up with kids. We went to see a couple midnight showings and they thought it was cool that their YL leader was willing to drive them around in the wee hours of the morning.


One night we met at a field around 10pm to play "Glow in the Dark Ultimate Frisbee" before the movie. Another night we hit up Waffle House after the film. It created some fun bonding moments and memories.


Below are the OPENING DATES for some summer movies you might want to see with your middle/high school friends. You can view the trailer for each movie by clicking the movie title below.


Disclaimer: I haven't seen any of these yet and would highly recommend you checking out the reviews on kids-in-mind.com before taking kids to see a movie you might regret. When in doubt, talk to your Area Director. Also communicate well with parents, especially if you're keeping their kids out late at night.
May 2- The Amazing Spider-Man 2 (PG-13)
May 16- Godzilla (PG-13)
May 16- Million Dollar Arm (PG)
May 23- X-Men: Days of Future Past (PG-13)
May 30-Malificent (PG)
June 6- Edge of Tomorrow (PG-13)
June 6- The Fault in Our Stars (PG-13)
June 27- Transformers 4 (PG-13)
July 25- Hercules (Not yet rated)
July 25- Step Up: All-In (Not yet rated)
Aug 1- Guardians of the Galaxy (Not yet rated)
Aug 8- Teenage Mutant Ninja Turtles (Not yet rated)
Aug 22- When The Game Stands Tall (Not yet rated)

What movies are missing from this list? Any movie contact work ideas you can share? Please comment below or shoot me an email.