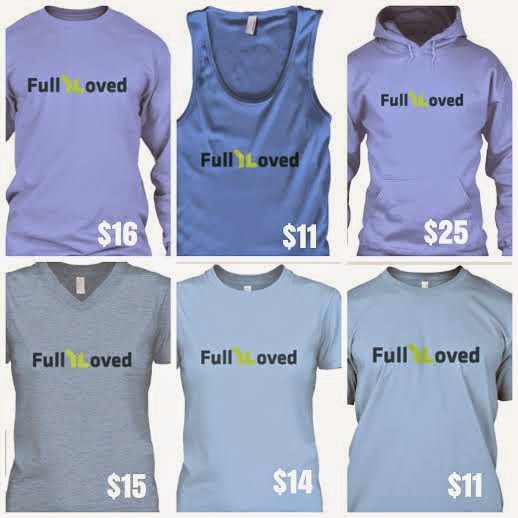 Many folks have requested turning the 'Fully Loved' YL logo into a shirt. Your wish has been granted.
For a limited time, only the next 2 weeks, shirts are being sold at Teespring.com/YoungLife. You can purchase one of six different style shirts.
Basic Tagless Tee: $11
Tank: $11
Women's Cut: $14
V-neck: $15
Long-sleeve: $16
Hoodie: $25
ALL PROCEEDS go to help send kids to Young Life camp this summer!
John Wayland gets credited with the idea for the logo and it was designed by David Hogan, New Orleans YL staff. Katie Powers first shared it with us via email back in the fall. Thanks John, David, and Katie! Download the logo here.