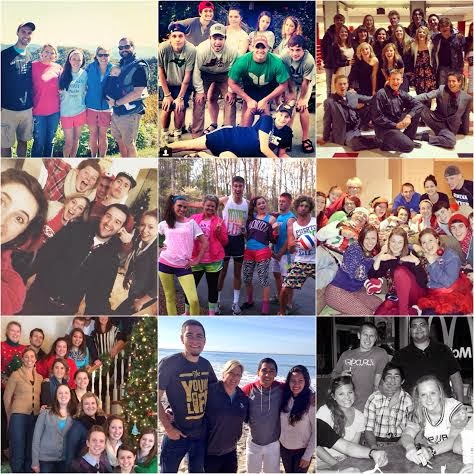 It's #YLTeamTuesday!
Seeing all these pics of Young Life teams on Instagram and Twitter is good for my heart.
If you've watched one of your YL teammates love kids extravagantly, email in their story and picture and you just might see it appear on YoungLifeLeaders.org!
Psalm 133
How good and pleasant it is when brothers and sisters live
together in unity! It is like precious oil poured on the head, running down on
the beard, running down on Aaron's beard, down on the collar of his robe. It is
as if the dew of Hermon were falling on Mount Zion. For there the Lord bestows
his blessing, even life forevermore.