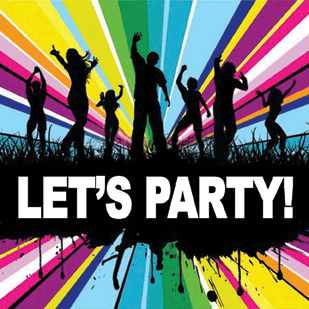 Blaine Sledge shared this 8 minute dance track he made for his area's weekend camp. It switches songs every 30 seconds or so and would be great to use for a 30 second dance party, filler music in between games or as entrance music to club. Thanks for passing this along Blaine!
Download From This Link: Young Life Dance Party MP3
The 12 Days Of Spikeball Giveaway continues today (Day 6) with another caption contest. Leave your caption for the photo below in the comment section of this post. Include your name, city, and state. You can also enter via the YoungLifeLeader Instagram or on Twitter. Best caption wins 2 Spikeball sets!