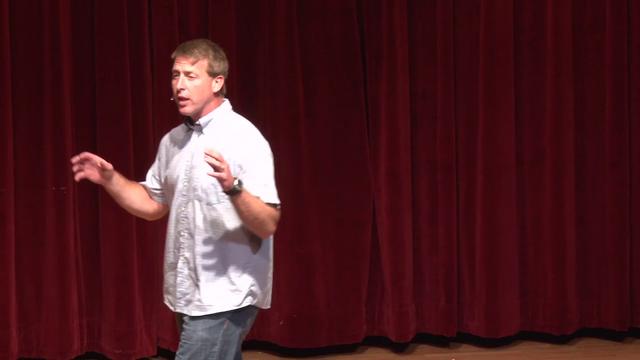 Last summer I grabbed two of my high school friends with great leadership potential. We went on a car ride and listened to these talks below. I'm convinced that car ride changed the direction of their lives and deeply impacted an entire school for Christ.
In my opinion, the most valuable thing you can do for your Campaigner group this summer is to get them to listen to Steve's talks. They're life changing and shared below with his permission.
2009 South Carolina Campaigners Camp at Carolina Point. Talks by Steve Gardner, Regional Director for The Carolinas.

Saturday Morning (download from Google Drive)
Saturday Morning (download from Dropbox)

Saturday Night (download from Google Drive)
Saturday Night (download from Dropbox)

Sunday Morning (download from Google Drive)
Sunday Morning (download from Dropbox)