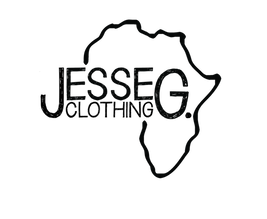 Recently, @JonHoughton, YL staff in Indiana, shared with us about Jesse G. clothing. A few high schoolers who are involved with Young Life were inspired to design a clothing line to help kids in poverty. Similar to Tom's shoes, Jesse G clothing donates half their profits to those in need.
Being a Young Life leader is often discouraging.
This is different.
This is high school folks who've been changed by the love of Christ and are now changing the world.
Be encouraged.
Support Jesse G Clothing!