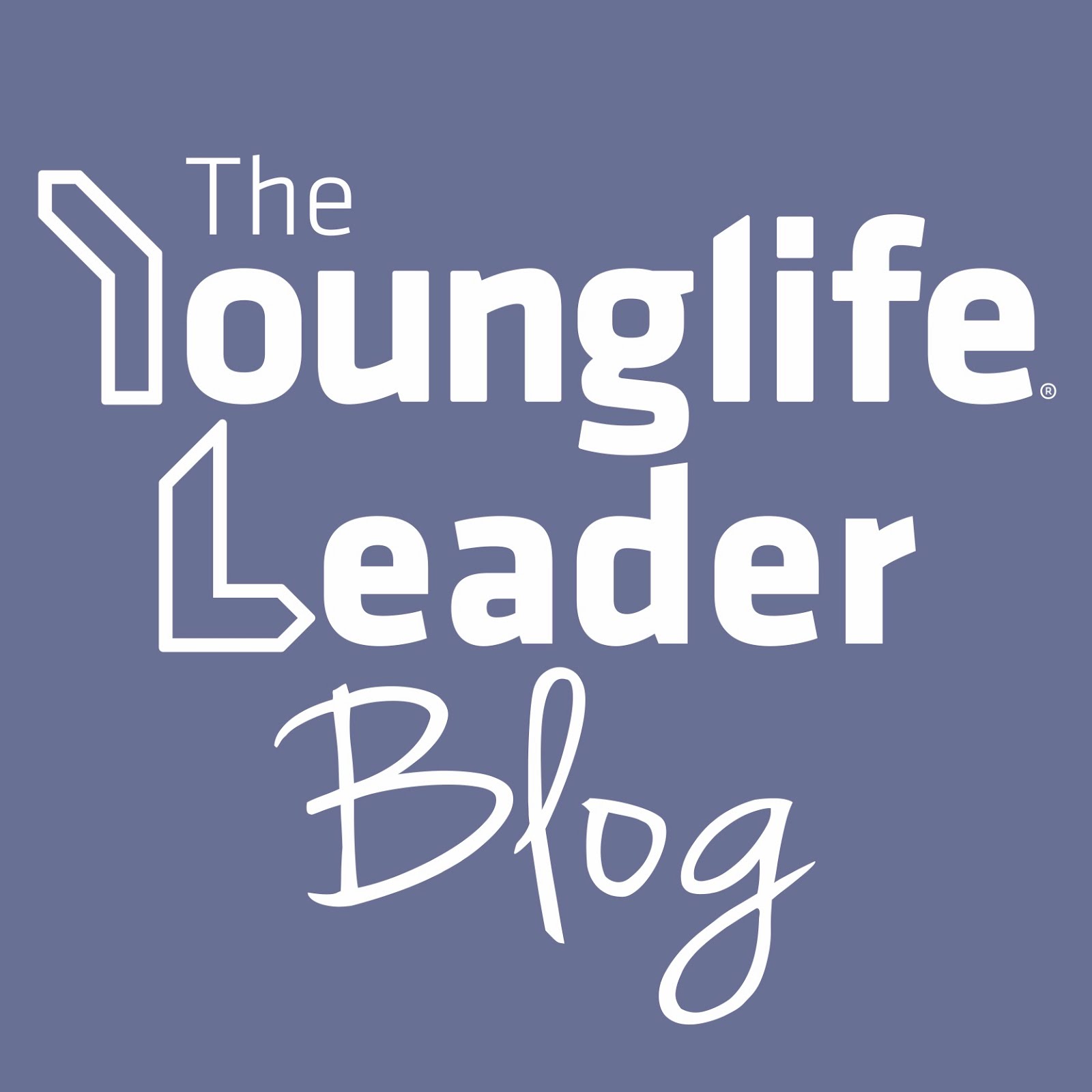 For those of you who are new to this online community of Young Life leaders, welcome! My name is Drew Hill and I'm a YL leader in Greensboro, NC. (About Me)
YoungLifeLeaders.org was created to be a place for sharing ideas, encouragement and resources. Currently thousands of Young Life leaders around the globe interact here on a weekly basis.

If there's anything you would like to see on this site or you have an idea/post you think other leaders could benefit from, you can contact me a few different ways:
You can also subscribe to get blog updates in your RSS feed (such as Google Reader), or follow on Twitter, and Facebook.

To help you catch up on what you may have missed over the month of May, below are links to some of the most read posts onYoungLifeLeaders.org.