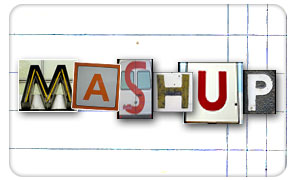 If you're doing music at a Young Life camp this summer, check out this NEW MASHUP from Cameron King at WVU. He put it together for the first ever YL College Week at Rockbridge last week. Word is that it got dat crowd a rockin'. It's a mashup of the following songs:
I Gotta Feelin'
Don't You Worry Child
I Love It
Just A Dream
On Top Of The World
Not Afraid
We Are Young

Download it here with the guitar chords.
Thanks to Alyson Lordhal & Cameron for passing it along!