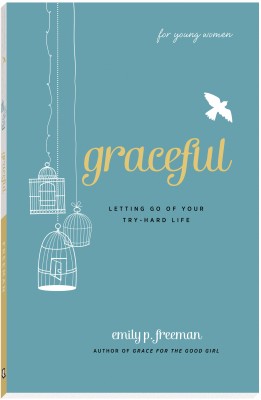 Female Young Life leaders, I am excited to share with you an amazing Campaigners resource from one of my good friends. Meet Emily Freeman and her newest book Graceful. Emily is the woman behind chattingatthesky.com.
Years ago Emily hosted a weekend for high school girls called 'Good Girl Weekend.' It was here she discovered young women believing the lie that what they do is who they are. Emily wrote her first book Grace For the Good Girl as a result of Good Girl Weekends. Here is how she describes her newest book Graceful:
"For the good test taker and the strict list maker. For the rule follower, the fear wallower, the messy, and the misunderstood. For the self-critic, the silent judge, and the girl who feels invisible. For the girl who is tired of trying and the one afraid to fail.
You don't have to be perfect, but do you trust the One who is? The God who came to save you also came to live with you, in you, today."
And if you still aren't convinced watch this.
Win FREE copies of Graceful for your entire Campaigners group by commenting below! Leave your first/last name and your YL area. One winner will randomly be chosen next week.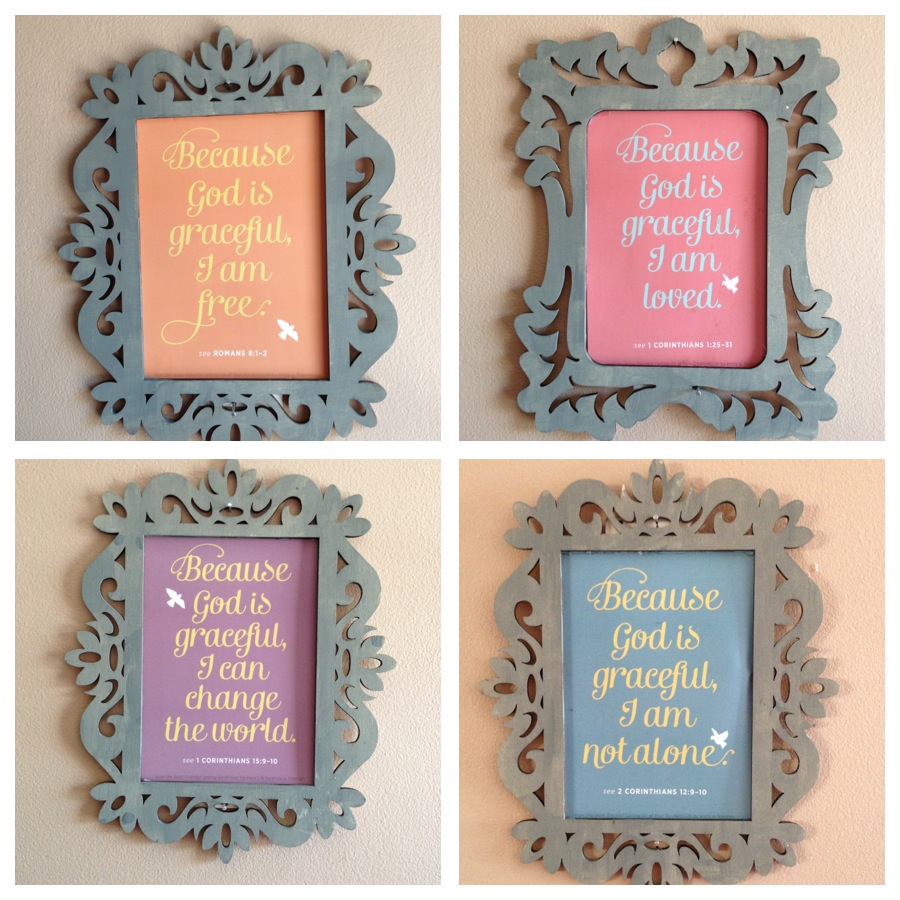 "Graceful made me think about how much I want to be valued by other people. I realized that I don't need to do anything to be important because God made me in His image, and I have value because of Him." -Kylie Jones, high school senior
–post by Megan Harvey, YL leader in Greensboro, NC