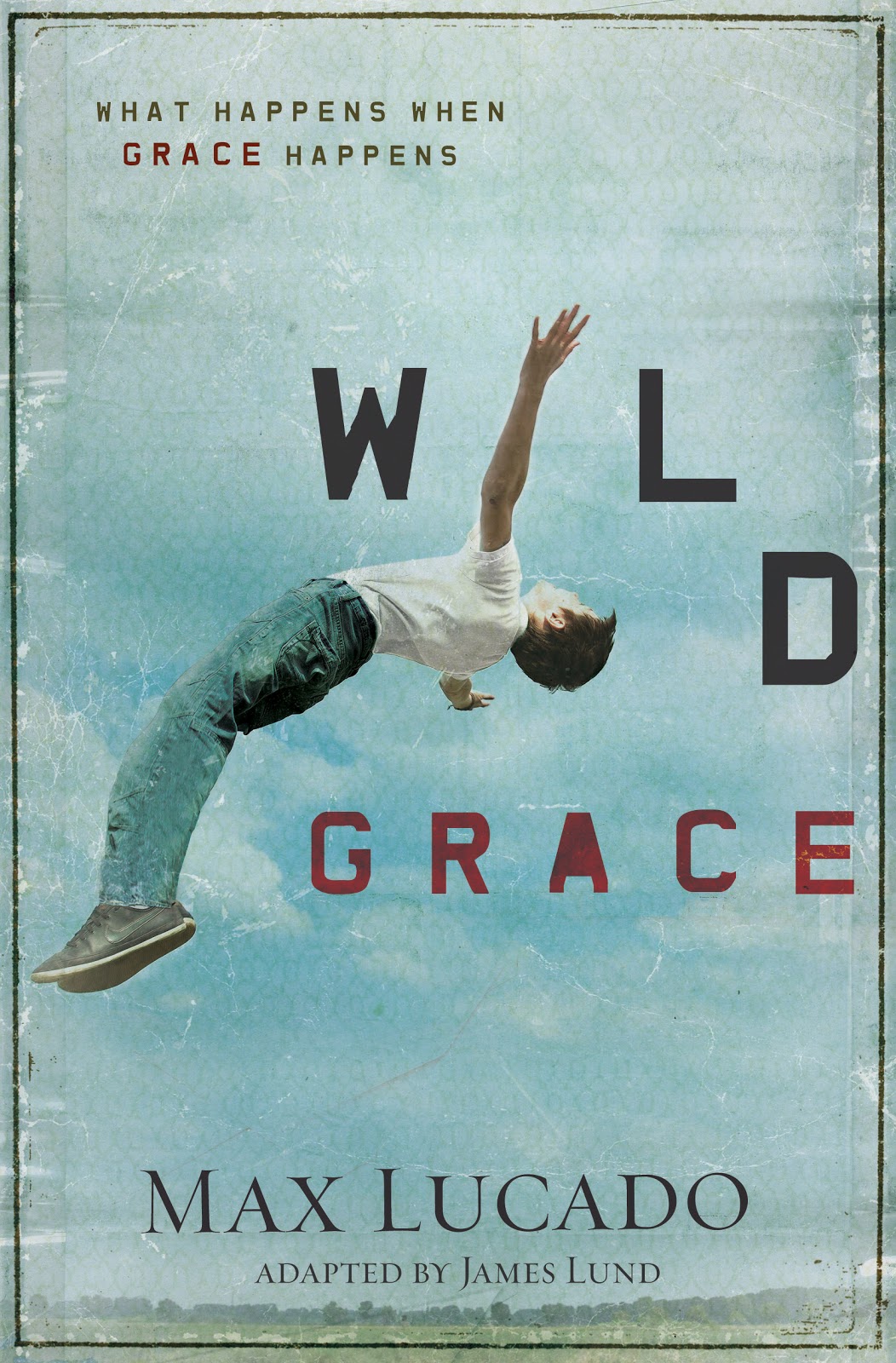 A Guest Post from Nashville YL Leader Kristen Baird.
Did you catch my guest post back in August about Max Lucado's new teen book, Wild Grace? I was really excited to offer some free copies to a lucky leader out there, and I'd like to share some more free copies now!
This book, perfect for a Campaigners group, teaches our high school friends that if they let God's grace change them, shape them, and strengthen them, their lives will never be the same. To read more about Wild Grace, head over to this link or check out the trailer below!
Maybe some of you have done book studies before in your Campaigners groups. For most book studies, coming up with discussion questions and topics of conversation is on you. That can be tough, as it's one more thing to add to your growing to-do list, right?
As a Young Life leader, I know from experience that our lives are busy. We have contact work and club responsibilities on top of our schoolwork, careers, and families (and the ever-present desire for a social life). So, I'd like to make this easy on you.
Thomas Nelson, the publisher of Wild Grace, has prepared a 4-week Campaigners study just for you!
This study guide breaks it all down for you. In the study you'll find:
A reading schedule

A summary for each week

Great discussion questions that will help you and your high school friends really dig into the idea of grace

Bible verses to reference during your discussion

A prayer to close out the time
What else could you need? Oh yeah, the BOOK! Well, here comes the giveaway!
The first 50 folks to head over to this link and download the study guide will receive a free digital copy of Wild Grace! What a sweet deal!
I'd love to hear feedback from those of you who use Wild Grace in your Campaigners group, so feel free to tweet me at @KristenBaird and let me know what you think!