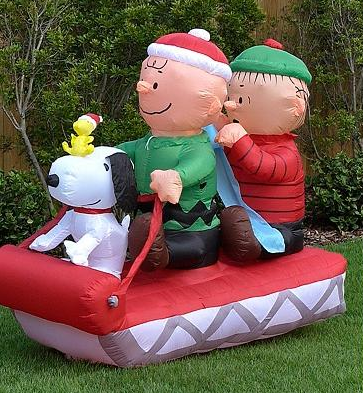 We just had our Tacky Christmas Monday and did something that transformed our club and it is sooooooo simple. We emailed committee and YL friends and got 6 tacky Christmas inflatables to fill the clubroom! It was awesome.
The kids had no idea and were stunned to walk in the club room and see a 12 ft. tall inflatable Santa and Toy soldiers. It was rockin'. Just a simple idea I wanted to share.
Slate Fluker
YL Griffin, GA
Click here for more Christmas Club ideas.