What do you get when you combine matching knitted holiday sweaters, bad hair, some tacky Christmas props, and maybe the family pet?
This.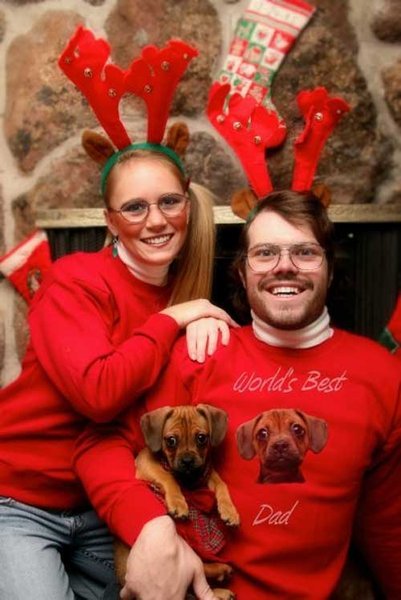 Or this.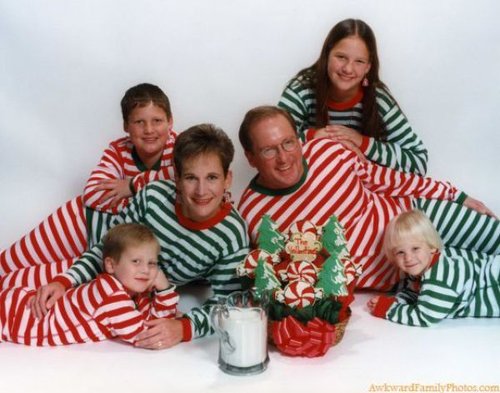 Or maybe this.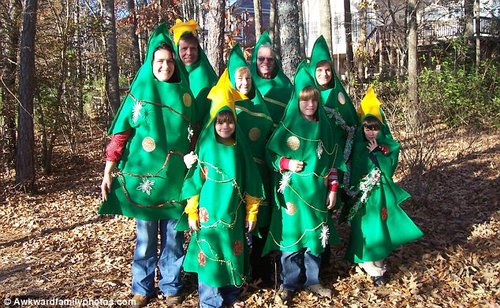 Everyone loves an awkward family photo, so give your high school friends an opportunity to make their own at Christmas club. Set up a photo booth, complete with accessories, props, and a holiday backdrop. Be creative! You could have a color printer at club and print Christmas cards to give to kids that night, upload all the photos to Facebook, or create a video slide show of all the pics and post on YouTube…or any combination of the three.
You may even get some that are more awkward than these…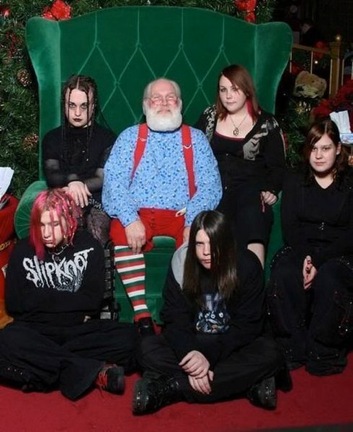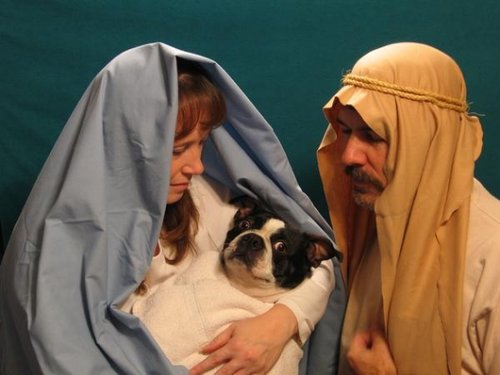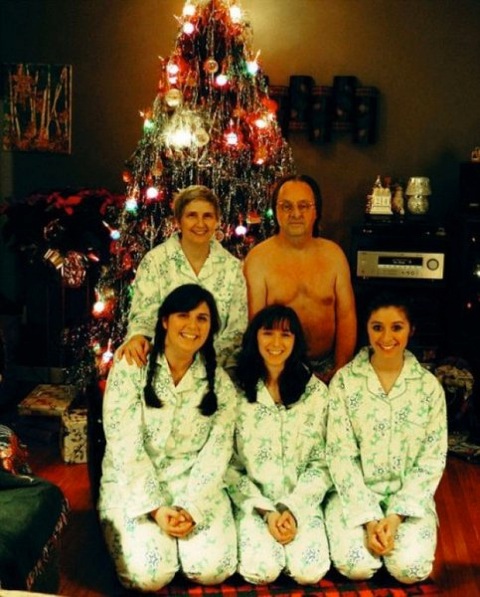 …but probably not.