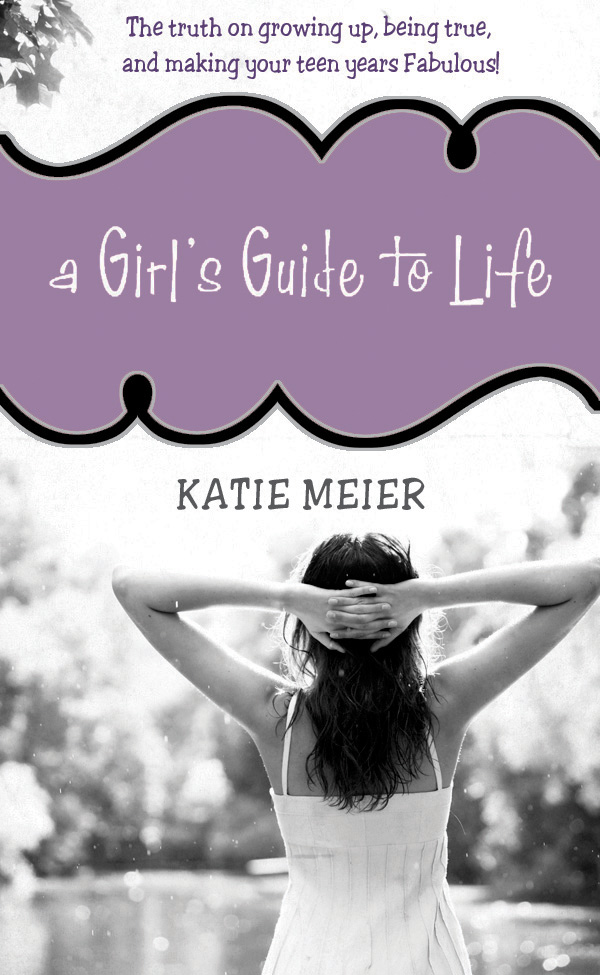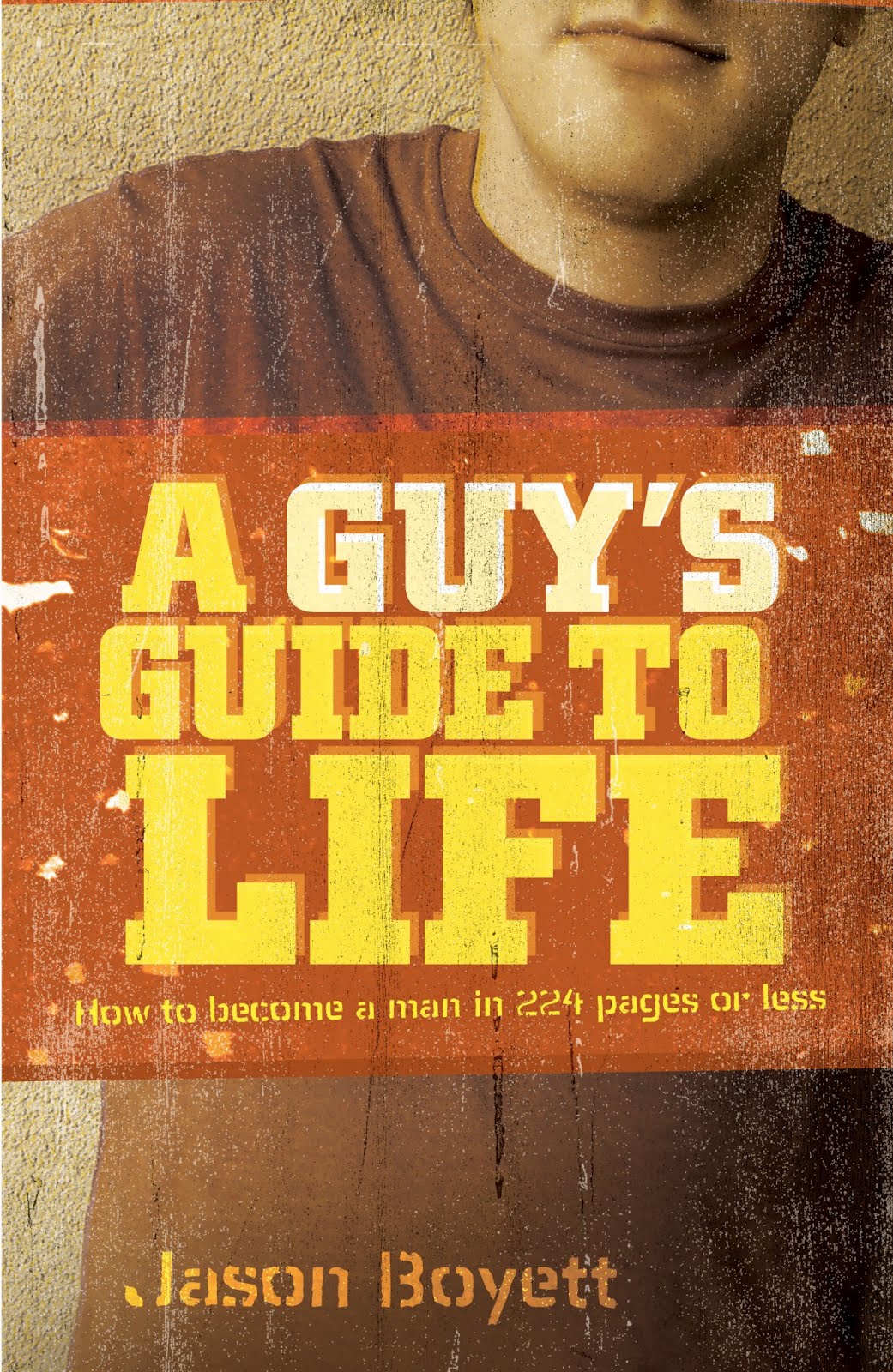 WIN MORE FREE CAMPAIGNERS RESOURCES BY COMMENTING BELOW.
Through a random drawing we have chosen a winner from last week's post. Sarah Moubray from Newport News, VA will be receiving free copies of Live To Give for her entire Campaigner group. Sarah, please send us an email with your address and the # of copies you need.
If
you've been a Young Life leader for any time at all, you've likely
struggled with choosing the right resource for your Campaigners group.
For some groups, a simple Bible study will work. For others, a book
study may be better. It just depends on your group of friends, and
sometimes it can take some trial and error. As you gear up for the new
semester, I hope this series of posts will help you find a book that can
be a great fit for your friends in your Campaigners group. -Kristen Baird
Last week we started a 4-Part series offering a chance to win FREE Campaigner resources.This week, we have resources for guys and girls Campaigner groups!

We all know very well that high school is one of the toughest times in our friends' lives. The challenges, pain and drama that make up their high school years are big, scary and oftentimes confusing.

These Guides to Life will help your friends find some direction and insight into their minds, bodies and souls as they journey through their teenage years. Each book focuses on things that guys and girls struggle with as they grow into adults.

The girls book starts with self-esteem issues, then moves into pressures that girls face as they get older. The next section is all about beauty, fashion, and relationships with guys. The book closes out with a section on your soul, and focuses on family, friends, and a personal relationship with Jesus. Each section includes a "Big Myth" versus the "Real Deal." Author Katie Meier clears up some common misconceptions about life, love and growing up. With conversations with real teen girls, a foundation on God and the Bible, and helpful tips and questions, girls will gain an encouraging and fresh perspective on their lives and adolescence.

And because we know high school guys are MUCH different than the girls, there's also a Guide to Life just for them!

Today's society expects a lot from guys. The challenges are many, and sometimes it's hard to wade through everything they have to go through. Let's face it: Guys, like girls, need a guidebook: one that asks and answers the questions they're reluctant to discuss. They need a book that addresses the myths of manhood with a straightforward approach teenage guys will appreciate and absorb. Jason Boyett's book is just that. This book covers the A-Z of being a teenage guy, and growing up into a Godly man. Among chapters about peer pressure, communication, and dating, it even includes a chapter called "Women: Mysteries Explained." (I bet even some of you male leaders could benefit from that one! Ha!) Like the girls book, A Guy's Guide to Life will help your high school guy friends understand much more about growing up and becoming a man of God. It will spark some awesome discussions, and provide a ton of insight to your guys. It will also provide biblical guidance on sensitive issues guys don't typically want to discuss.

These Guides to Life are sure to be great resources for Campaigners. I'm looking forward to trying out the Girl's Guide with my group this next year.

I'm also very excited to offer a giveaway of both books right here on the Young Life Leader Blog! I'd love to give a guy leader as many copies of A Guy's Guide to Life as he needs for his group, and do the same for a girl leader for A Girl's Guide to Life!. Enter by commenting below with your name and city/state. We'll announce a winner next Tuesday.

Feel free to view previews of the books through these links:
A Girl's Guide to Life
A Guy's Guide to Life

You can order copies as well through these links:
A Girl's Guide to Life
A Guy's Guide to Life
Just for Young Life leaders, enjoy 20% off your purchase of Teen Non-Fiction books from Thomas Nelson for the month of August. Use code LEADERS20 at checkout! Click HERE to see the selection!
Today's guest post was written by Kristen Baird. Kristen has been a Young Life leader in Nashville, TN for five years. She led throughout college and is now a career leader. Kristen works in Christian book publishing, and has some awesome resources to share with us for Campaigners studies. Chat with Kristen on Twitter at @KristenBaird.