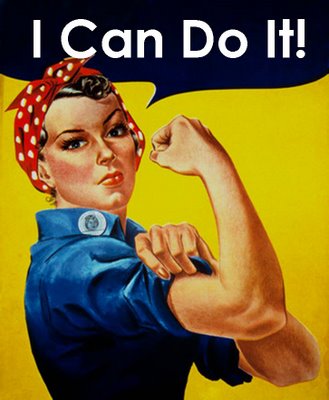 Do you ever wish you had not read a certain verse in scripture? That way you could just plead ignorance.
Me too.
Isaiah 30:15 (NIV)
This is what the Sovereign Lord, the Holy One of Israel, says: "In repentance and rest is your salvation, in quietness and trust is your strength, but you would have none of it.
Isaiah 30:15 (The Message)
God, the Master, The Holy of Israel, has this solemn counsel: "Your salvation requires you to turn back to me and stop your silly efforts to save yourselves. Your strength will come from settling down in complete dependence on me— The very thing you've been unwilling to do.
Seems like summer is an appropriate time for us as Young Life leaders to wrestle with this verse. Here's a related post from last summer about the struggle between my silly efforts and depending upon the Lord.