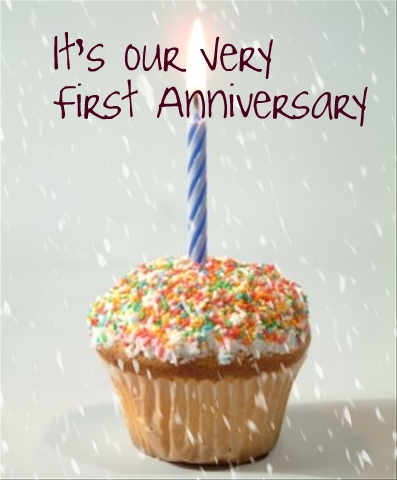 I know from experience that being a Young Life leader is often lonely, difficult and discouraging… so a year ago I decided to start this blog. What began as a small attempt to provide leaders with resources and ideas has grown into one of my favorite hobbies. One year and 182 posts later, I'm even more excited and thankful for this Christ-filled adventure called "Young Life."
There are lots of hopes for the YLLB in 2012. Some of those include:
-Forming a team of YL guest bloggers (hopefully including some of you, contact me if you're interested.)
-Creating a club music library
-More campaigner resources and club talk guides
-More opportunities to win helpful books, fun yard games, free music, etc…
-A regular "Online Hangout" where leaders from around the world can video-chat in and brainstorm YL ideas together.
-Expanding to share ideas for Wyldlife, Capernaum, YoungLives, etc..
Stay tuned!
If you have other ideas that you would like to see happen, please send them my way.Big shoutouts to the dozens of you who have written Guest Posts this year and the many more who have submitted ideas, left comments, and emailed encouragement. My hope from the beginning was that this site would become a choir of voices, not just a solo.
Thanks for singin' along,
Drew
With all my heart I praise the LORD! I will never forget how kind he has been. The LORD forgives our sins, heals us when we are sick, and protects us from death. His kindness and love are a crown on our heads…The LORD won't always be angry and point out our sins; he doesn't punish us as our sins deserve. How great is God's love for all who worship him? Greater than the distance between heaven and earth! How far has the LORD taken our sins from us? Farther than the distance from east to west… All of God's creation and all that he rules, come and praise your LORD! With all my heart I praise the LORD!(Select verses from Psalm 103, CEV)
Follow YoungLifeLeader on Twitter
"Like" The Young Life Leader Blog on Facebook