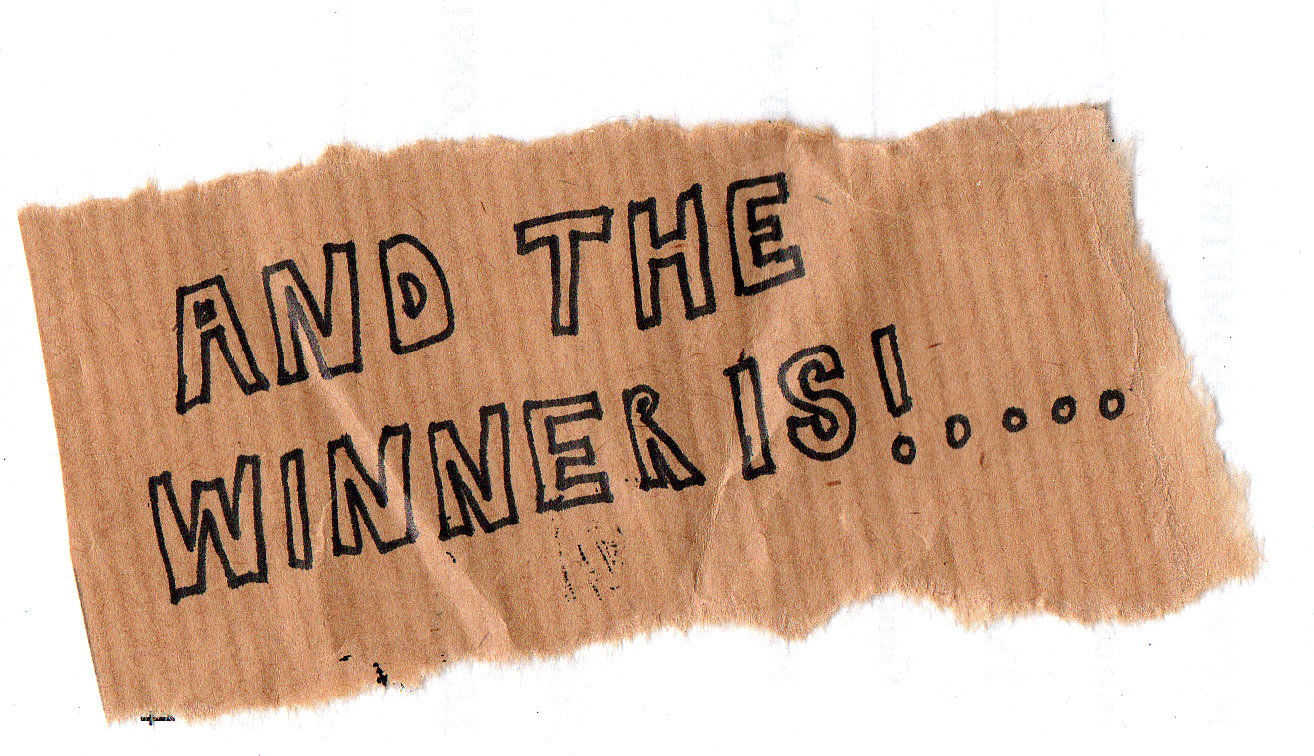 AMY FANNING!!!!
After a random drawing, Amy Fanning is the winner of the FREE Spikeball set ($50 value.) Amy, please email in your mailing address (YL1941 at gmail dot com) and you will be shipped your Spikeball set!
Thanks to all of the 50 folks who shared comments on the Spikeball post this week. There will be a blog post coming out later today summarizing all your incredible ideas!
If you didn't win, don't worry, you can still get the Young Life Spikeball discount for the next few weeks.
Also, we have another contest coming up soon that will have more freebies, so keep an eye out!