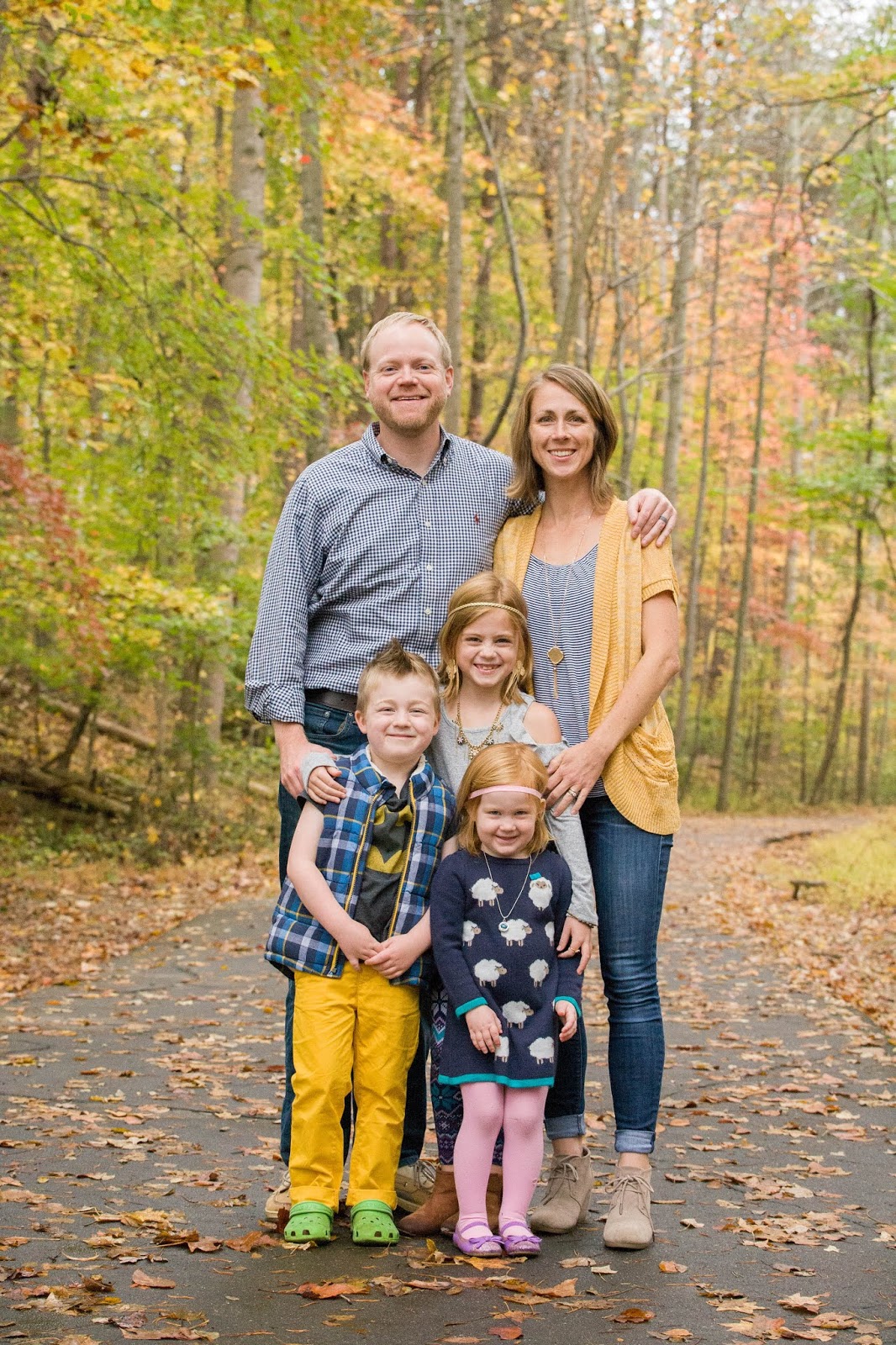 Drew lives in Greensboro, NC and has led Young Life for over
20 years in Durham/Chapel Hill (NC), Concord/Kannapolis (NC), Colorado Springs
(CO), Athens (GA), Littleton (CO), and Greensboro (NC).
In December of 2010, Drew started this blog in an effort to
provide leaders with resources and connect them to one another. It has now
grown into a resource visited by tens of thousands of Young Life leaders from
around the world each week.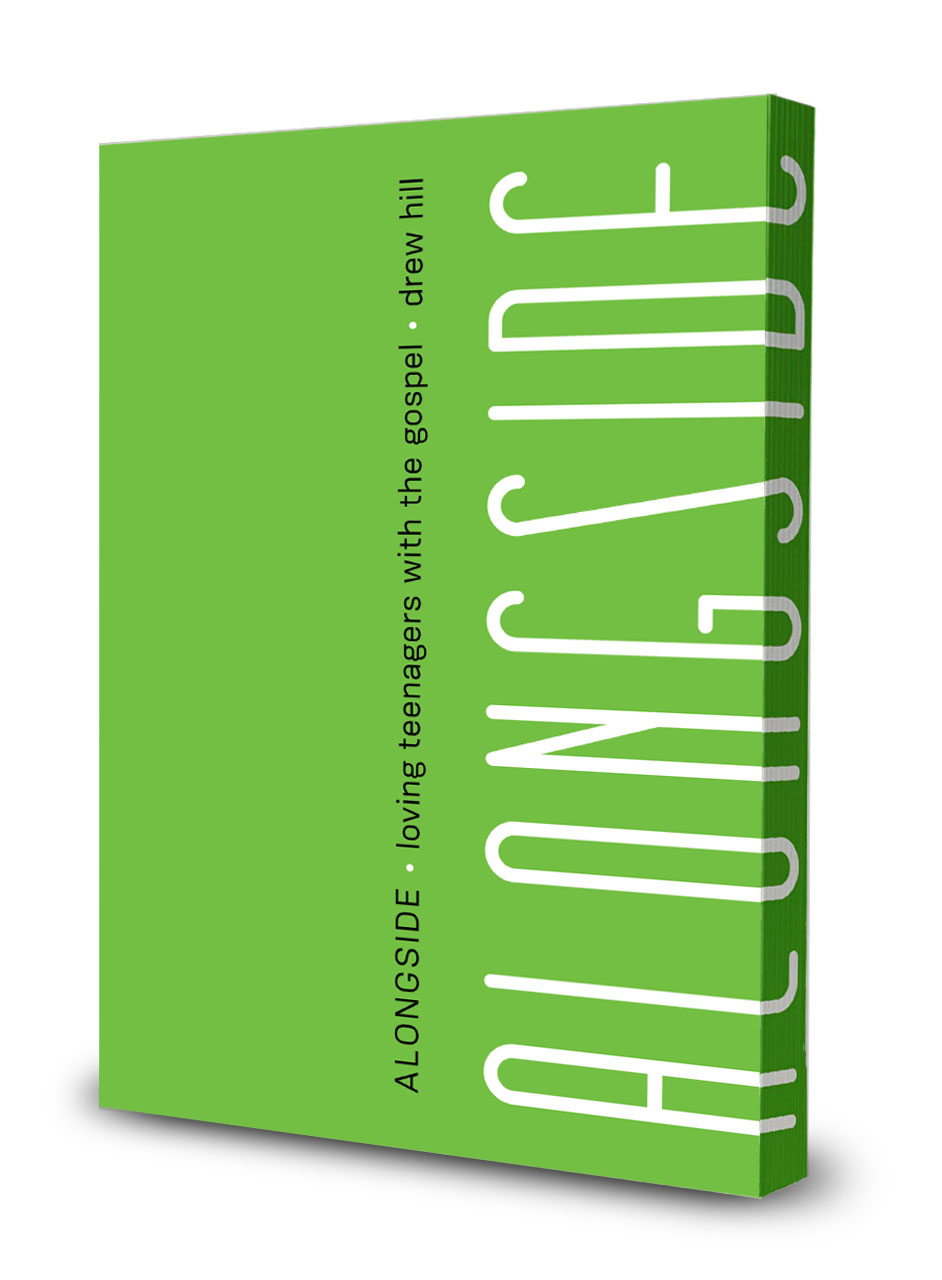 In 2018 Drew released a book he wrote specifically for Young
Life leaders called "Alongside:
Loving Teenagers with the Gospel." You can read about how to use
it in your area here.

Drew's Bio
Married to Natalie for 15 years, father to Honey (9), Hutch
(6), & Macy Heart (4). I love to write, speak about Jesus, lead
worship, play foosball, crunch on pellet ice, and the only thing ever on
my Christmas list is more skit clothes for our costume closet. I'm also a
pastor at Church of the Redeemer.
92-96| West Forsyth High (Clemmons, NC)
96-00| University of North Carolina at Chapel Hill
00-01| YL Staff (Durham/Chapel Hill, NC)
01-03| YL Staff (Cabarrus County, NC)
03-04| Dale House Staff (YL Partner Residential Care
Facility for at-risk teens in Colorado Springs)
04-07| Youth Pastor (Athens, GA)
07-10| YL Staff (Littleton, CO)
07-10| Denver Seminary (Masters of Divinity)
10-current| Pastor/ YL staff (Greensboro, NC)
Drew's YL'd Ride
My adventure with YL began in 1995 during my senior year at
West Forsyth High School (home of Chris Paul, best point guard in the NBA.)
I couldn't stand Young Life. For real, I hated it. I was a
self-righteous church kid who didn't think lost people should be allowed to be
part of a Christian club. One night my youth pastor taught on Luke 15
(the lost parables) and invited us to make a "prayer list" with names
of 10 of our lost friends. I couldn't do it. All my friends lived in my Christian
bubble, where it was safe and cool to put a bible verse on the back of your
letter jacket.
That night God began to break down the judgmental walls in
my heart and soon after I began to understand the mission of YL. In January
of 1996, I went to my first YL camp at Windy Gap. God used my YL
leaders and a camp speaker whose name I can't recall to reveal to me the gospel
in a way that changed me.
The next fall I entered The University of North Carolina,
went through YL leader training, and became a Young Life leader at Northern
Durham High. Five high schools and 20+ years later, I'm still in awe of
the Jesus who saved me and allows me to share his love with my high school
friends.
Thanks for visiting this site. I hope it becomes a place
where we can hang out often. It's fun to think we get to lead this thing called
"Young Life" in completely different places around the world, yet
still doing it together.
Drew
"We loved you so much that we were delighted to
share with you not only the Gospel of God, but our very lives
as well, because you had become so dear to us." 1 Thes. 2:8