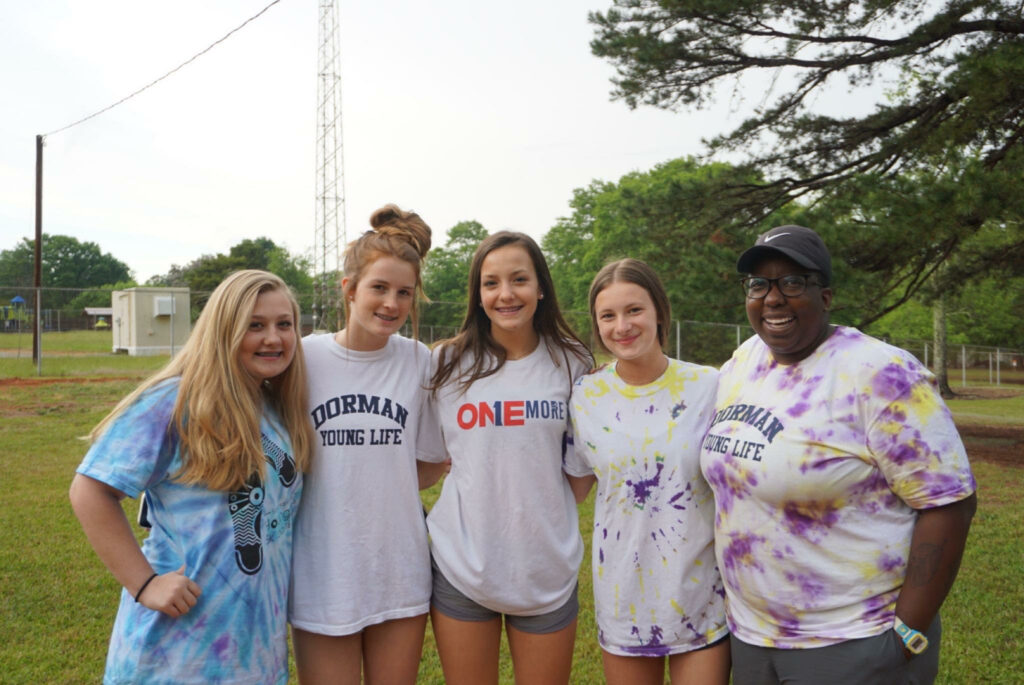 In this week's "Deeper in Christ" video, Hannah Sabb shares about a hiking trip Jesus took with his closest friends in Matthew 17.
She asks, "what elements make up a good trip?"
shared memories
inside jokes
adventure
getting away
and a deep connection with folks you go with
Don't miss these three minutes of gold!
And if you want to read about the greatest road trip of all-time, check this story out!