Lots of golden nuggets in these 3 mins. Below are a few of them:
Our identity is RECEIVED, not ACHIEVED.
We will operate in freedom to the degree we know that we are loved.
God loves us with the love that He has for Jesus.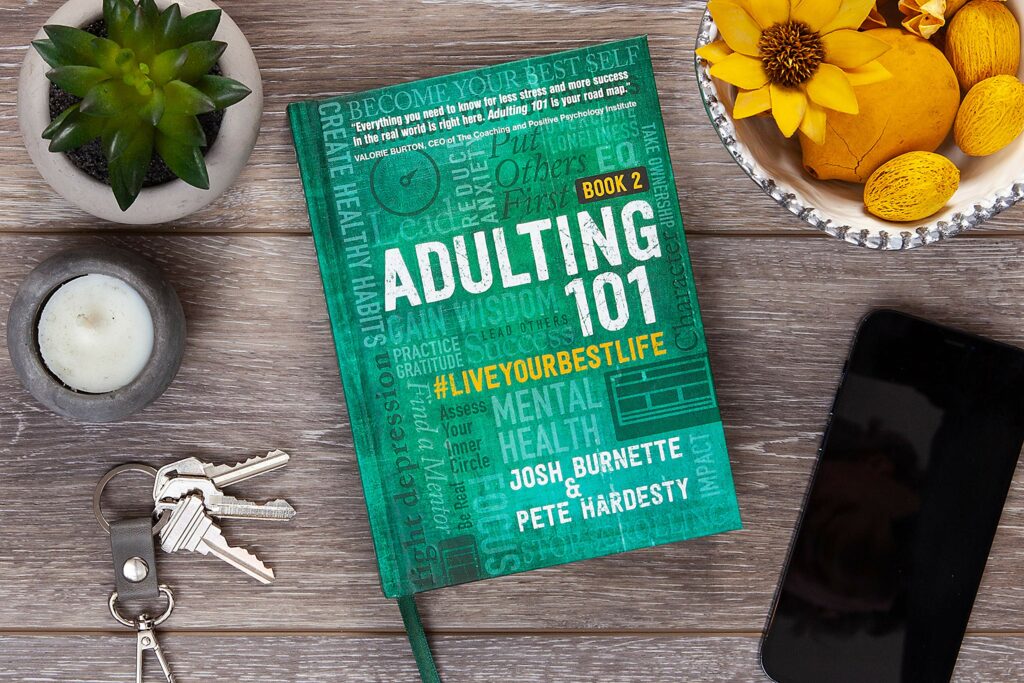 Read more from Pete in his recent post "How to Overcome Anxiety."
You can also check out his brand new book: Adulting 101: Book 2.