As we continue to go deeper with our friends in Capernaum, we're seeing such incredible creativity in staff and leaders around the mission! We're in awe of what you all are doing to consider the greatest and most effective gospel proclamation both verbally and experientially with your friends.
Download a PDF of this great bible study that Amber in Little Rock, AR put together for her Capernaum friends! It's creative, consistent, simple and profound. We love it!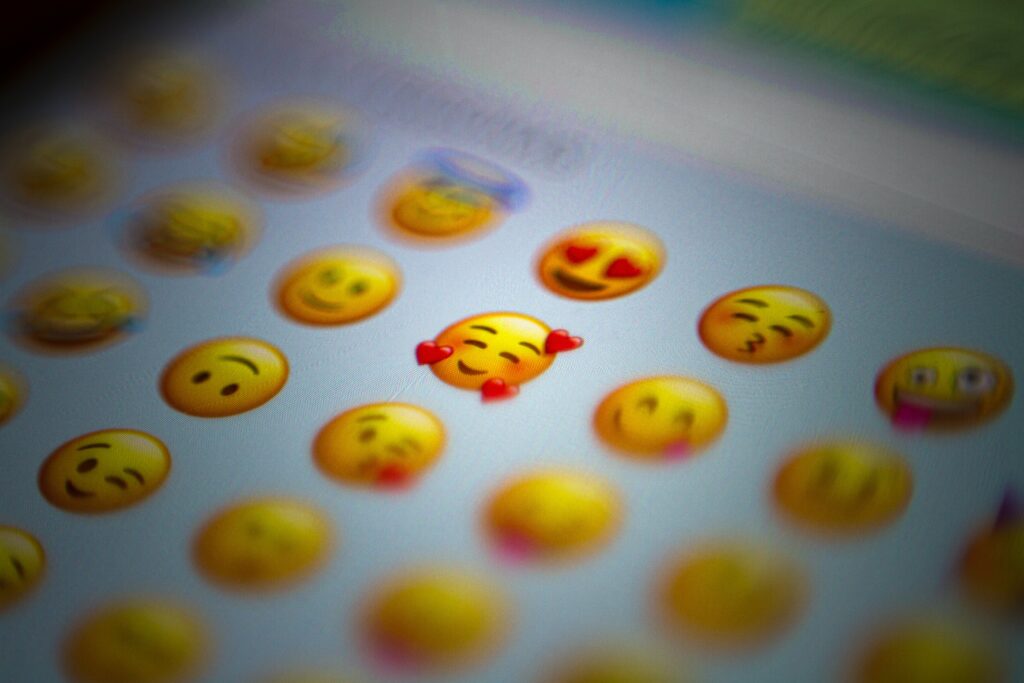 We'd love to share what you're doing with your friends!
Send us your great ideas for club and Campaigners!