LADIES- If you missed the first-ever "Women's Young Life Virtual Retreat" on October 10th, you're still in luck and can plan a day to participate whenever works for you and your people!
An Invitation to "Different": Simplicity-Intimacy-Significance.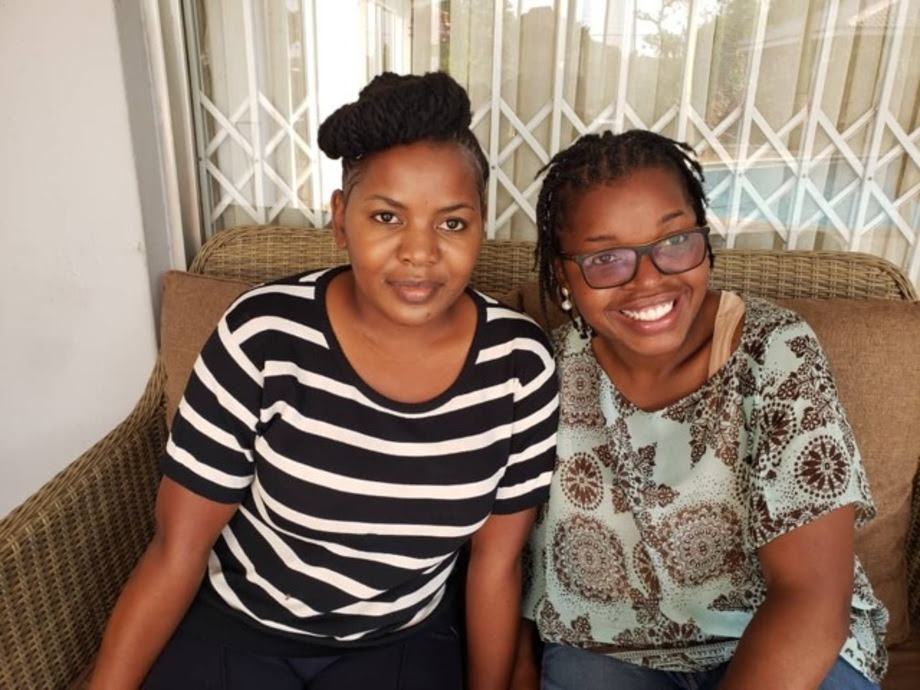 ALL women are invited into a unique kind of retreat experience—i.e. instead of going to Trail West for the retreat, this year we are bringing it to you! The retreat is ready to experience online anytime after October 10, 2020.
At times, we are all in need of a little "re-set" ( especially this year!), and that's why we are so excited to be offering you something different, and invite you into a new understanding of simplicity, intimacy, and significance. We are so thrilled to have Stha and Sharon from Young Life Zimbabwe join us as our special guests this year. Most assuredly, we will all be encouraged and challenged!
There are many ways you can enjoy this retreat! Some of us are in need of solitude, others would like to experience the retreat with a small or large group of friends, and still, others might be interested in opening their home so that multiple women could enjoy (i.e. depending on your state's COVID guidelines).
You can register and pay at the link below. There are still "Swag Boxes" available that can be mailed to you as well. And there's a discount for all Young Life staff. If you have any questions, contact Shelley or Bridget!