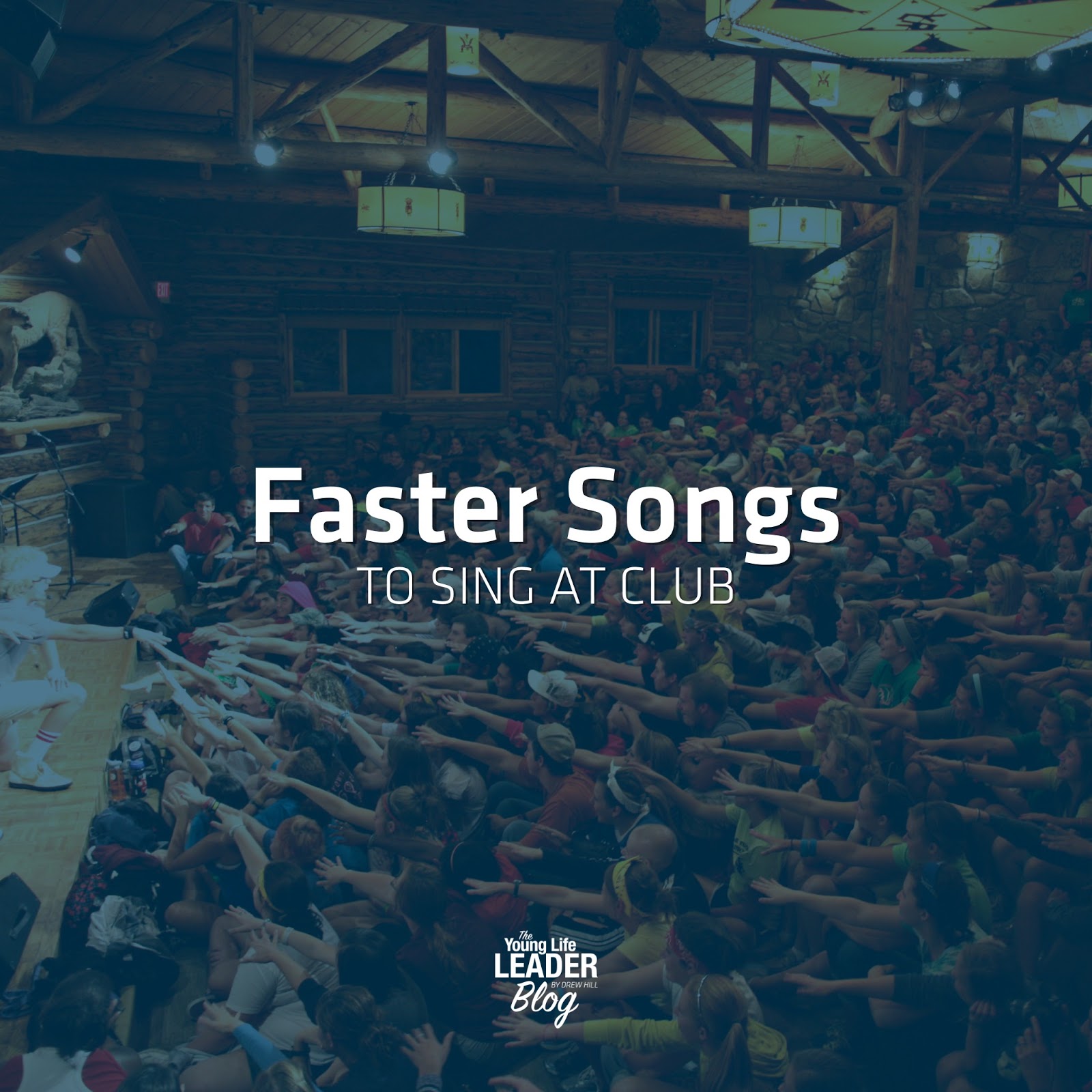 WHO NEEDS SOME UPDATED PLAYLISTS FOR CLUB? 
We have been hard at work creating Spotify playlists that we hope will be a blessing to your ministry.
We know choosing music that is appropriate, while also being culturally attractive, is quite difficult! These playlists will be constantly curated and ever-evolving!
We would love for you all to listen, use them, and let us know if there are any songs that you think should be added or deleted from these playlists!
If you have a song that your Young Life club loves, email us so we can share it!
Thank you to J.R. Strickland and Sam Smith for curating these awesome playlists for us!