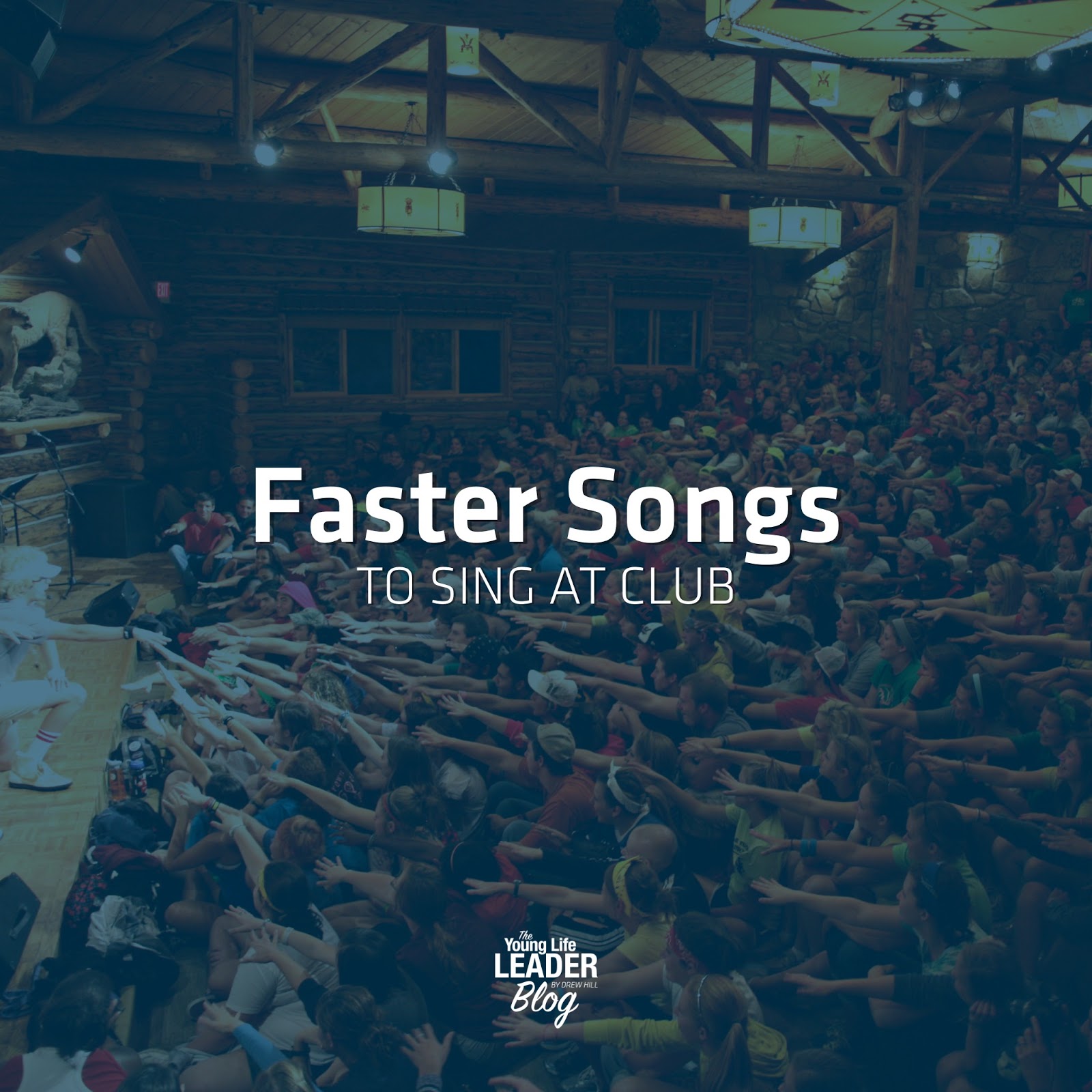 WHO NEEDS SOME UPDATED PLAYLISTS FOR CLUB?


We have been hard at work creating Spotify playlists that we hope will be a blessing to your ministry.
We know choosing music that is appropriate, while also being culturally attractive, is quite difficult! These playlists will be constantly curated and ever-evolving!
We would love for you all to listen, use them, and let us know if there are any songs that you think should be added or deleted from these playlists!
If you have a song that your Young Life club loves, email us so we can share it!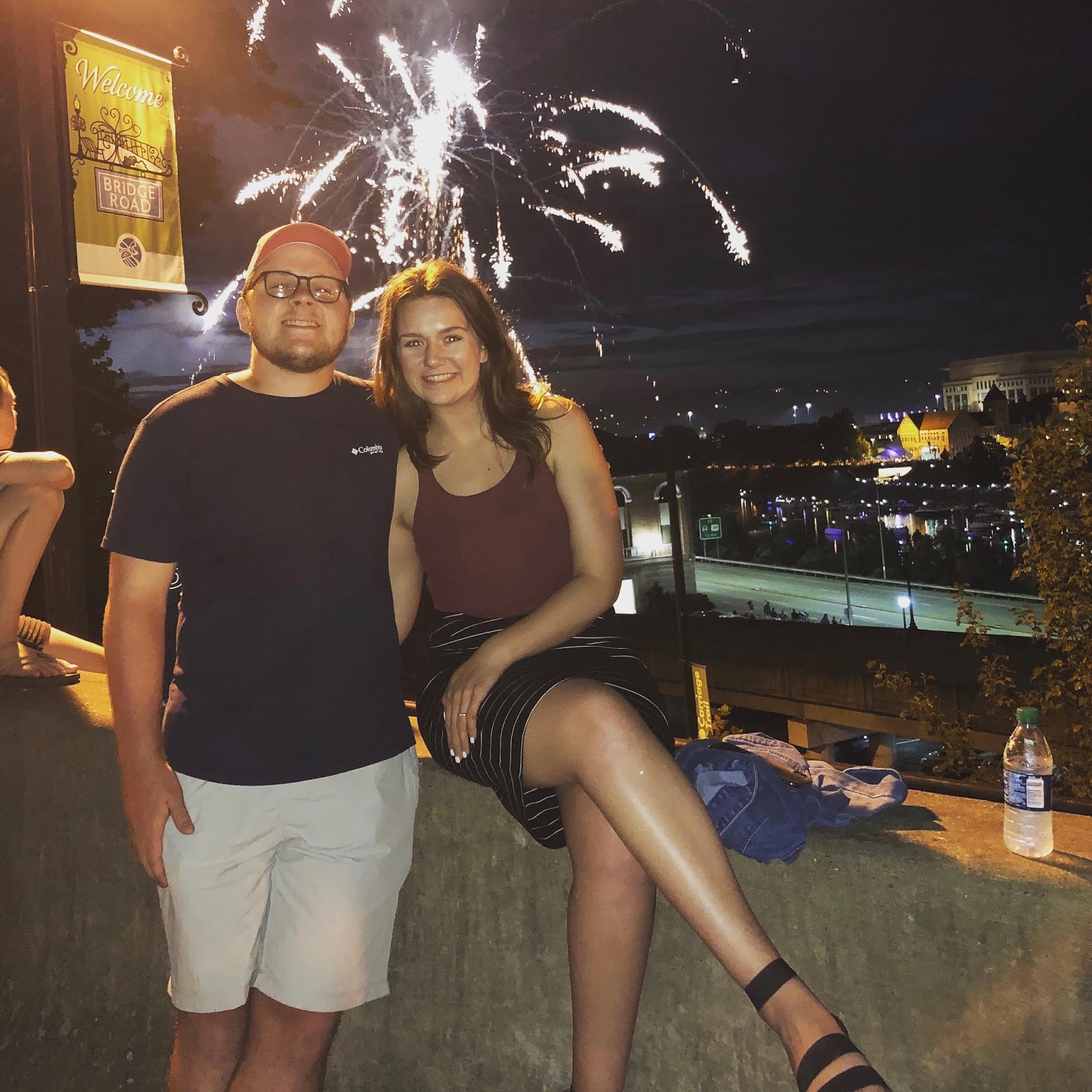 Thank you to J.R. Strickland and Sam Smith for curating these awesome playlists for us!
J.R. is currently on Mission Staff with Young Life in Marion County, WV. A graduate of WVU, and former intern at Saranac, J.R. and his fiancé, Alyssa, will be getting married this May.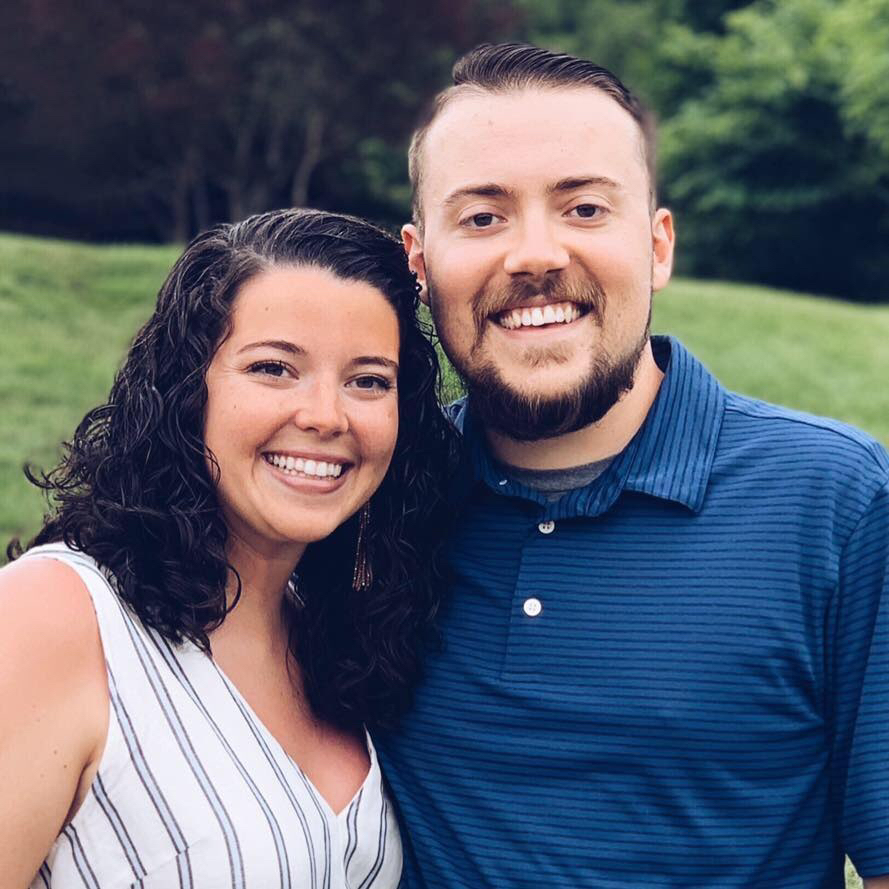 Sam is on staff with Young Life in the Mountain State Region. He does ministry in both the suburban and rural settings. Sam offers free food and a place to crash to anyone who wants to explore the wild and wonderful State of West Virginia!