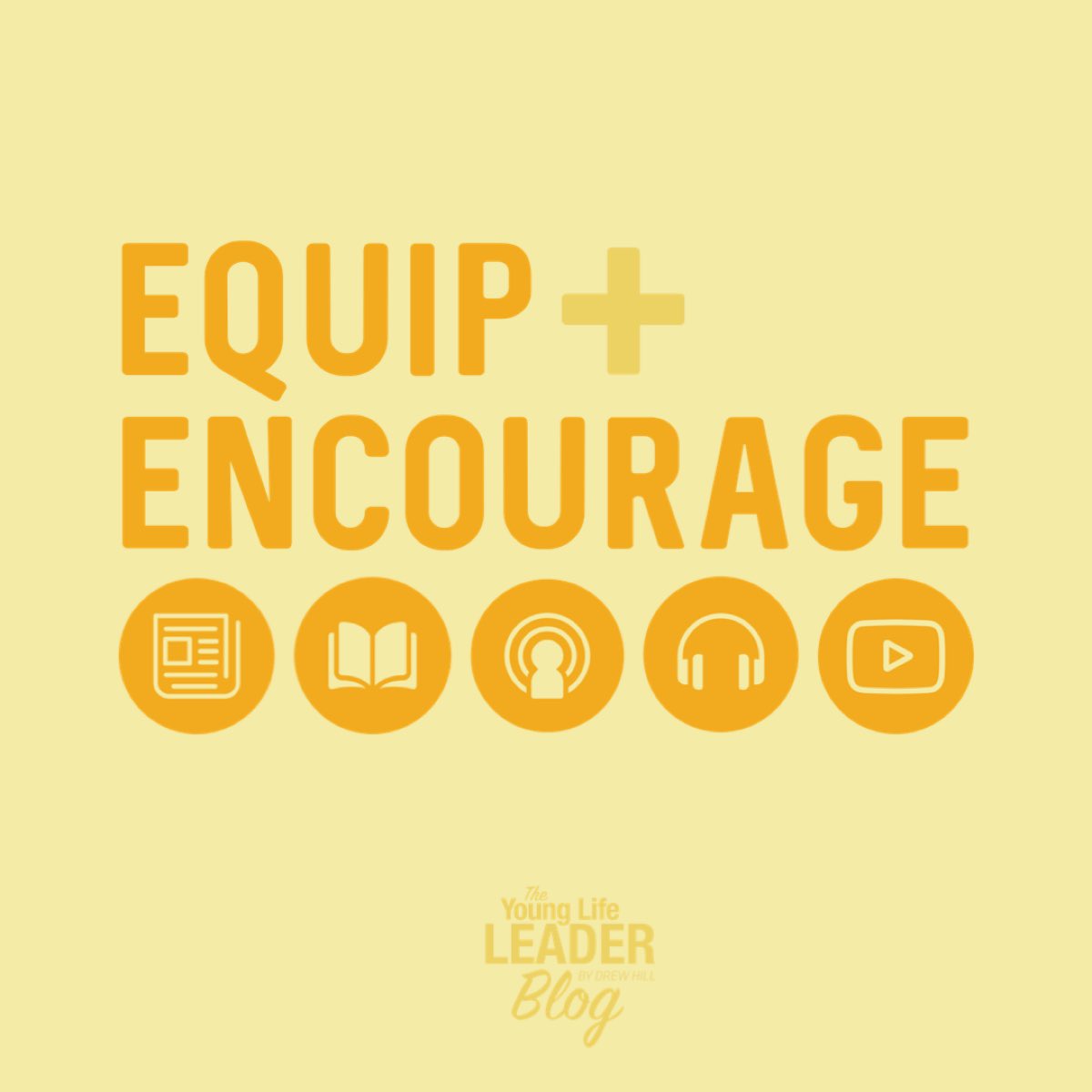 Today is our last Equip + Encourage of 2019, shared by Alex Holroyde. If you'd like to contribute an Equip + Encourage for 2020, we'd love to share it. You can fill out the form here.
ARTICLE
"9 Things You Should Know About Christmas Traditions" || Why do we put Christmas trees in our house? What about Candy Canes? A fun short read about the history of our Christmas traditions.
BOOK
"A Life Worth Living" || A book by Chuck Reinhold, a pioneer of Young Life. This is a short and amazing read. There are so many little-hidden nuggets in this book. Please buy this book, it will encourage your heart.
PODCAST
"God WANTS YOU"|| This is a great Message from Pat Goodman. Pat is one of the most gifted teachers I have ever listened too, this will be the best thing you listen to all break.
SONG
"Surrender" || My Pastor would close many of his sermons signing this song on stage. He wasn't a great singer (join the club) but it would always hit home to me. I pray that it would do the same for you this Holiday season.
VIDEO
The History of Christmas Presents
If you would like to submit an E+E post, email us here.