How do you tell the story of an entire year of ministry in a Young Life area? 
This year our weekend camping was record-breaking, we saw new ministries opened, older ministries revamped, and some ministries struggled while leader teams stayed faithful. Main Stream kids. Middle School kids. Teen Moms. Students with special needs. All had specific Young Life ministry this year! On paper, it was another wonderful year. But the story on paper is not the whole story.
While the highest highs were incredibly high the lowest lows were things we've never experienced before — and I pray we will never experience again.
Two school shootings in one year.
In October at Butler High School, where we have had YL for almost 8 years, a freshmen boy brought a gun to school to confront an older boy about a conflict that had spilled over from the weekend. It is said that he never meant to use it… however, in a crowded hallway before first period he did use it, shooting and killing the older boy. A community was shattered, lives were changed, there was a vigil.
Young Life leaders were there to pray and weep alongside kids.
Then, on the last day of classes at UNC Charlotte this year an angry student walked into the Kennedy Building, to a full classroom and opened fire with a pistol killing two and wounding four others. A community was shattered, lives were changed, there was another vigil.
Young Life staff and leaders were there to pray and weep alongside kids.
For the second time in a year we found ourselves saying the same thing that everyone says after one of these school shootings: "I can't believe it happened here.
I don't point to these tragic bookends to solicit pity or sorrow but rather to share how the events reframed our mission and how we talk about it. My frequent temptation when communicating with friends and donors is to overstate Young Life's impact in our community by pointing to secondary things.
Usually, we show you pictures of crowds of kids as though that was the end goal. We tell stories of important conversations where kids discover that they too "were made for this" — a relationship with their creator and savior as though that is what we spend all of our time doing. Crowds are cool and we hope for meaningful conversations. But the truth is that our calling, is not to bring a crowd to us but to go to the crowd and to faithfully wade through a hundred trivial, surface level encounters to see the moment where a student encounters the one whom their soul was made for.
The truth is that our main impact is simply in trying to be there on the best days, the worst days, and the every-days. We want to be there at football games cheering in the student section. To be there at pre-prom pictures. To be there at the before-school breakfast bible study. To be there in the parking lot after school. To be there so much that we are a part of the scenery. To be there for the after-school coffee shop meet-up with a kid who texts a leader and says "I'm in a dark place, I need someone to talk to".
In the midst of trying to be there we also give the invitation to come here — to clubs, to Campaigners, to fall weekends, to summer camp trips. We commit to be there with kids in their world in hopes that they might hear the good news.
And for eternity, they would be there.
With us.
With Him.
Thank you all for going to be there with kids.
—
Written by Cliff Wright.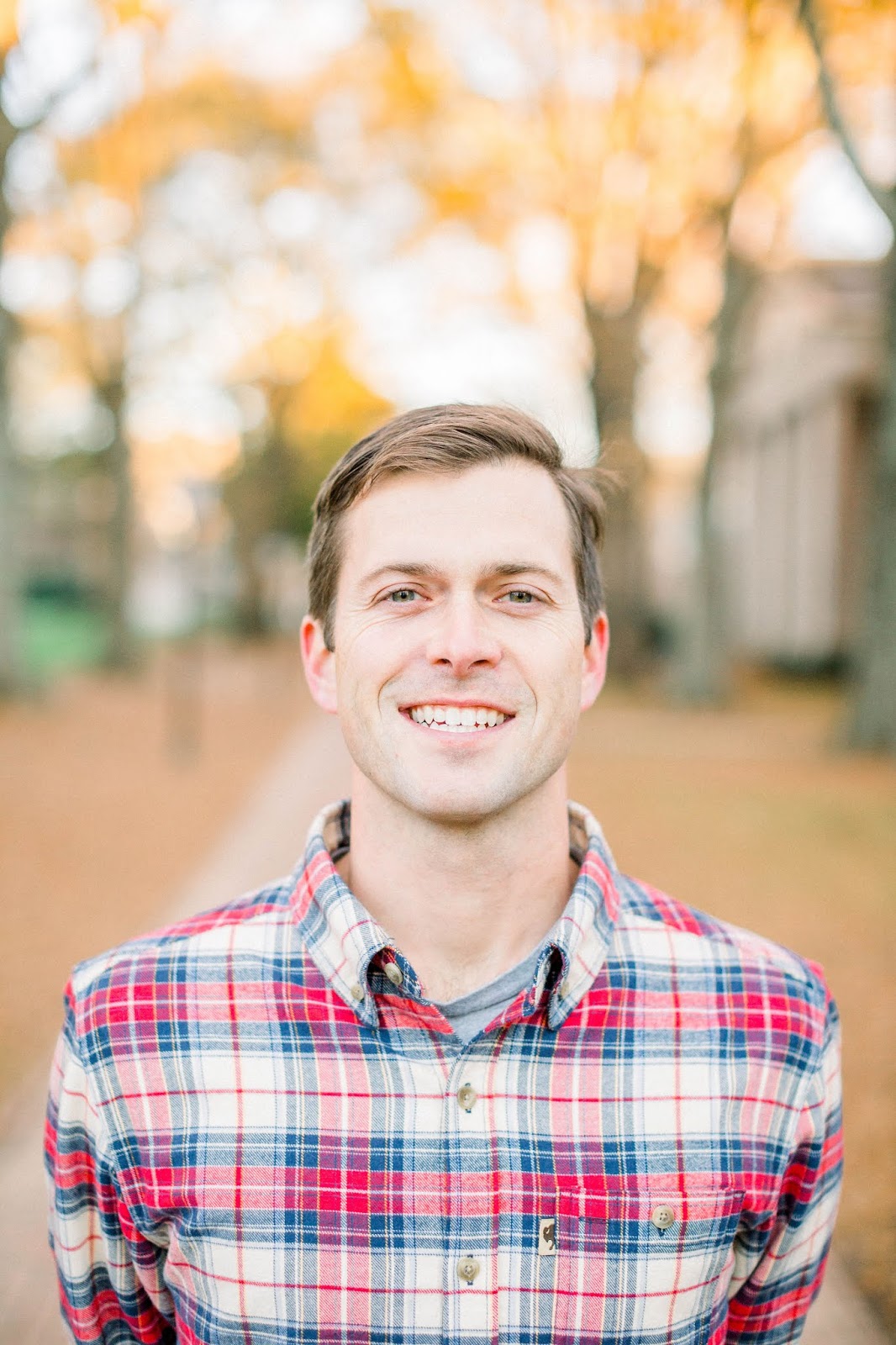 Cliff Wright serves as the Metro Director for the Charlotte University Metro area in North Carolina. Cliff is married to Laura and they have three remarkable children: Keller, Asher, and Pryor. He has one poorly behaved dog, Levi.