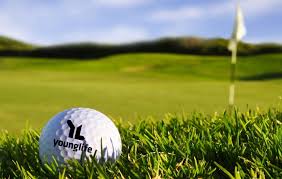 Written by Grace Wilburn, on staff with the Young Life Store.
Young Life Golf Tournaments can be a great resource for your
fundraising plan throughout the year, but they require a lot of planning to be
successful: planning around your budget, finding the right mix of value versus
cost, raising as much money as possible, raising awareness for Young Life, and
most importantly making sure the golfers have fun! As you think about your next
golf tournament we'd like to point out a few resources that can help you along
the way.
Resources
Library for your next event
Contact
Field Events for event coaching and Best Practices for your next
golf tournament
The
Young Life Store

Custom Golf
Gear – put your area logo on
Contact
The Young Life Store to get started today
Creative
Services

Contact
Creative Services
Golf events are a great way to communicate the heart and
spirit of Young Life! Hopefully, these resources can help you make your next
tournament a huge success!