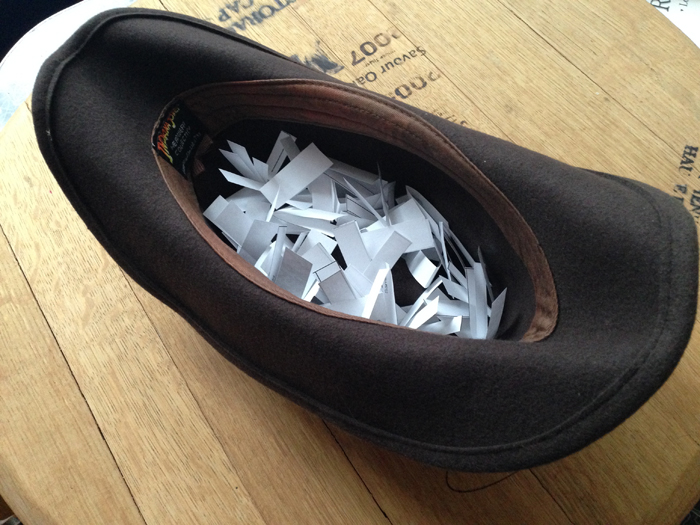 Shared by Andrew "Coop" Cooper, Young Life Area Director in Fairbanks, Alaska.
At leader meetings, we often take scraps of paper and write out our favorite mixers, group games and upfront games. We then place them folded into three separate hats up front. Then, when it comes time to plan our next club, we grab one out of each hat and read them to the group. If we don't remember the game or have done it recently or it is a copy of another game, we replace it. Our leaders found it fun and exciting to see who's ideas get picked and we created a few fun clubs with zero stress or pressure.
Do you have an idea to share? Email us here.