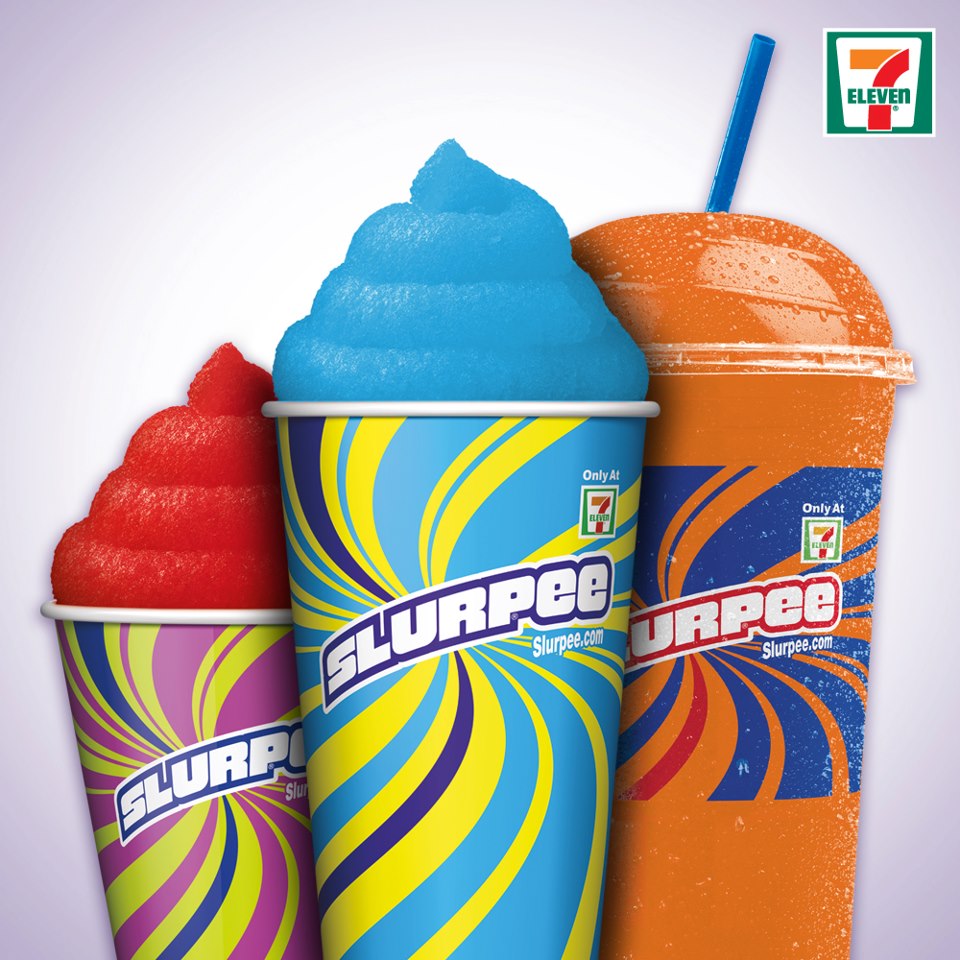 Celebrate an American tradition with your Young Life friends tomorrow! Every July 11th (7/11), 7-Eleven gas stations offer free 7.11 ounce Slurpees at any of their locations. Easy, fun, free contact work. Find a 7-Eleven near youhere.
If you go with your Young Life friends, email us a pic and we'll share it on social media.
Each year, 7-Eleven features a new flavor for Free Slurpee Day and for 2018 that flavor is Red Dawn Monster Mutant, a new take on the classic Cherry Slurpee. You don't have to get this flavor for your free drink, but it will be an option for you.