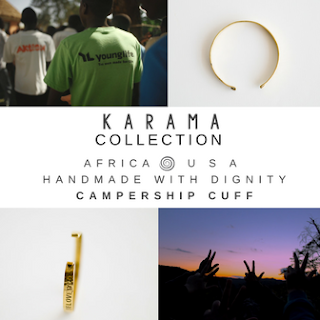 Written by Raychel McKinney, Young Life leader
in Evansville, IN.
Are you looking for a way to raise funds for camp this summer?
My name is Raychel McKinney and I work with a social enterprise born out of the
Young Life Africa Committee called Karama Collection.
Karama, an Arabic word meaning dignity, has a mission to alleviate poverty by
restoring dignity through purposeful work for artisans, beginning in Africa. We
focus on working with artisans in East Africa and Haiti and donate our proceeds
to Young Life campership.
Campership Cuff Program
You
purchase brass, hammered cuffs in sets of 50 to 100.
For
every cuff you sell at the $20 price, you make $10 for your area!
Every
50 cuffs you sell allows us to donate and send 1 kid to camp in Africa!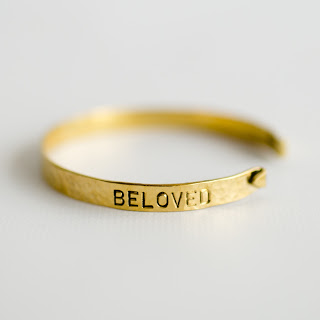 Our brass cuffs come with a stamped phrase which is up to you! These phrases
are limited to 9 letters/spaces on each side. Our "YOUNG LIFE"
stamped cuffs are available for shipment now, but additional phrases require an
average of 3 weeks for shipment.
Since 2006, Karama has partnered with Young Life Africa by
donating a portion of our proceeds to send more kids to Young Life camp and
work alongside artisan-led businesses in order for them to provide for their
families.
When you purchase from Karama, you are taking part in what we call our Swirl of
Good. This Swirl provides a visual for the impact that Karama provides. These
impacts include our artisans who handcraft each product, sending more kids to
Young Life Africa camps, Karama staff stateside and in-country, as well as our
team of volunteers we like to call our Karama Mamas.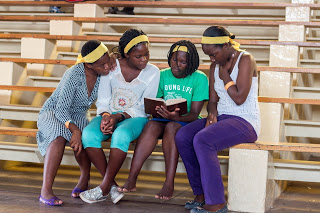 What I love most about this fundraiser is the transformative impact this
product has for its creators, and how this impact does not stop with benefiting
artisans. The beauty of this program is that with just one purchase you are
sending kids to Young Life Camp both in and out of the states.
I have grown up inside of Young Life and it has been this organization that
Jesus has used to break generational cycles off of my own life which is why I
can't help but testify and share of the fruit this Campership Cuff Program has
had on the lives of young people.
I'm looking forward to partnering with you in support of your Young Life area,
our artisans, and Young Life Africa!
Will you partner with me in paving the way for more young people to hear about
how they are fully loved and fully known?
For purchasing inquiries, email Raychel here.