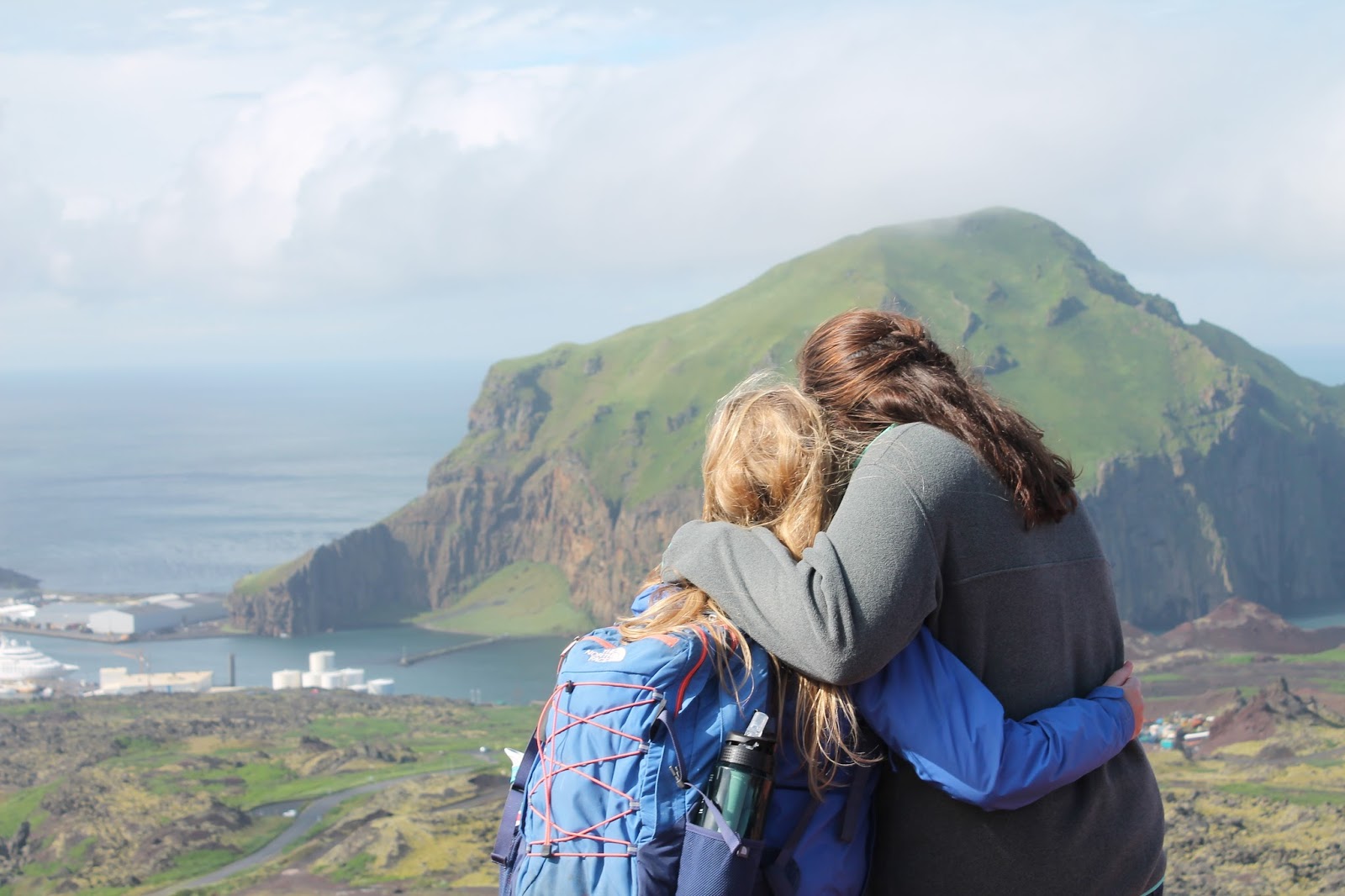 Do you know a high school student who is ready to go deeper in their faith and looking for an out-of-the-box experience this summer? One of my Young Life guy's recently spent a summer doing a program calledCompassand it radically changed his life. The director of the program sent me this description below.
—
Compass is a month-long adventure that trains students to live their calling as a disciple of Christ. Compass students spend two weeks backpacking through the Adirondack mountains of Upstate New York and studying theology with professors at Gordon College. They then take the lessons they've learned to serve children and families abroad with the Salvation Army in Reykjavik, Iceland.
Compass is a unique, once-in-a-lifetime opportunity for a high school upperclassmen who you know is ready to be challenged. In the program, students will be pushed to step outside their comfort zone, whether that's carrying a 50-lb. backpack up a mountain, wrestling with apologetics, or preparing a summer camp while fighting jetlag. Through adventure, intense discipleship and cross-cultural service, Compass equips students to return to their local areas and schools with a fresh vision of the Gospel and their own role in God's kingdom.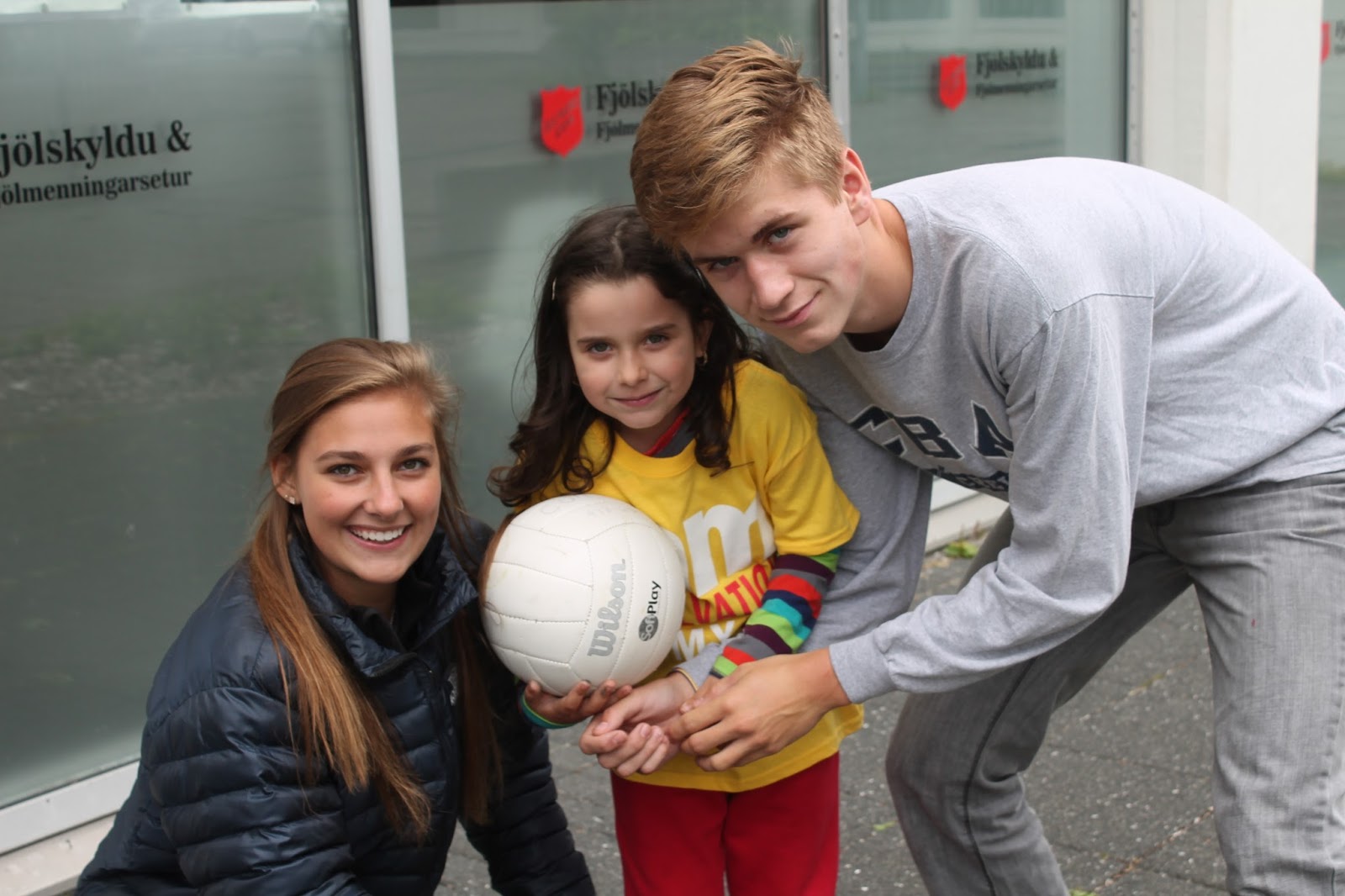 Most students participate in Compass following their junior year, but sophomore and senior applicants are also considered.
Compass participants are nominated by pastors, Young Life club leaders, and teachers. In order to apply, students must also seek a mentor who will commit to mentoring them for three years following the completion of the summer program.
The early-bird application deadline is January 31, 2018. Now is the time to begin talking to students you think may be interested.
Compass partners with Young Life leaders across the country to identify, mentor and equip students to be servant-leaders with a personal and deep faith in Christ. Since 2001, Compass has hosted over 470 students from 3 countries and 30 states. Many of these alumni are now pastors, teachers, administrators, missionaries and Young Life staff.
Learn more about Compass on their website and recommend a student for the program with their online form.
The 2018 Compass Program takes place June 27 through July 26. Compass students fundraise to support their trip; those who apply by January 31, 2018, are asked to raise $3,700 along with a $500 donation from their sending church.
Compass is hosted by Gordon College and is one of several programs in their Theology Matters Initiative for high school students.