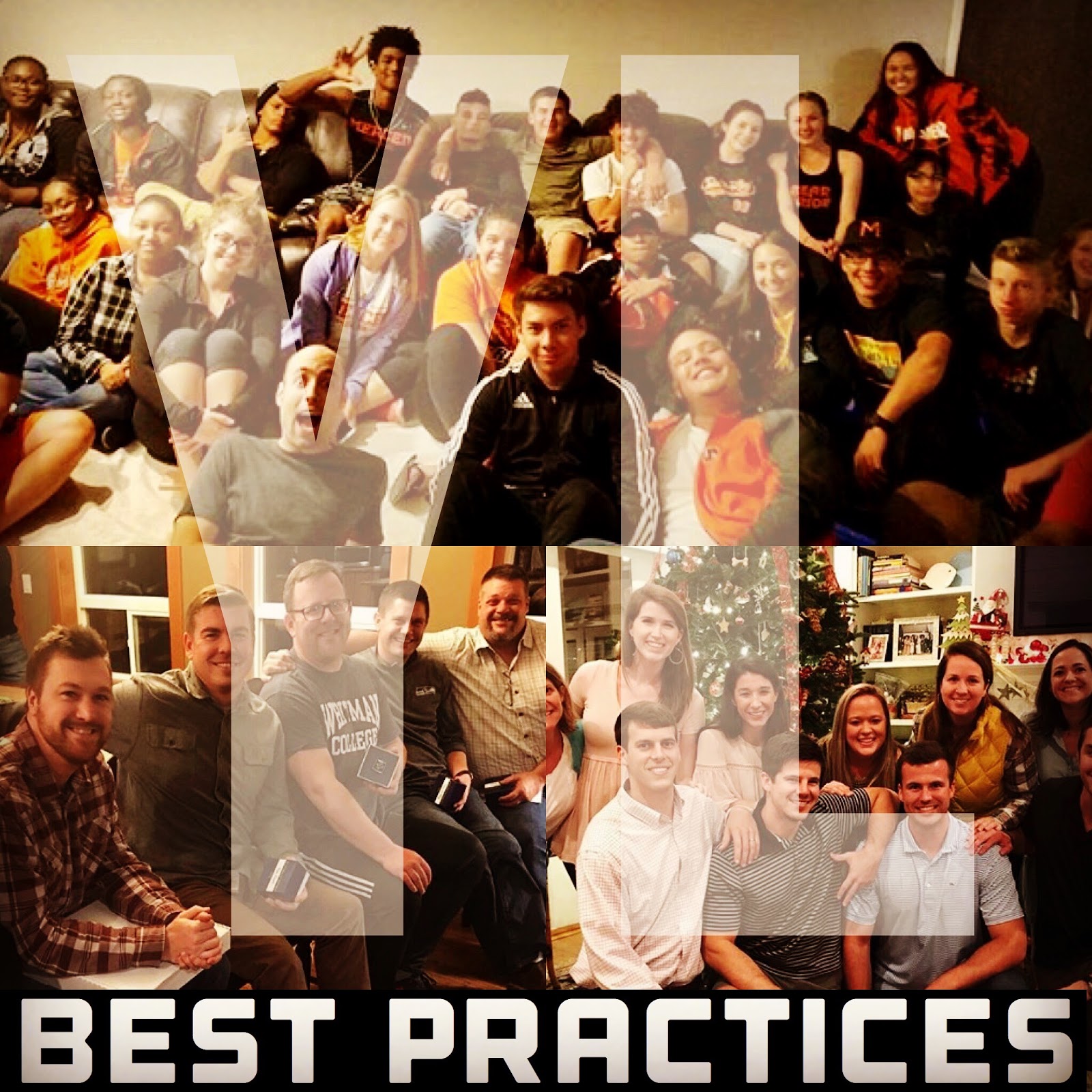 If you've found helpful ideas on the blog, now is YOUR TURN to share! At the end of each semester, we ask staff and leaders to share their "best practices" from the past few months. Would you email us here with your ideas?
Send along: creative games, program characters, new songs, contact work ideas, camp sell strategies, things that worked well at leadership, Campaigners ideas, etc…
We'll collect your ideas and share them on the blog – you'll be helping thousands of leaders around the world! THANK YOU!