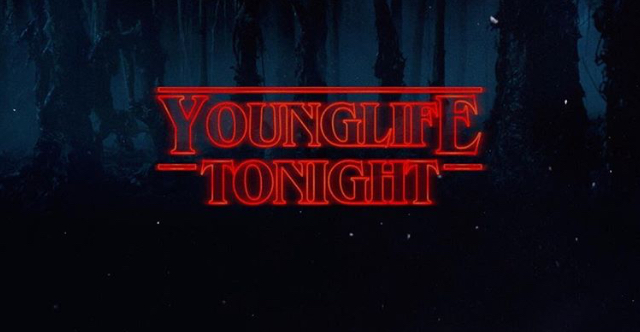 I'm probably one of the only people on the planet that hasn't watched "Stranger Things," so I share the following ideas with that disclaimer. I'm not endorsing the show, because I haven't seen it, but I know that tons of our middle, high school, and college friends love it, so maybe these ideas below can help you better connect with them.
Leadership Skit
Noelle Greig, from Nashville Young Life, shared the following:
My friend Trevor Black and I did a skit at leadership where we were WyldLife leaders at Hawkins Middle School, and we were the "Stranger Things" kids' leaders. We had a slideshow we showed where we talked about each kid and what type of YL kid they were…
"Will was a great campaigners guy, but he's been kind of absent lately. We may have the wrong phone number."
"Eleven is such a sweet girl. Could y'all be praying that things would click for her soon? We were at camp and I was explaining God the Father to her and she just stared back at me and said 'papa'"…. etc.
We dressed in full 80's garb. For the game we did an Eggo waffles eating contest.
Here are the slides we used:
A Stranger Things Club Promo Idea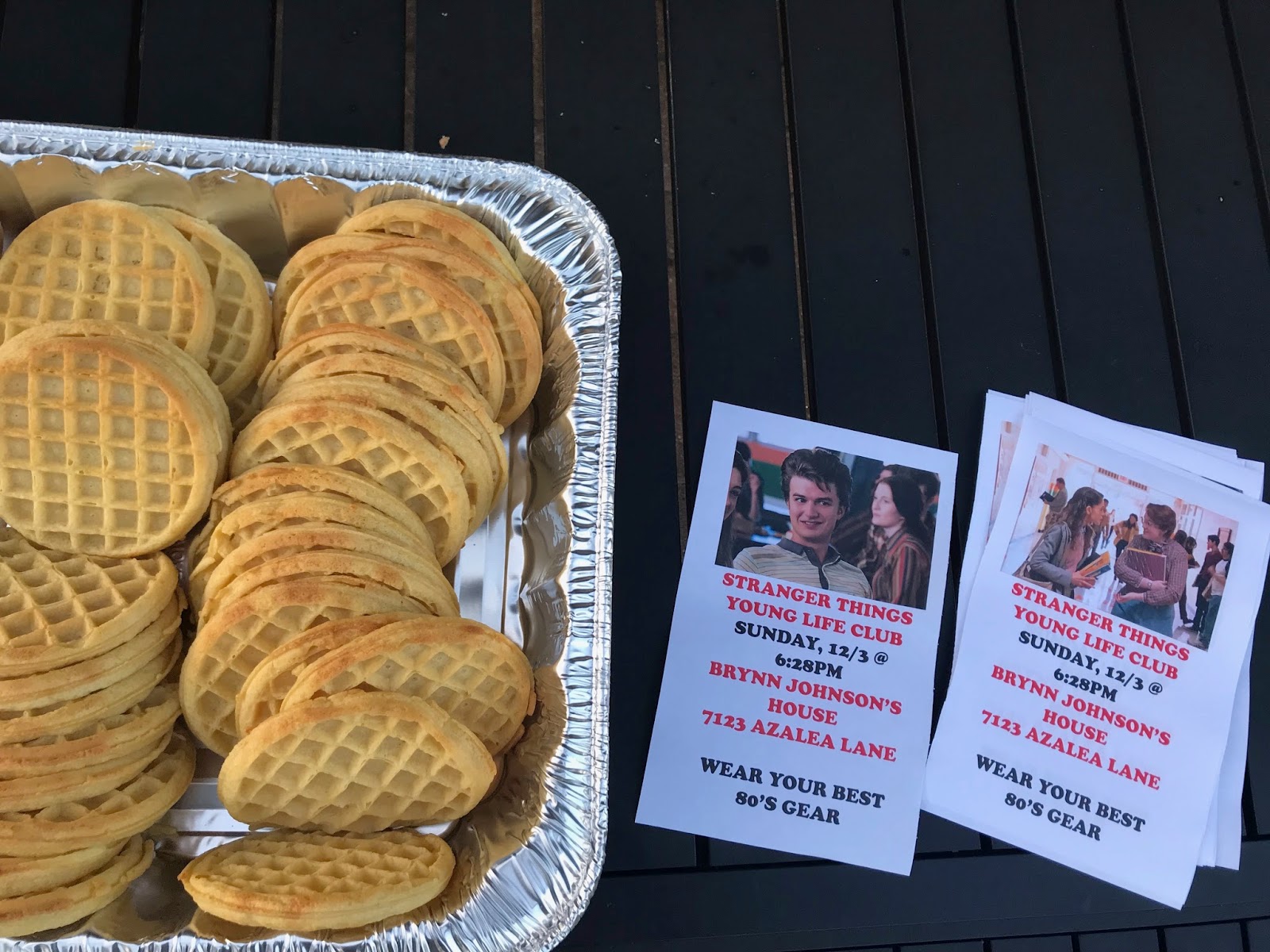 Go to the school and pass out Eggo waffles for breakfast with fliers.

Game: Jimmy Fallon's "Stranger Things"

A "Stranger" Camp Promo Video
Kevin Seelinger, Area Director for Young Life in Berkeley County, WV, sent us this video. He took the Rockbridge promo video and put it to the Stranger Things soundtrack. Pretty genius.
A Club backdrop idea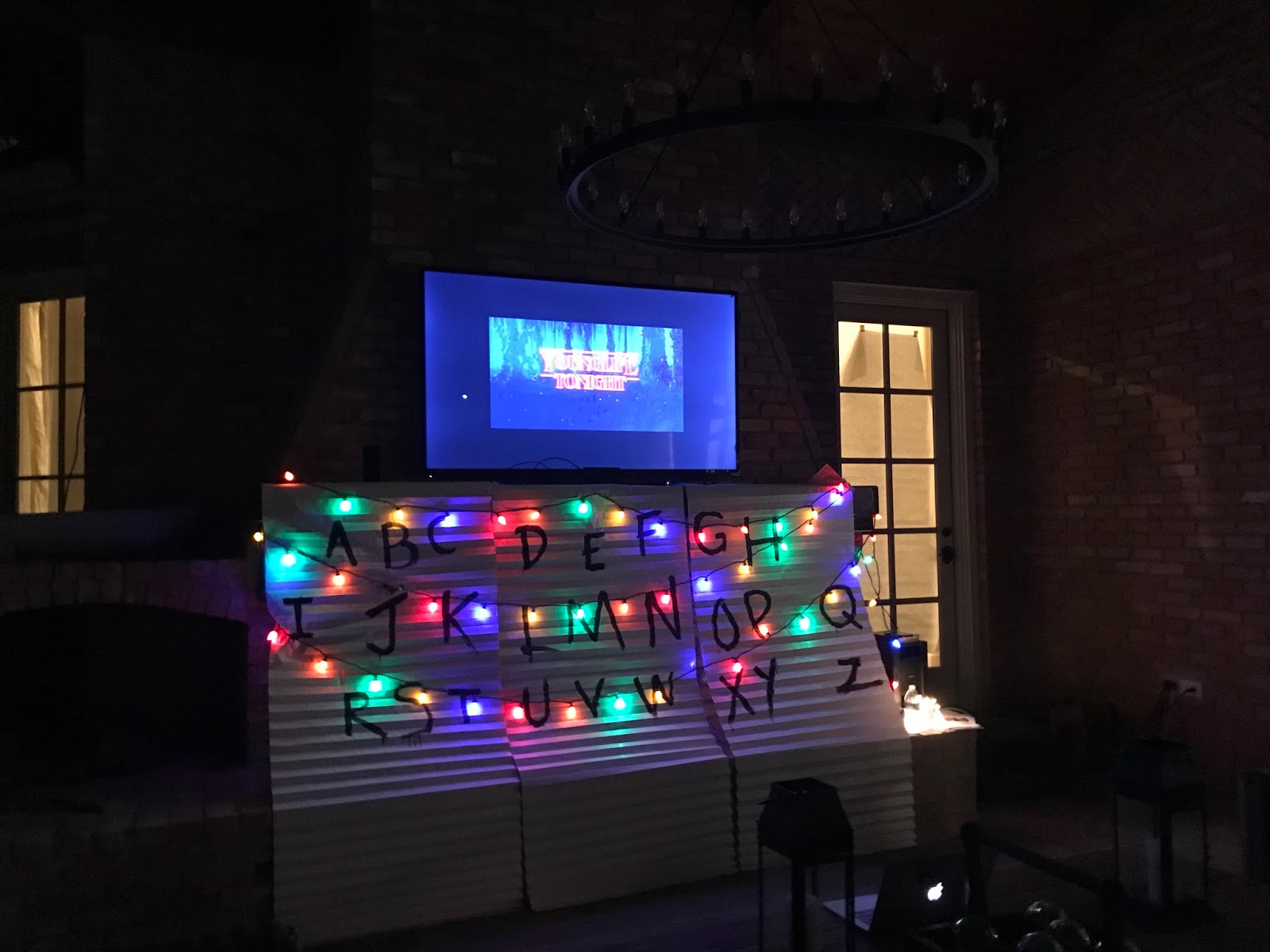 Do you have any other ways you've used "Stranger Things" in Club? If so, email us here and we'll add them to the post.