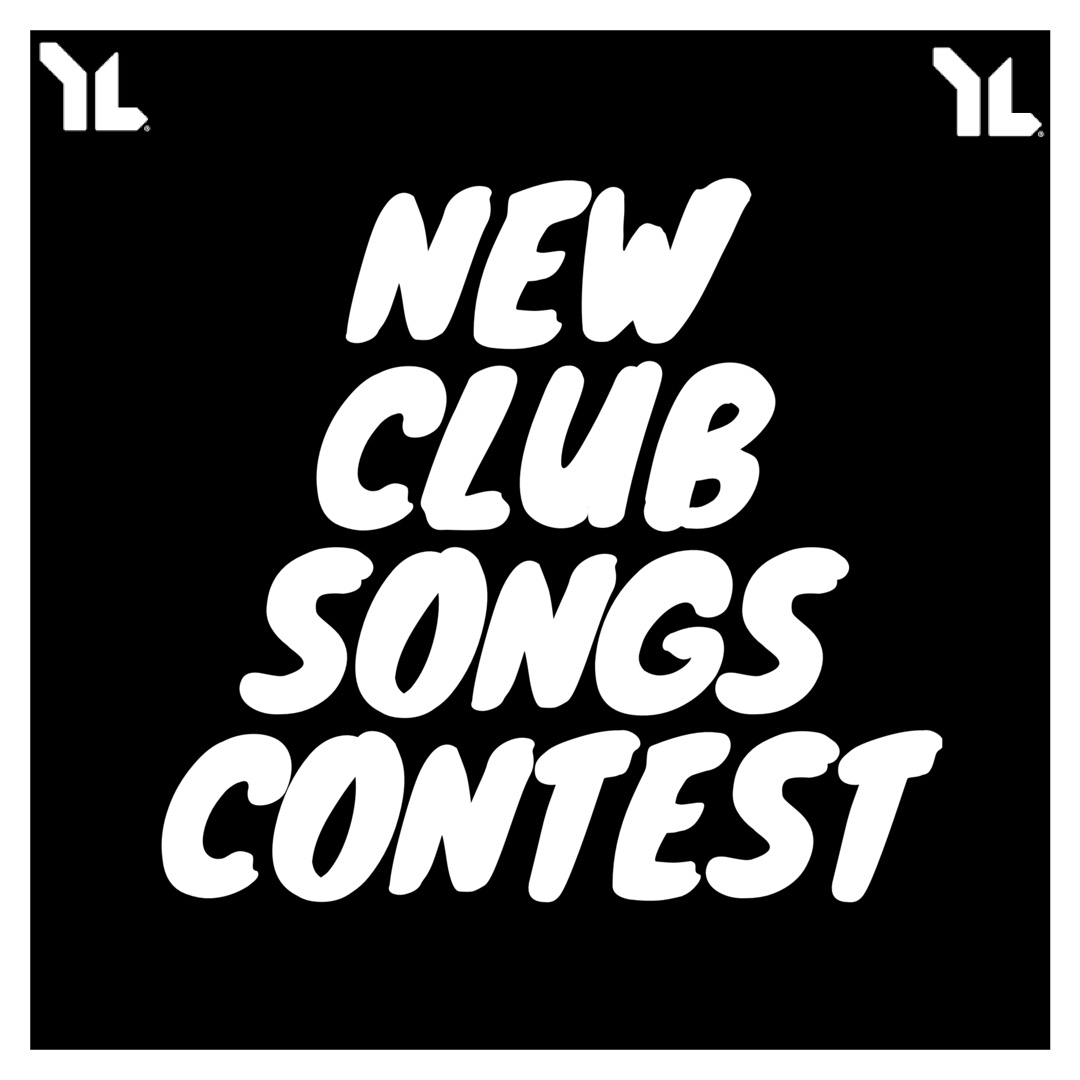 We need your help! And we're willing to bribe you.
How To Enter
Identify new songs (released in 2016) that are working well in club.
Leave a comment on Instagram with a new club song suggestion. (counts as 1 entry)
Email us a good guitar chord sheet of a new club song (counts as 2 entries)
Email us slides (PowerPoint or Keynote or both) of a new club song (counts as 2 additional entries)
We will randomly select the names of 3 people from all entries as winners. You can enter multiple times with multiple songs.
Email us at YL1941@gmail.com.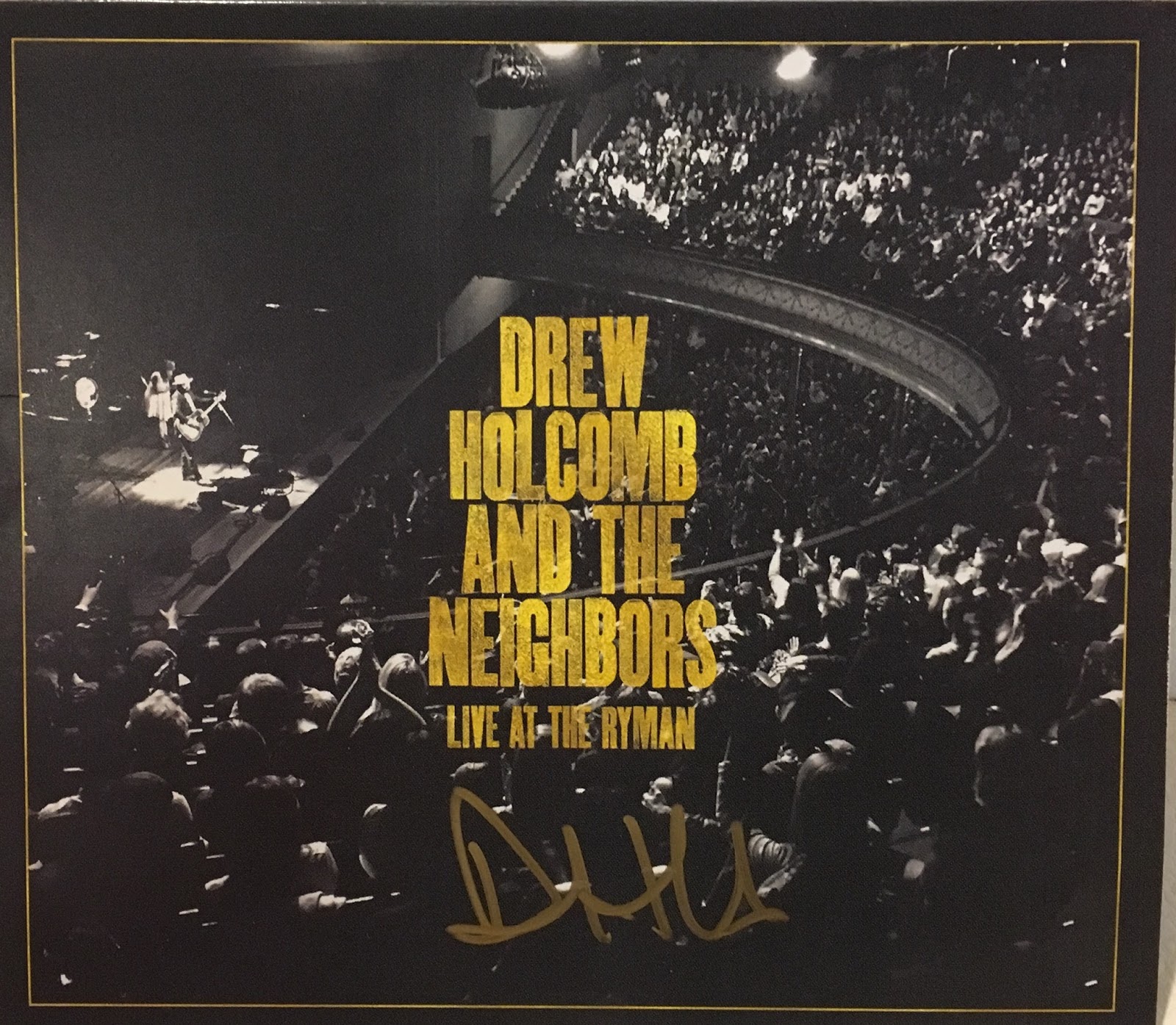 What You Could Win
Autographed CD of Drew Holcomb's new album, "Live from the Ryman"
YL logo Cookie Cutters
Fil Anderson's book "Running on Empty"
YL shirts and other random apparel.