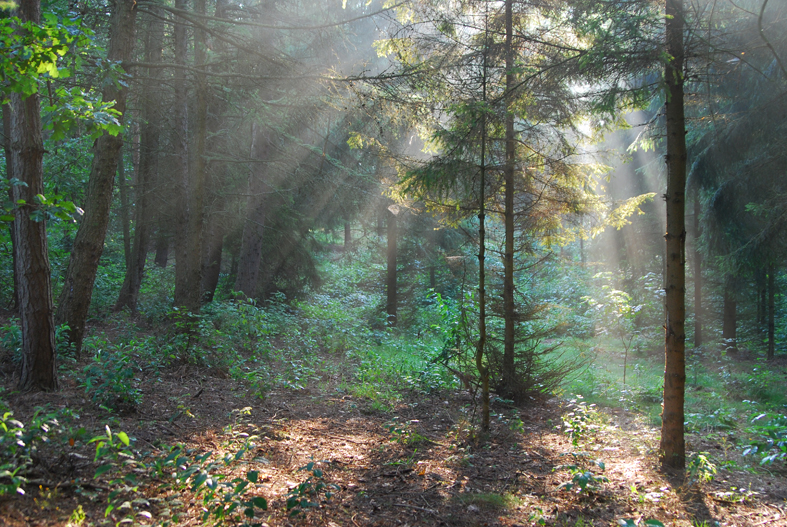 Written by John Holmes, Associate Regional Director, St. Louis, MO.
May is a busy month; maybe one of the busiest months of the year. Everything seems to collide all at once; end of the year Clubs, golf tournaments, leader parties, donor meetings, camp sign-ups…….and the list goes on and on. In the midst of all that, there are still the countless number of kids that need our time and attention. Many of our local leaders and staff in St. Louis are frantically trying to tie up loose ends on many fronts. One leader told me he is counting down the days until he can "exhale."
I've been pondering the word "exhale" lately; considering what that looks like in my own life. I admit that most days in May I'm simply trying to catch my breath as I race from one activity to the next. Even when I think I have time and space to exhale, something urgent always creeps in, and gets in the way.
However, this week at our Regional Staff conference, we were given the gift of solitude; 18 hours of undistracted, unstructured solitude. I can't recall the last time I took that much time to simply focus on my life and my walk with Christ. At first I was resistant to it. I immediately thought of all the emails and calls I would not be making. Even more so, I wondered what it would be like to simply sit, walk, pray, and ponder the deepest parts of me. I confess that I often avoid that level of contemplation; I'm afraid of what I might discover. After settling in though, a couple of scriptures came to my mind. The first was Psalm 46:10, which says "Be still and know that I am God." That verse reminded me to pray the distractions out of my head, and to listen for the still small voice of God. I was then brought to another verse from Matthew 3:17, where God the Father says to Jesus, "This is my beloved son, in whom I am well pleased." As I read that verse over several times, it hit me; God delights in me, and loves me. It doesn't matter to Him whether I accomplish every pressing task, make every "urgent" phone call, or show up for every year-end gathering. He simply invites me to slow down, to be still, and to listen to Him whisper, 'This is my beloved son in whom I am well pleased."
We are beloved sons and daughters of the most high King. And that is enough. There is nothing you will do (or not do) in this crazy month to change that truth. God delights in you and calls you His own. My prayer for you is that in this month, when many of us are simply trying to catch our breath and keep our heads above water, is that we pause long enough to exhale; pause long enough in silence to hear God's voice say, "You are my beloved."