I absolutely love this
video from Steve Chesney.

Does it Matter? – Steve Chesney from YL Access on Vimeo.
I first saw it a few months back when I was browsing Young Life Access. If you're not yet
familiar with this incredible resource, you're about to be blown away. – Drew
Hill
What is Young Life Access?
Written by Brian Summerall
Director of Young Life Ministry Strategy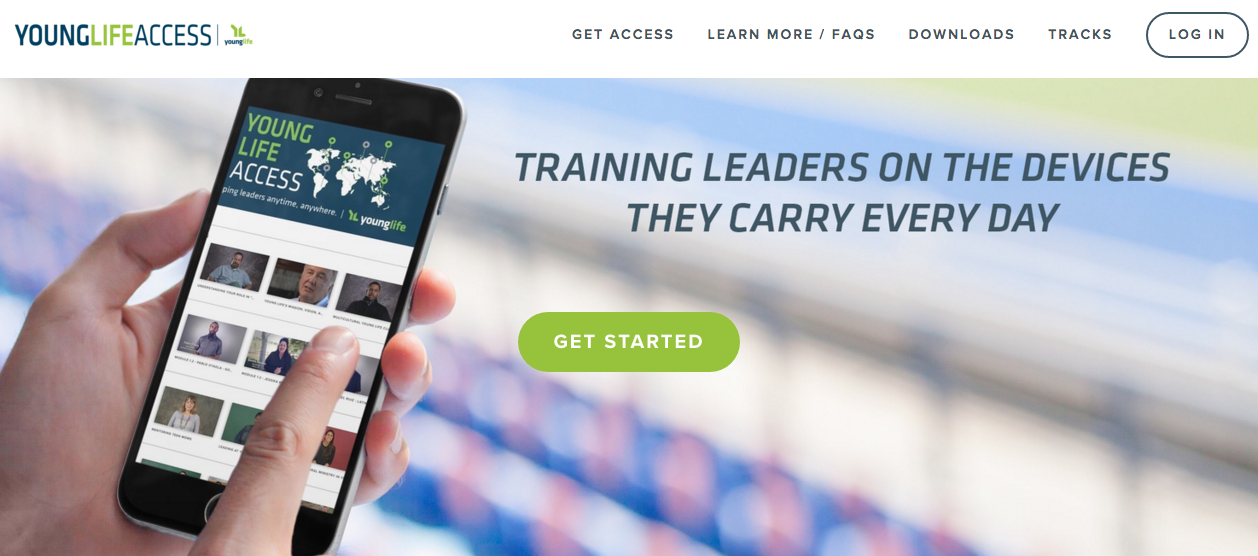 Would you like more training on how to give a YL talk from
some of best speakers in the mission?
Would you like some pointers on leading Campaigners from
leaders who've been doing it well for a long time?
Young Life Access (www.younglifeaccess.com)
ensures that you as Young Life leaders have access to the best training on the
devices you carry every day… smart phones, tablets, and laptops. It's 24/7
access to online interactive training posts covering Contact Work, Club,
Campaigners, Camp, Wyldlife, Young LIves, Capernaum, and more.
On the site you can find interactive training posts that
include readings, scripture, questions, and short videos like Steve Chesney's
above.
In order to log in to the site, leaders need to contact
their staff person. Staff need to simply go to younglifeaccess.com to learn how to
access their area account and add their volunteers.
Here's a helpful 3
minute video that will show you the basics of Young Life Access and
all it has to offer.
Young LIfe Leader Blog Promo from YL Access on Vimeo.
Learn more about Young Life Access here.