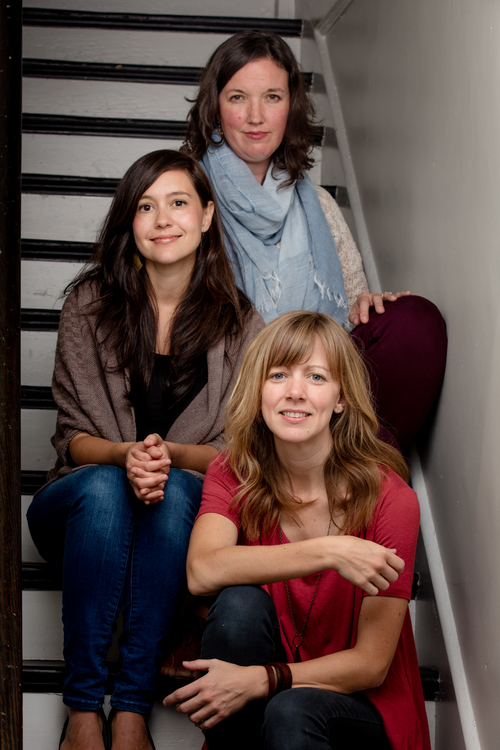 Rain for Roots is a group of Nashville musicians made up of Sandra McCracken, Katy Bowser, and Flo Paris. They make wonderful music for children and partner with their local chapter of YoungLives. Rain for Roots gives music and Baby's Hug-A-Bibles to each new mom to be. They also raised money for YoungLives campership at their last Nashville concert.


This week they released 'Waiting Songs,' a brand new album for the upcoming season of Advent. If you're serving with YoungLives, this could be a great gift idea for the young mothers you know. Our family loves these tunes!


You can listen to and buy the album here.