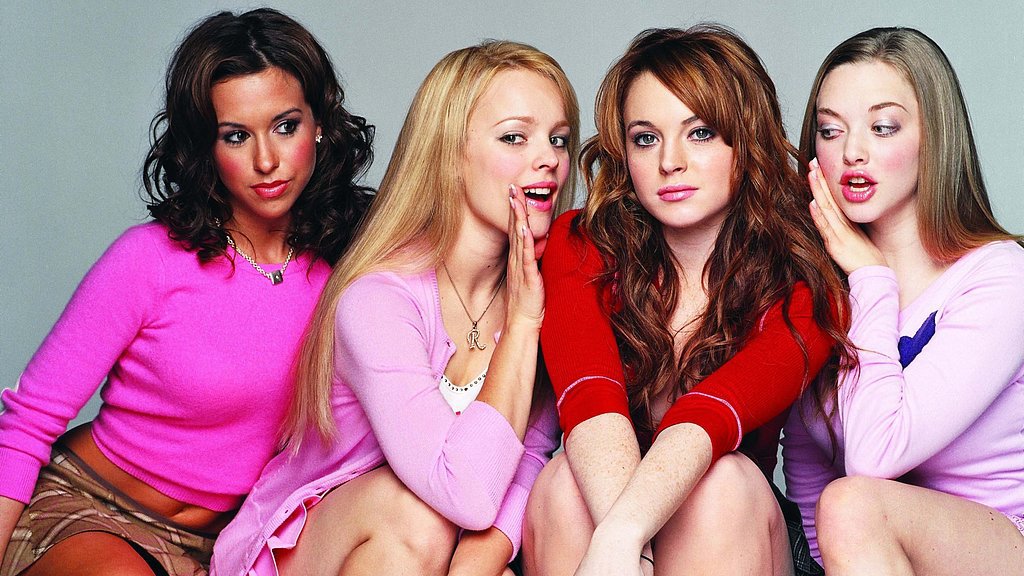 Written by Steph Raubenheimer, WyldLife Representative, Greater New York Division


"Ew, she was like 'Hiiiii' and I was like 'Who are you and why are you talking to me?'"
Have you ever felt like you were an accidental producer in "Mean Girls 2" (…and 3, 4, 5, 6…), but your actors went rogue on your scene? Hopefully, you know you aren't meant to play the role of Katie—I mean, Katy.
This is a real thing. Gentlemen? Okay, I'm NOT entirely sure what this looks like among boys, but if you cannot relate, please consider how reading on may help you train some friends you lead with, or may incline your heart to break for those kids on the receiving end of "ew." They deserve to be at your club, to hang out with you/your leaders. They deserve to hear about Jesus' great love for them.
This we know, this is why we're in this thing, right?
What I want to pass along to you, my fellow WyldLife leaders and valiant lovers of kids – you who are ever so patient for fruit and transformation – is an encouragement to lead in moments of difficult "conversation" (gossip, slandering, etc). To protect the "ew" who probably isn't in the room. To protect our own hearts because we are easily inclined to say "ew," too, in various circles in the rest of our own lives. To lead as a person, and thereby spiritually because Christ lives in you.
I have all too often relied on my own wisdom to navigate "Mean Girls" moments with middle schoolers. Yet recently the Lord has been impressing the identities of protector and defender on my heart, and it's had implications on who I am as a follow of Christ and therefore also as a WyldLife leader.
I'm not saying you should say "HEY: THAT'S NOT NICE!" But sometimes, I do communicate to defend and protect and thereby lead. But not in caps. I'm an adult, and I think it's a good thing for kids to hear me say that the people they are talking about matter, because that's the message of Christ. And these are the perhaps "rare-but-there" moments of discipleship with middle schoolers because we are showing them something of who Christ made all of us to be.
When I sit in silence and let someone get dragged through pubescent mud, what message does that tell the kids I'm with? Hmm. I'm really not sure, guys. It might tell them that I'm just the chauffeur and payer of the fro-yo, as I zone out to TSwift's latest. This is not who I am nor who I'm called to be to them. But rather:
The Spirit of the sovereign Lord is on me,
Because the Lord has anointed me
To proclaim good news to the poor.
He has sent me to bind up the brokenhearted,
To proclaim freedom for the captives
And release from darkness for the prisoners…
They will be called oaks of righteousness,
A plating of the Lord
For the display of his splendor.
-Isaiah 61:1, 3b
Because this Jesus lives in us, we are equipped to love as He loves. May the same power that Jesus used to bind your heart to His empower you to lead your middle school friends, who will be 21st century oaks of righteousness.