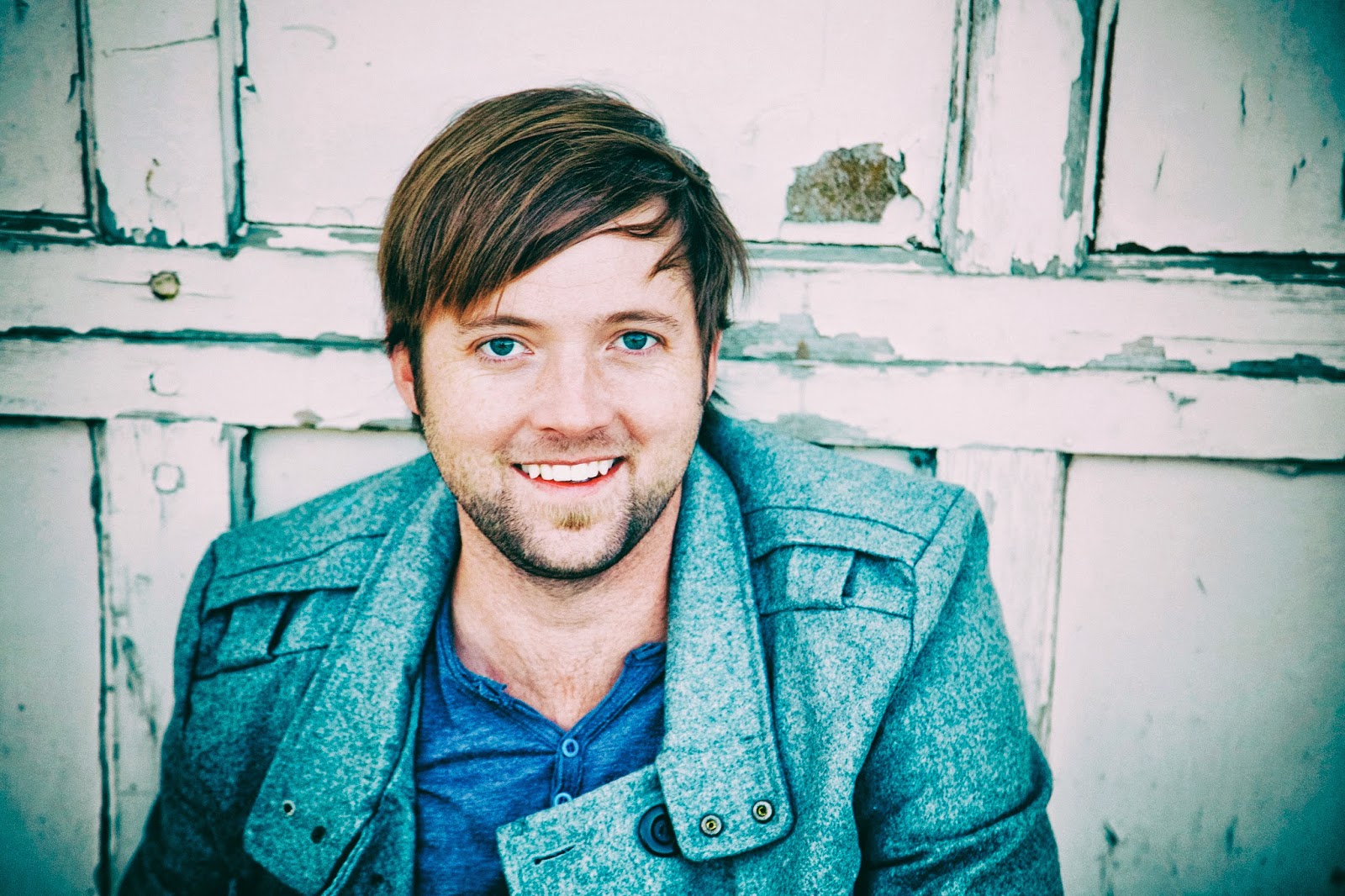 Our featured Camp Musician for May is Jonah Werner. Born and raised in Colorado, Jonah is an amazing singer/songwriter. He has been called a "musical and lyrical phenom" and a "modern day Kerouac." Since 1998 he's lived all over the country touring and promoting his music. After releasing 6 albums he is a strong force in the independent music scene. He's played for crowds of thousands and on television for millions, but his start was a very simple one.
Jonah grew up 5 miles away from Young Life's Frontier Ranch and when he was in high school he was able to see some of the first 'special musicians' at YL camp. He was involved in Young Life throughout high school and college and credits the mission for giving him his musical start and introduction to his faith in Jesus. Ed Cash, Mitch Dane, Bebo Norman and others inspired him to do what He is so blessed to get to do today- play the guitar, sing and tell of Jesus' amazing grace and extravagant love. He believes music speaks the 'language of the heart' and he loves seeing kids connect to the gospel message as they are stirred through story and song.
He still actively plays at least half of his concerts for Young Life audiences. In January, 2012 Jonah was awarded with a 'lifetime achievement' award from Young Life for his service to the mission.
His latest music is available here on iTunes.
Visit Jonah's website: www.jonahwerner.com
Follow Jonah on Twitter: @jonahwerner
Email Jonah to play at your camp or banquet.
What other Area Directors are saying about Jonah:

"Simply, Jonah is one of the best Camp Musicians I have ever been able to serve with in Young Life. He knows the mission of YL thoroughly and has been involved in every level. He has the right blend of talent, wit, charm, and humility. I get excited for students I bring to camp to hear 'his story' and experience his witness. Jonah has approached his role as a musician as a ministry and I have personally benefitted from that gift. In addtiion, Jonah is one of the best banquet performers I have ever seen. He is a gifted storyteller and weaves the intersection of the Gospel beautifully into his own life. I consider him a dear friend and a treasure of the mission of Young Life." –Ken Tankersly SVP, Young Life Northwestern Division


"We wanted to change things up a bit after many years of bringing in a 'keynote' speaker for our fall celebration… so we asked Jonah to come and do his thing. BEST. BANQUET. EVER!!! Jonah communicated the relational side of YL, the financial side of YL, the practical side of YL… all while singing and playing his guitar. His message was clear, heartfelt and REAL. He gave us a picture of JESUS…and people responded generously. We are so grateful for Jonah's time and talent… he hit it out of the park." -Elly Conant- 'Young Lives' director- Littleton, CO


"Jonah has been an incredible blessing to YL Europe and more specifically to YL Basel here in Switzerland. The music, stories, and ministry that Jonah brings to our annual service projects are a key reason why our kids have the greatest week of their lives. What he does enhances their journey to meet Christ during this incredible week. And when he's not performing, he's playing Spike Ball with his brother and any and all kids that want to challenge them. He's become a ministry partner for YL Basel as he's done our annual fundraiser the last few years. At these concerts, Jonah not only witnesses to the kids attending, but really shares the vision and passion of YL with the parents as well. He's a truly gifted musician and YL partner!"-Kevin Lowry- Area Director, Basel, Switzerland
"Jonah has had an incredible impact within the mission of Young Life! I have had the privilege of partnering with Jonah on assignments, banquets, and other special Young Life events. His musical abilities are as good as it gets. With kids, he has a way of seamlessly combining his wonderful talent, his story, and the gospel all into one. With adults, his heart to communicate the mission of Young Life makes him a home run." -Jacque Abadie- Area Director, Littleton, CO