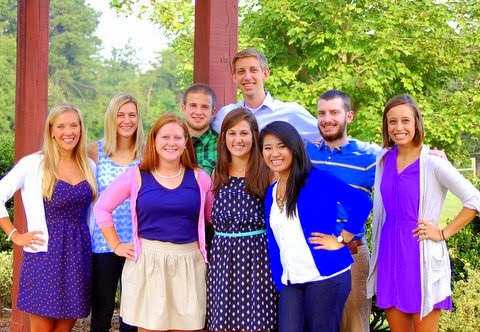 The Greensboro Fellows class of 2014
A Guest Post From Tripp Graziano, volunteer Young Life leader in Greensboro, NC and director of the Greensboro Fellows program.
It's hard to believe summer's drawing to an end. In just four weeks the Greensboro Fellows will begin another
ten months (September 2014-June 2015) of discipleship, mentoring, career
development, classes and travel around the world. If you're a recent college grad and currently praying
about what might be next, we encourage you to take a look! With our spots almost filled, we are looking for one guy and
one gal to complete this year's group.
Here's what you would be a part of:
Weekly prayer and discipleship with like-minded peers
Leadership Development at the Center for CreativeLeadership (ranked 2nd in the world in executive leadership development)
Meeting 1-on-1 weekly with a mentor
Serving in local Young Life ministry (we've just started Young Lives and Capernaum as well)
Working 25 hours per week in ministry or the marketplace
Taking classes in Church History, Apologetics, Theology
and Finance
Learning from and networking with local business and
ministry leaders on a weekly basis
Training together for a 10k in Charleston, SC
Traveling around the country and the world
In addition to the normal weekly schedule, our calendar
includes:
The national conference for the Christian Community
Development Association
(CCDA) in Raleigh, NC
The Storyline Conference in Chicago, IL
The National Fellows Retreat with speakers from the
International Justice Mission
The Cooper River Bridge Run (10k) in Charleston, SC
The National Fellows Conference in Washington, D.C.
An international trip to work with our partner church in
Karangazi, Rwanda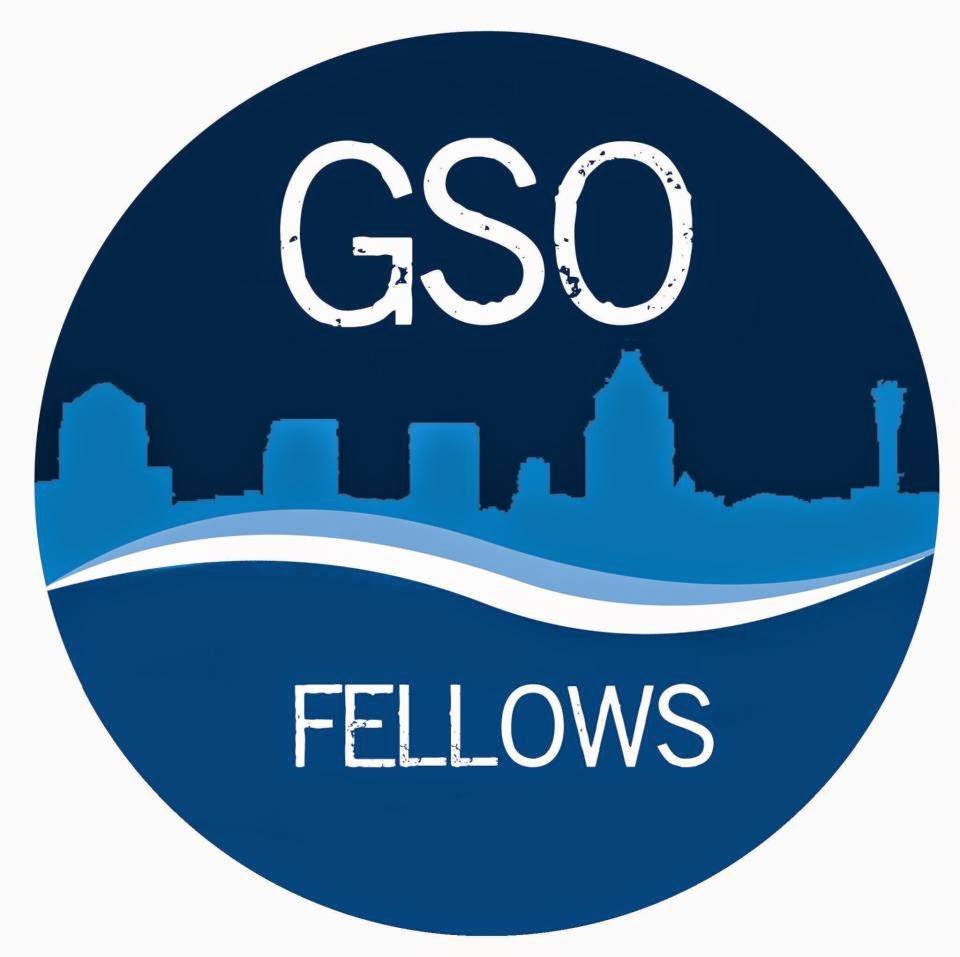 If you're looking for a year of focusing on Christ's presence in your life…If you want to live in out the rhythms of worship, prayer, work, service and
recreation into each day…if you want to do this with new friends in deep community…we'd love for you to apply! We believe these ten months will provide for
growth and opportunities you won't find elsewhere. For more information or to apply, visit www.GreensboroFellows.com.
If you have any questions, feel free to contact me at
gsofellows at gmail.com.
Tripp Graziano
Director, Greensboro Fellows